European Master of Science in Occupational Therapy
Story
Choice Guide Masters 2023
Students rate the master's lecturers and assessment well above average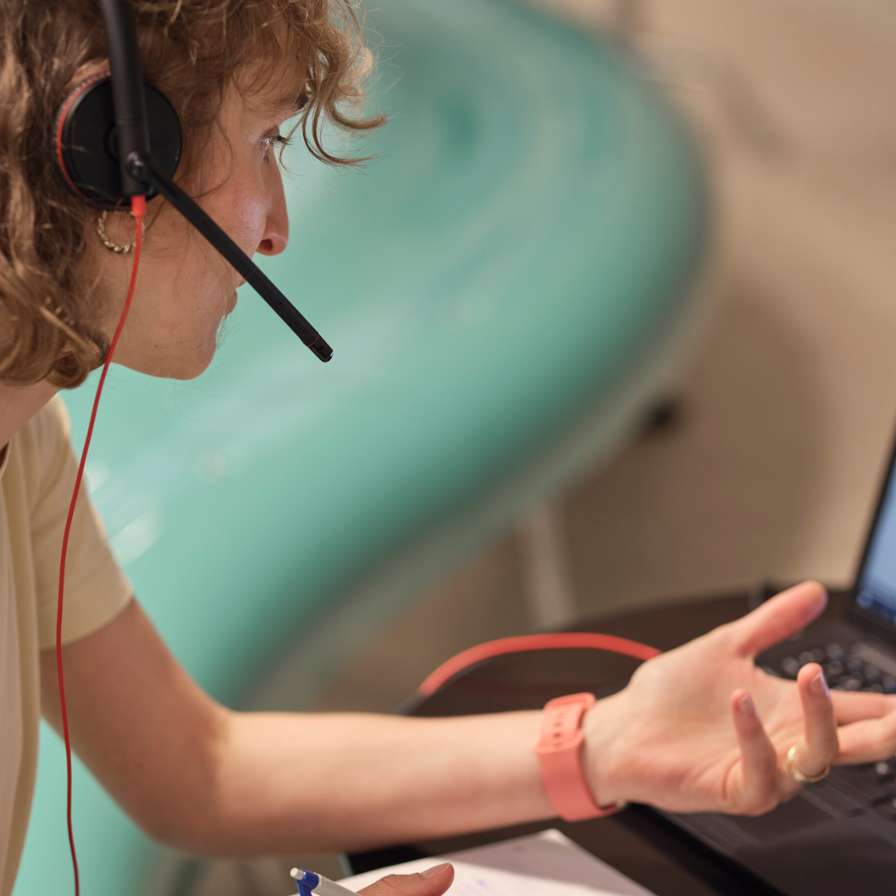 On 9 March, the Choice Guide Masters 2023 was published. In this guide, 14 masters of the AUAS are assessed. Once again, the master in Occupational Therapy and the master in Social Work were featured prominently. This year, the master in Dutch teacher can be added to this list.
The Occupational Therapy and Dutch teacher master's programmes stand out positively as students rate the lecturers and assessment well above average. For the master's in Social Work, in addition to a very good assessment for assessment, students also rate the atmosphere as very positive.
At the other end of the spectrum, the master in Mathematics comes into the picture as it is rated below average by students.
The Choice Guide includes all 21 master's programmes of the HvA. The guide does not include student assessments for seven HvA master's programmes, because they have just started or have too few data available.
The Choice Guide Masters uses assessments from the National Student Survey (NSE 2022), the most recent measurement of quality. These figures form the basis for the student opinions on content, teachers, testing, career preparation and atmosphere. In addition, the national 1CHO file and labour market figures from the Research Centre for Research and the Labour Market (ROA), among others, are used for the facts about the programmes and additional articles
The Choice Guide Masters 2023 is freely accessible from the HvA network via https://www.keuzegids.org/ol/gidsen/ma23.