European School of Physiotherapy
A degree with future
After completing the study programme, you are able to work independently as a professional practitioner. Of course, you can also decide to pursue a Master's degree.
Professions
After graduating from the programme European School of Physiotherapy you will be capable of to work at higher professional education level as a physiotherapist in 7 areas: Physical therapy activities, Communicating, Collaborating, Knowledge sharing and scientific research, Acting in the interest of society, Organising and Professional conduct.
Career fields/organisations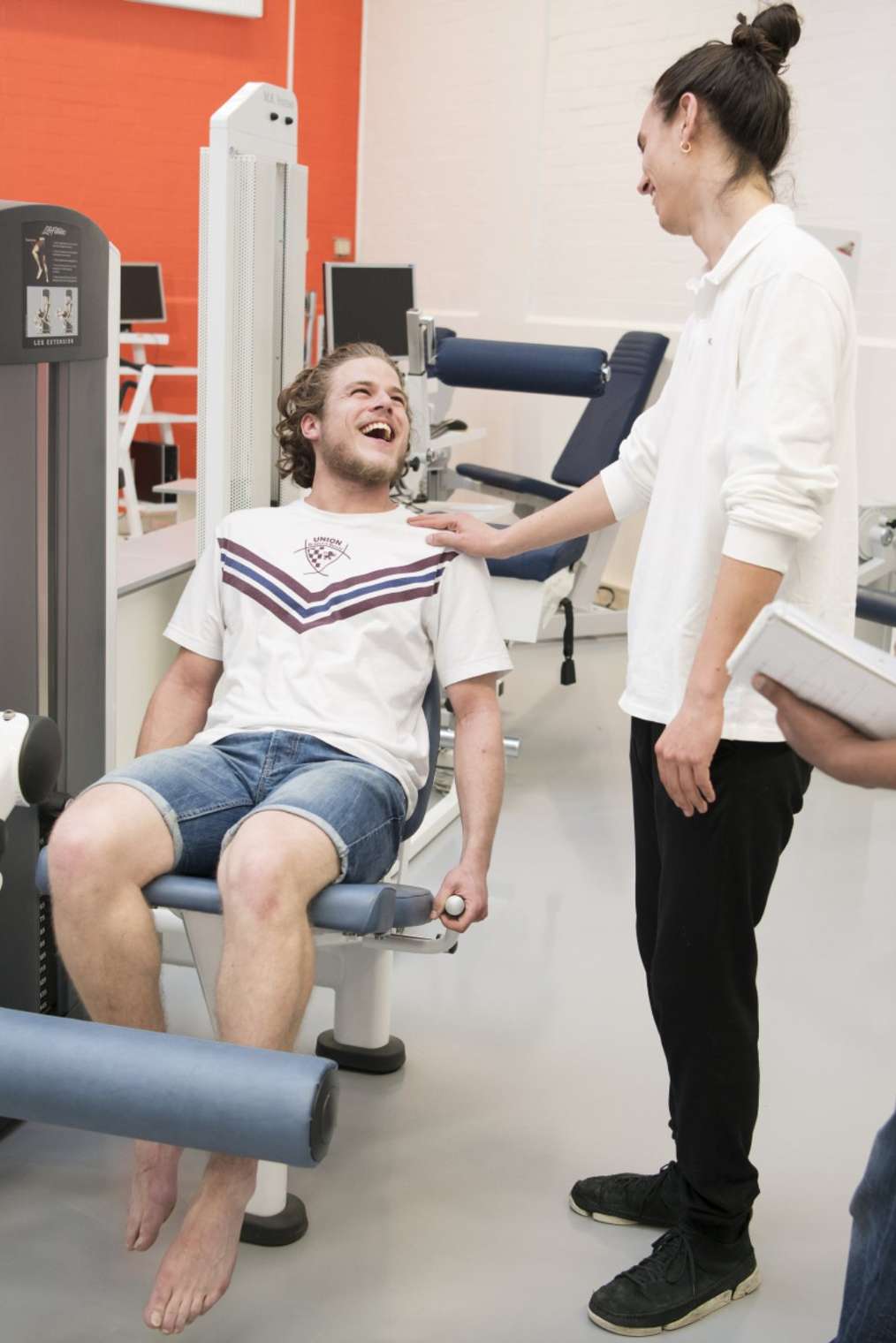 Physiotherapists are employed in hospitals, private practices, rehabilitation centres, nursing homes, health centres, and sports teams or associations. Physiotherapists who have been trained in the Netherlands can work in many different places in the world.
Read more about career opportunities
Want to continue your studies?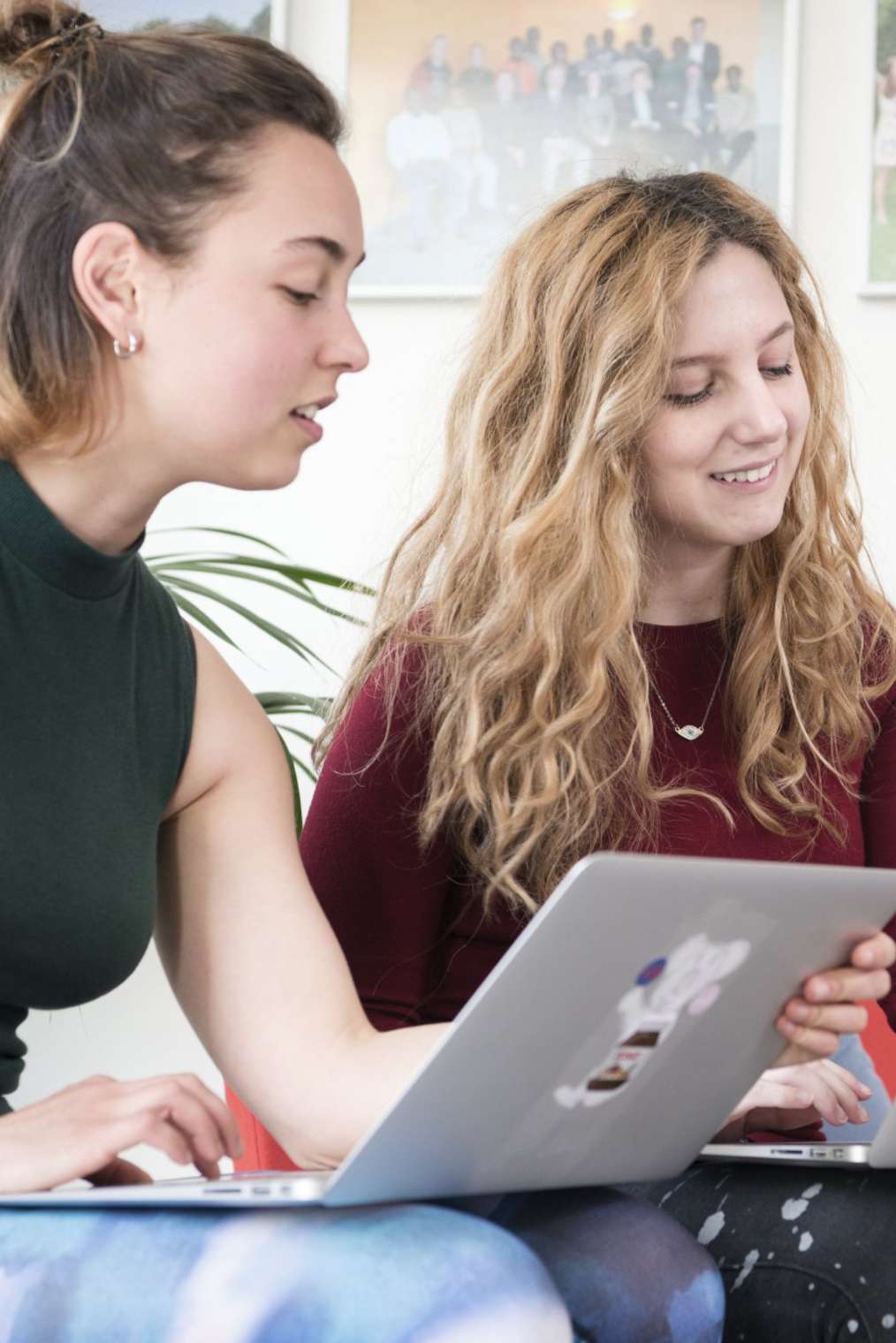 A Bachelor's degree provides a good basis for further studies. The options depend on which Master's degree programme you would like to attend and at which university. Many of our alumni decide to continue their academic career by applying for a Master's programme. According to our statistics, currently around 50% of our graduates are pursuing a MSc.
Read more about further study
Interested in this programme?
Looking for something else?