European School of Physiotherapy
Open day European School of Physiotherapy
You are most welcome at the open day of European School of Physiotherapy (ESP). View presentations, talk to students and lecturers and find out if the programme is right for you.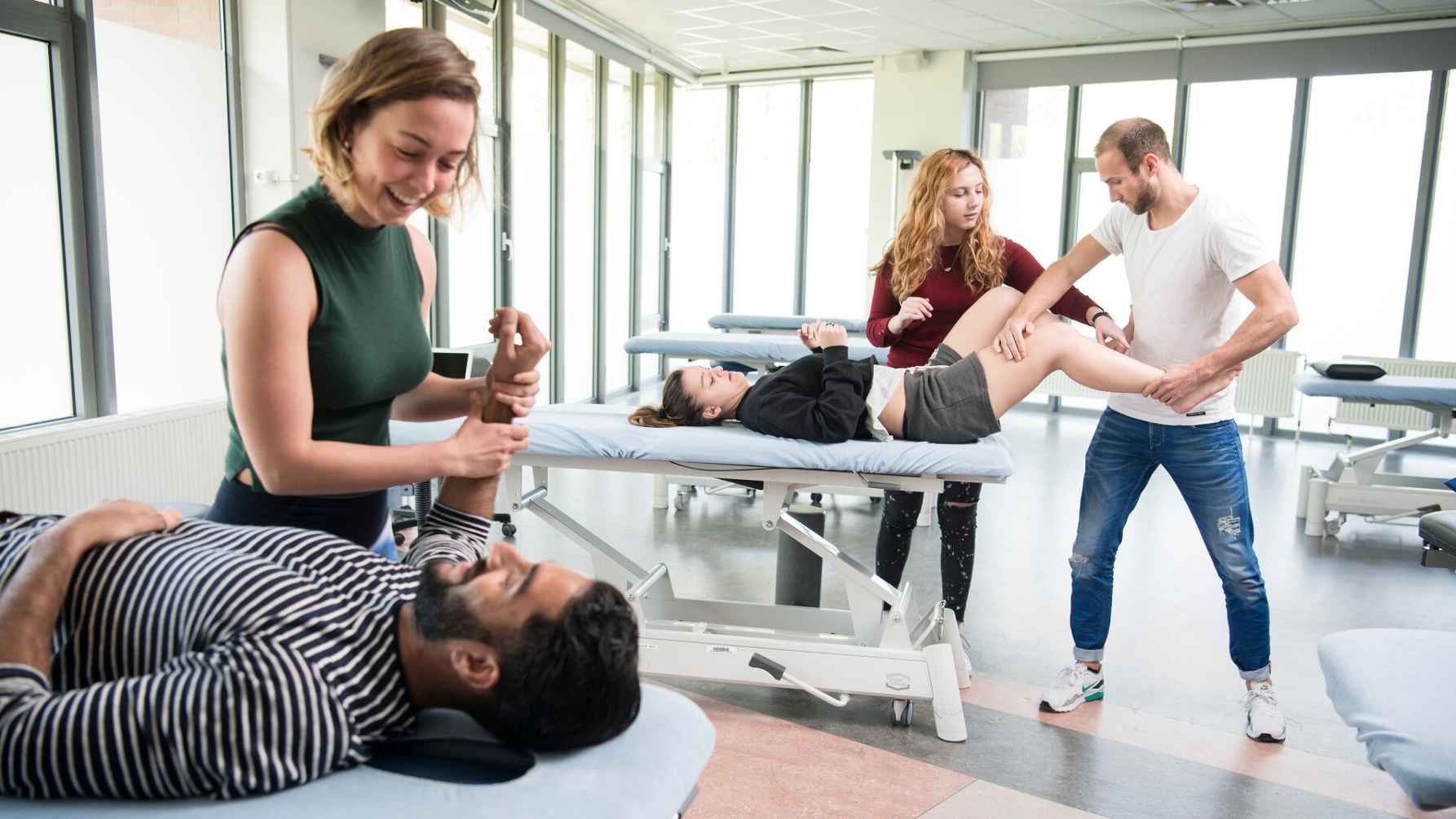 On the open day you can get a taste of the atmosphere and discover what it is like to study ESP at the AUAS. You will meet the students and lecturers of the programme, learn more about the curriculum and go on a tour through the building. On the study choice square you can ask practical questions, receive study advice and get information about studying with a disability. 
Date:
The next open day will take place at 4 November 2023. 
Open day alert
We offer a few open days each year. You can sign up for an alert and select one or more open days. We will contact you when it's time to create a personalised programme for the open day. 
Yes, alert me