Story
Sending your child abroad - what can you expect?
Parents and AMSIB faculty on studying at AMSIB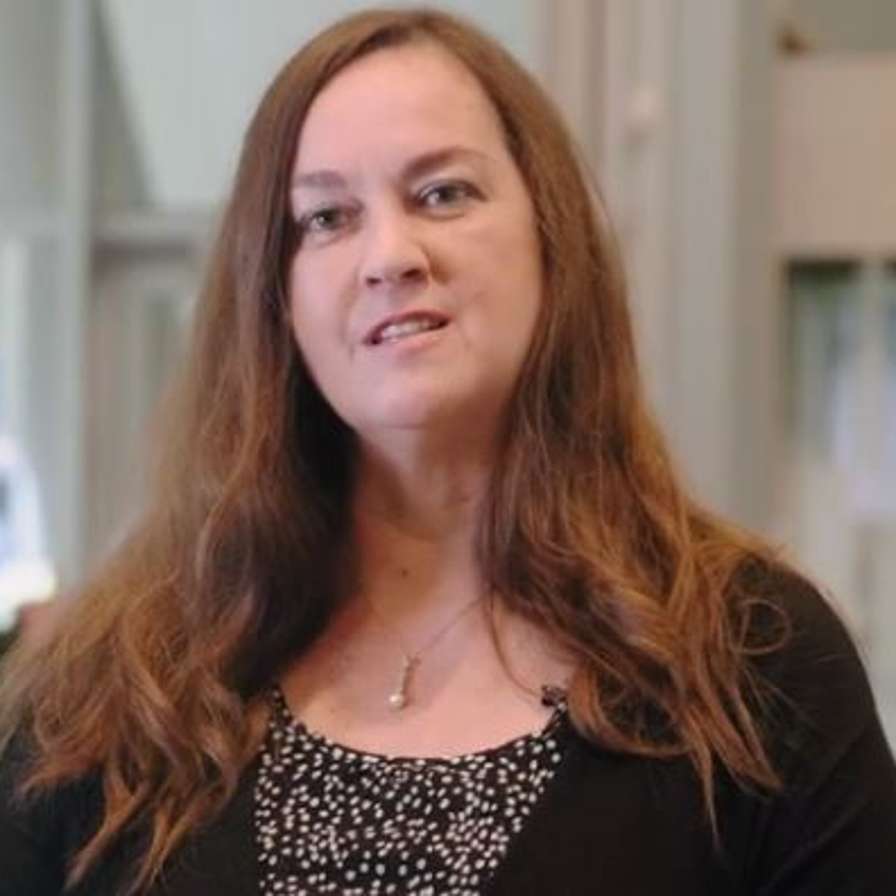 "We aim to make all our students feel safe in Amsterdam and of course at our Business Campus. Learn more about sending your child abroad."
For instance, you might have concerns about health and safety issues or maybe you would like to investigate what the university offers to support your child in his or her studies. There are plenty of things to worry about. But this video can put your mind at ease, and can help you make sure that you and your student are doing everything right.
Information for parents | Read the FAQ