AMFI Amsterdam Fashion Institute
Information for Exchange students
AMFI educates students to become creative and innovative fashion professionals in the field of design, branding, and business and development.
Why choose an exchange at AMFI?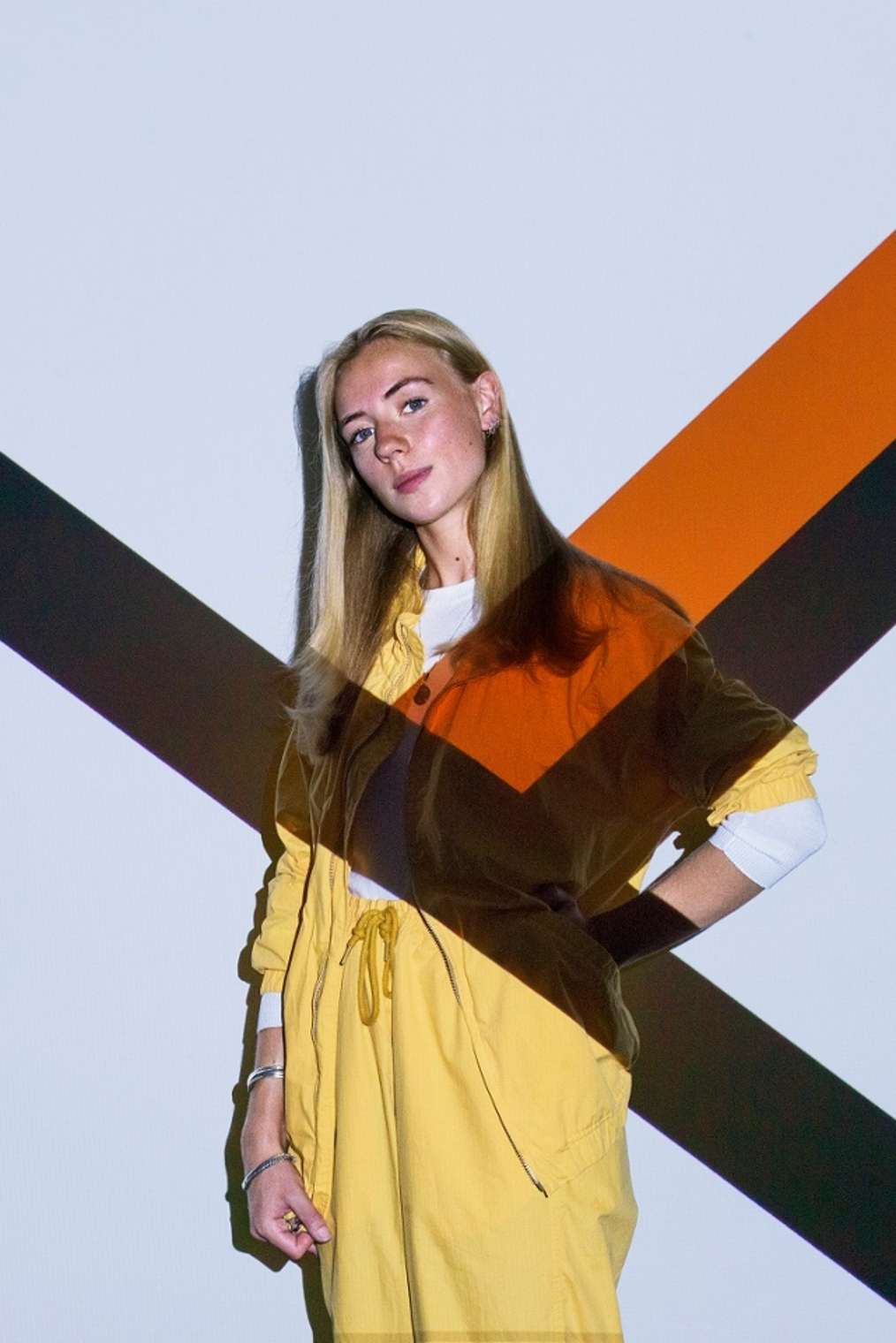 AMFI is a future driven fashion institute, with our team of 100 expert fashion lecturers, we coach over 1.250 students each year on all aspects of fashion. Students are taught to understand the entire fashion chain and their specific discipline in a wider perspective. We train students to become the shapers of a future-proof fashion industry; high-end professionals within a changing industry.
How to apply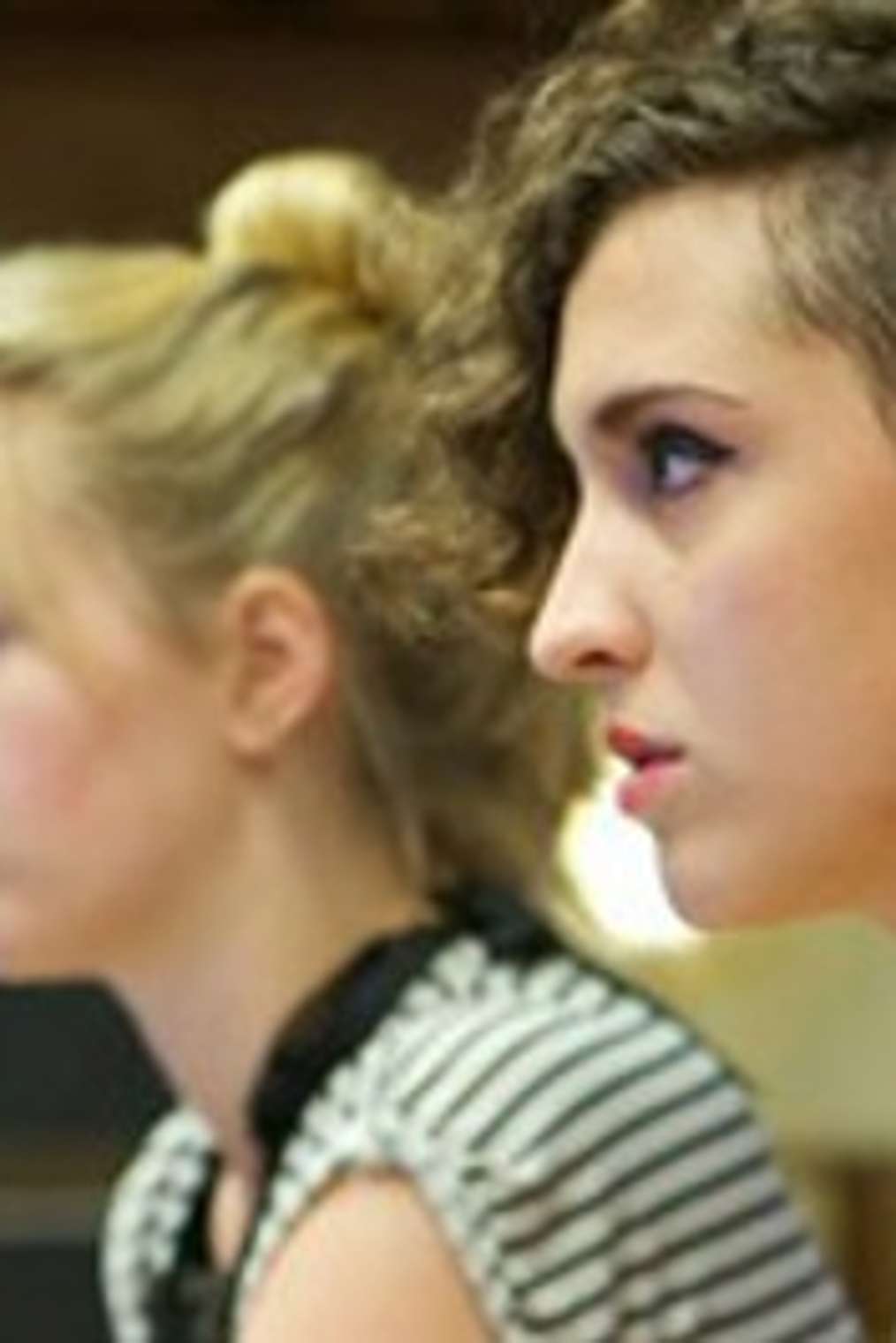 Once your home university nominates you for exchange, we'll ask you for certain documents that relate to your programme. Click below for an extensive list.
Here to support you
Questions? Ask us about any aspect of an exchange at AMFI
Global mobility advisor AMFI