Checklist for applying as an exchange student
Come on exchange at Amsterdam University Applied Sciences to take your knowledge and cultural horizons to the next level. Here's what you need to do to apply.
1. Find your faculty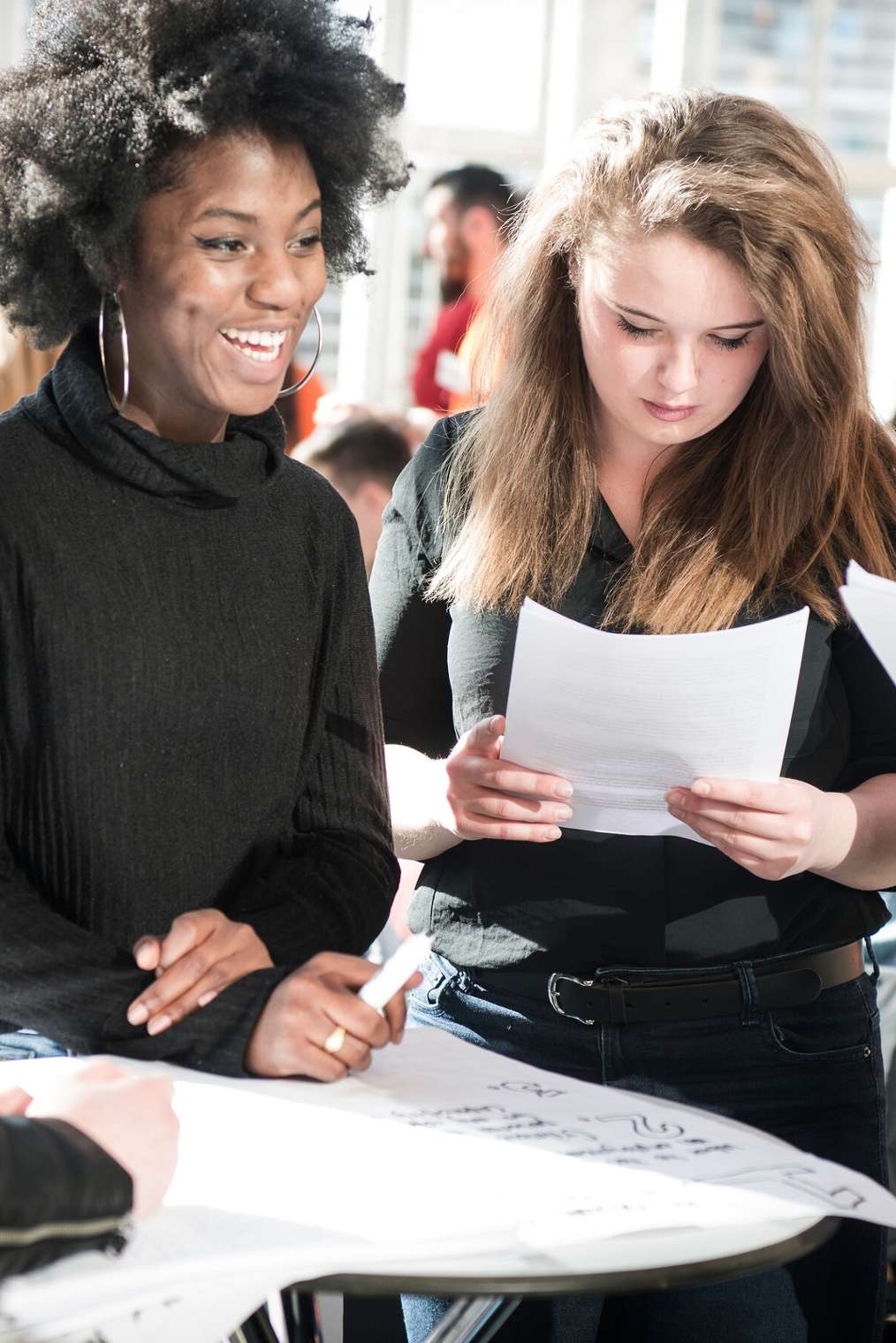 Find the relevant faculty for your course of study. Each faculty runs its own exchange programme so you can see if they have the relevant courses for your chosen path of study. You can also see if what application process they may have. Head to the Exchange pages to see what's on offer from each faculty and what the application process is.
2. Check partner institutions
Once you find a faculty that's relevant for you, you must see if it has a relationship with your current university. You can find the list of partner universities on the relevant faculty exchange page.
3. Apply through your International Office
The International Office of your current university will be able to provide all the information you need to apply for an exchange. They will also have knowledge of partner institutions. If you are successfully nominated by your home unviversity for an exchange, you'll be invited to apply to AUAS.
4. Apply to AUAS
AUAS will communicate with you via your home university about how to apply to your chosen faculty. Once your application is approved you'll be invited to enrol in your specific course.
6. Arrange housing in Amsterdam
The AUAS assists international students in finding accommodation in Amsterdam. Make sure to read this information in advance. If you are admitted you will receive an email after 1 May regarding housing via the AUAS.
7. Get ready for the academic year
Check the Start off strong website for everything you need to know about textbooks, timetables, class enrolment and more. Here you will also find more information about the AUAS introduction week.
8. Arrive in Amsterdam
During your first week at AUAS, there are a few essential things to take care of. These include registering at the municipality, picking up your key and opening a bank account. There are also things to do that will make your life better, such as social events where you can meet new people. Check it all out here.
See what to do Upon Arrival