Checklist for applying as an exchange student
Come on exchange to Amsterdam University Applied Sciences to take your knowledge and cultural horizons to the next level. Here's what you need to do to apply.
2. Apply through your local International Office
The International Office of your current university will be able to provide all the information you need to apply for an exchange. They will also know if our universities are partners. If you are successfully nominated by your home university for an exchange, you'll be invited to apply to AUAS for your specific exchange programme. AUAS will communicate with you via your home university about how to do this. Tip: check the specific application process info for each course.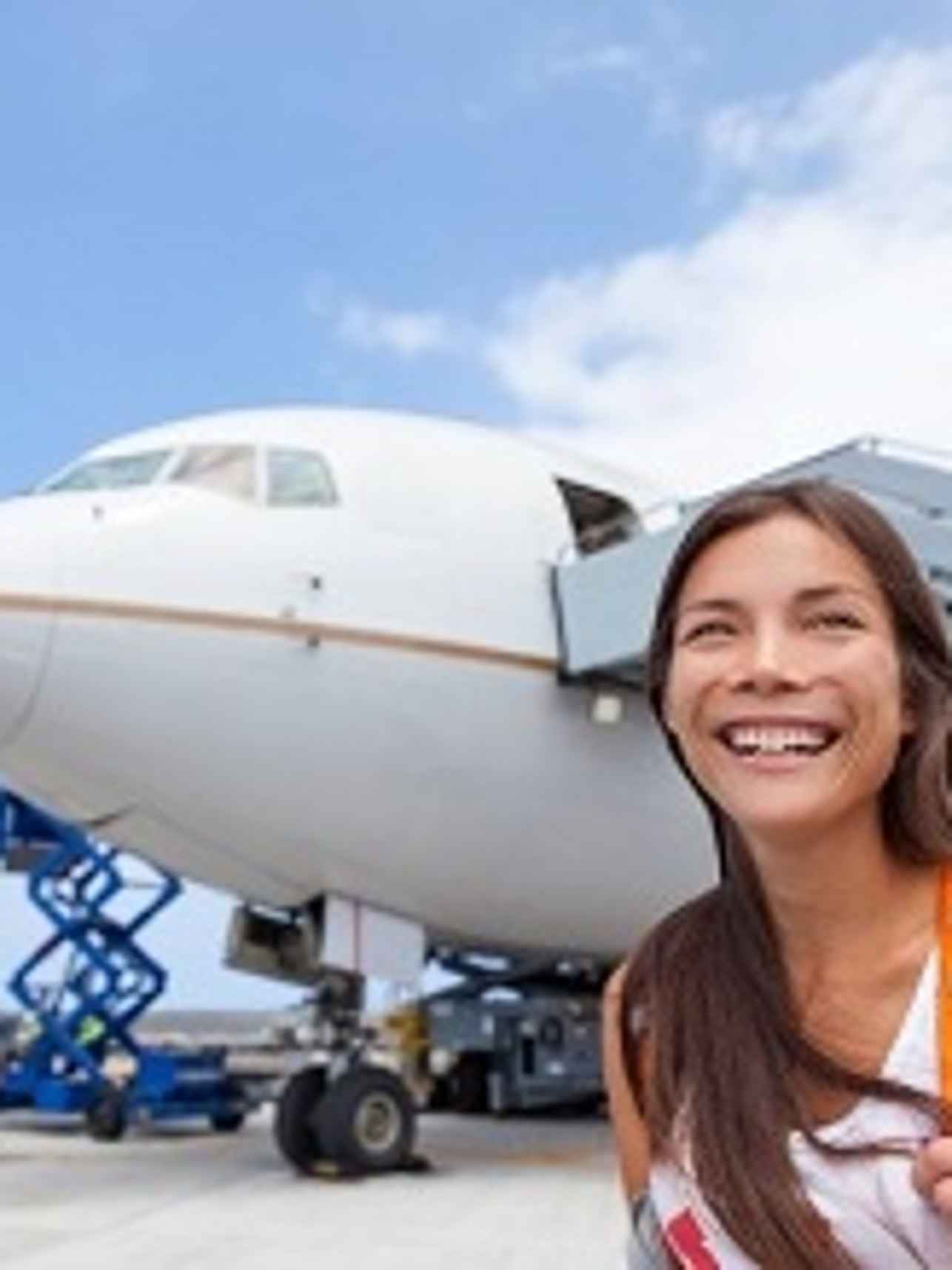 4. Arrange housing in Amsterdam
Housing in Amsterdam is extremely scarce. Make sure to read this information in advance to find out what AUAS can do to assist you and what you need to do yourself.
5. Check the Essential information for exchange students
There are many things that you need to arrange in advance before coming to Amsterdam for your exchange. Visit amsterdamuas.com/exchange for an overview of all essential information and carefully read what applies to your situation.
6. Get ready for the academic year
Check the Start off strong website for everything you need to know about textbooks, timetables, class enrolment and more. Here you will also find more information about the AUAS introduction week.