Communication and Creative Business
The Communication & Creative Business programmes offer students the chance to improve their communication skills, learn about trends in the media world and how to be a content creator within an inspiring, internationally-oriented environment.
Why come on exchange with us?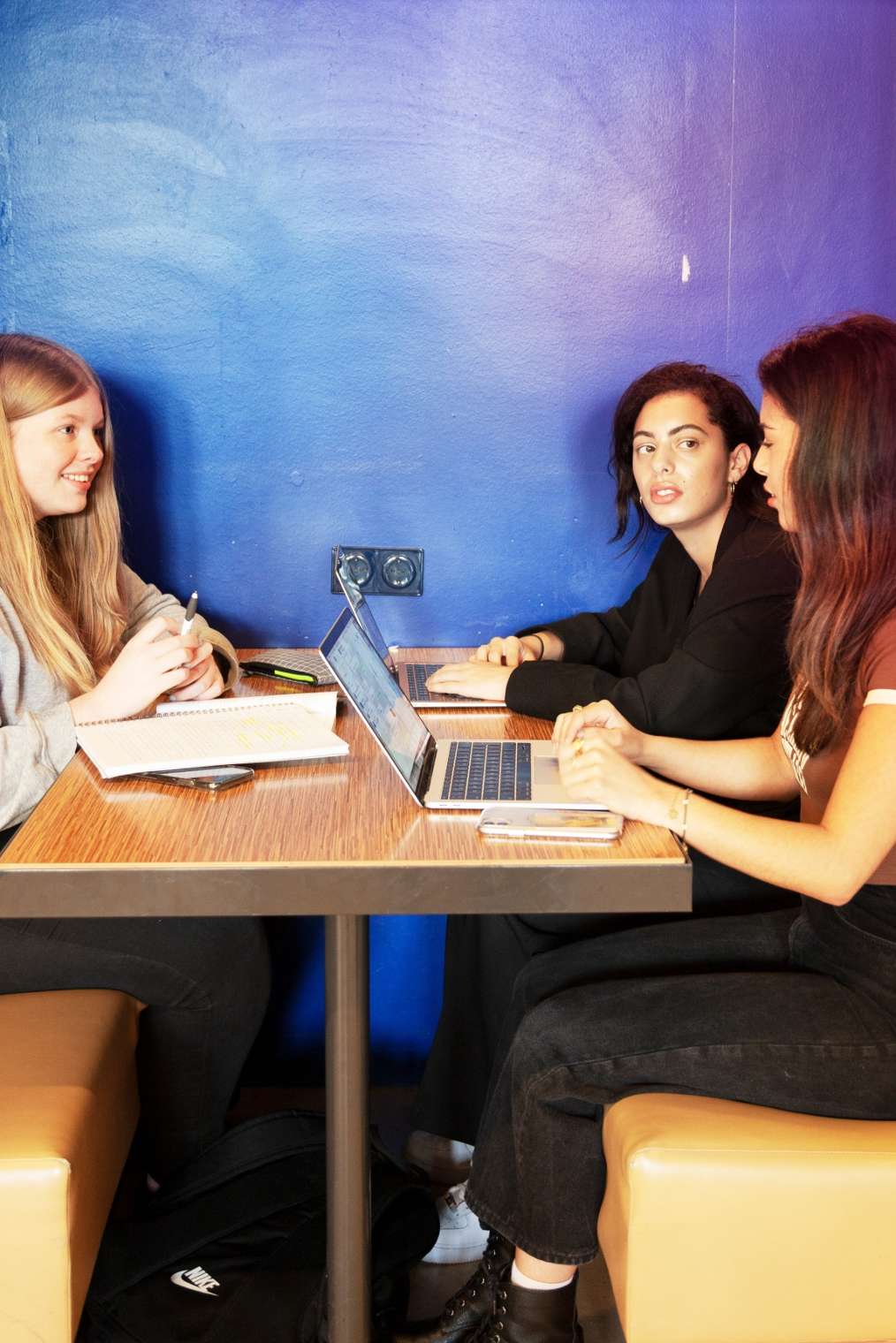 Stories create movement, change behaviour, start businesses and make news. The faculty of Communication and Creative Business offers multi-dimensional ways of finding, creating and spreading stories - from journalism, to visual media and publishing. Find the course that best suits your talents and advance your skills while building an international network.
International coordinators
Kim Voogdt, Lotte Wijers & Anke Tervoort