Communication and Creative Business
The Communication & Creative Business programmes offer students the chance to improve their communication skills, learn about trends in the media world and how to be a content creator within an inspiring, internationally-oriented environment.
Why come on exchange with us?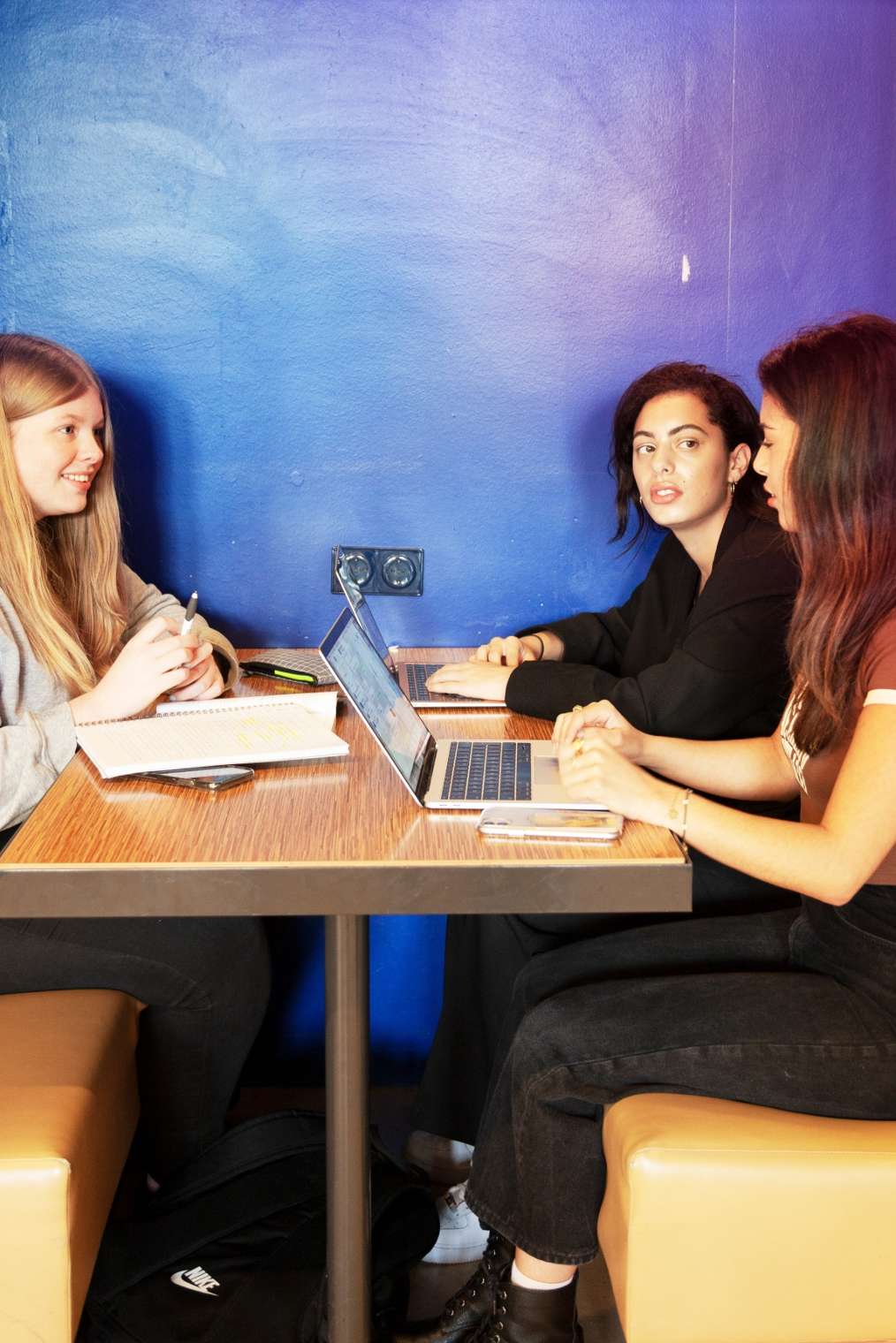 Stories create movement, change behaviour, start businesses and make news. The faculty of Communication and Creative Business offers multi-dimensional ways of finding, creating and spreading stories - from journalism, to visual media and publishing. Find the course that best suits your talents and advance your skills while building an international network.
New curriculum for 2023-2024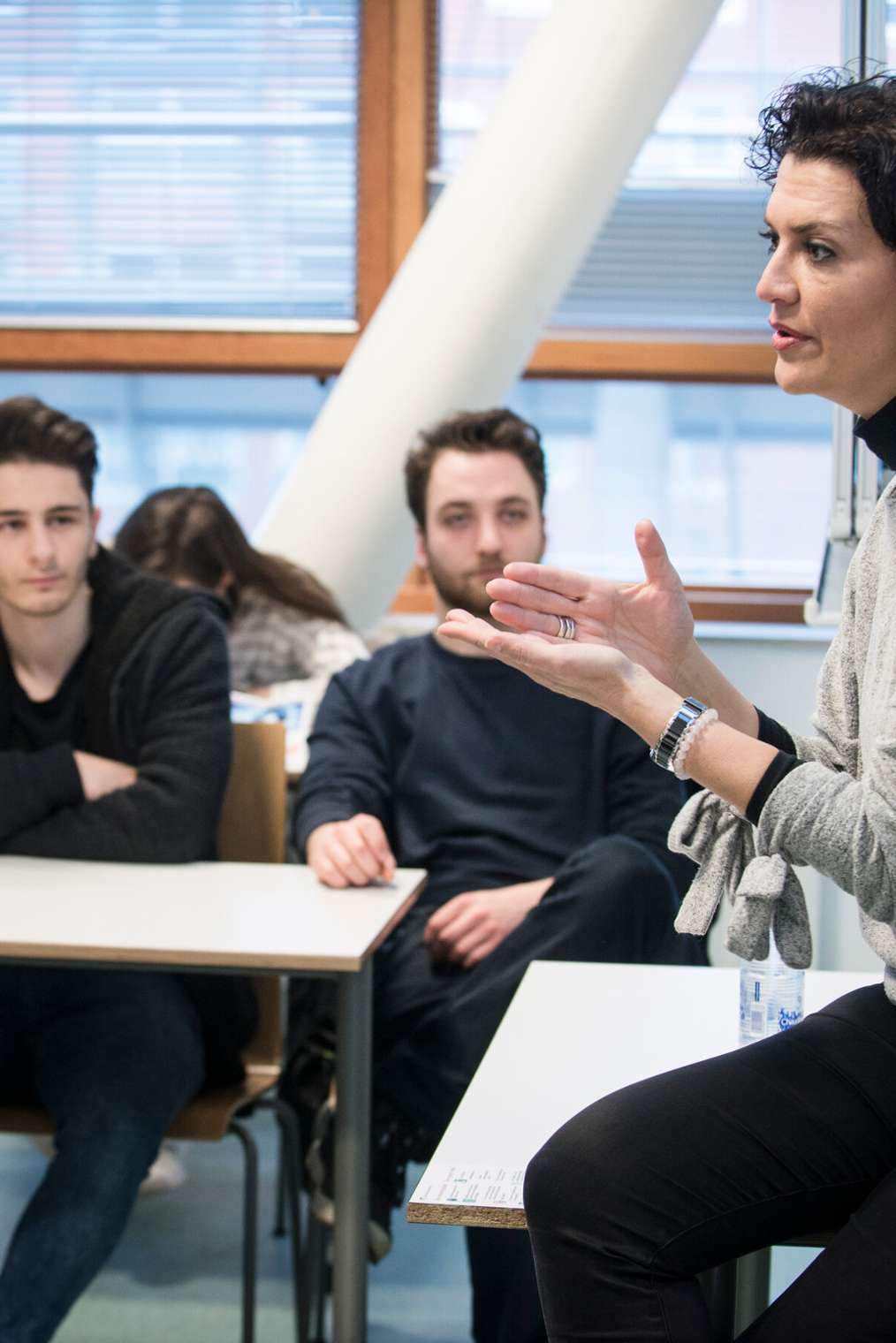 We've overhauled our curriculum for 2023-2024. We've updated our courses and set them in a new structure to add relevance and quality to your hands-on Communication and Creative Business course. Our modules are called stones. You can find out all about the new exchange offer here.
View our new exchange programmes
(opens in new window)
Contact
Kim Voogdt, Lotte Wijers & Anke Tervoort
Contact our international coordinators