Technology
Exchange programmes
If you have international ambitions and a passion for technology, please apply for one of our exchange programmes. We offer several exchange programmes in English throughout the year.
Why come on exchange with us?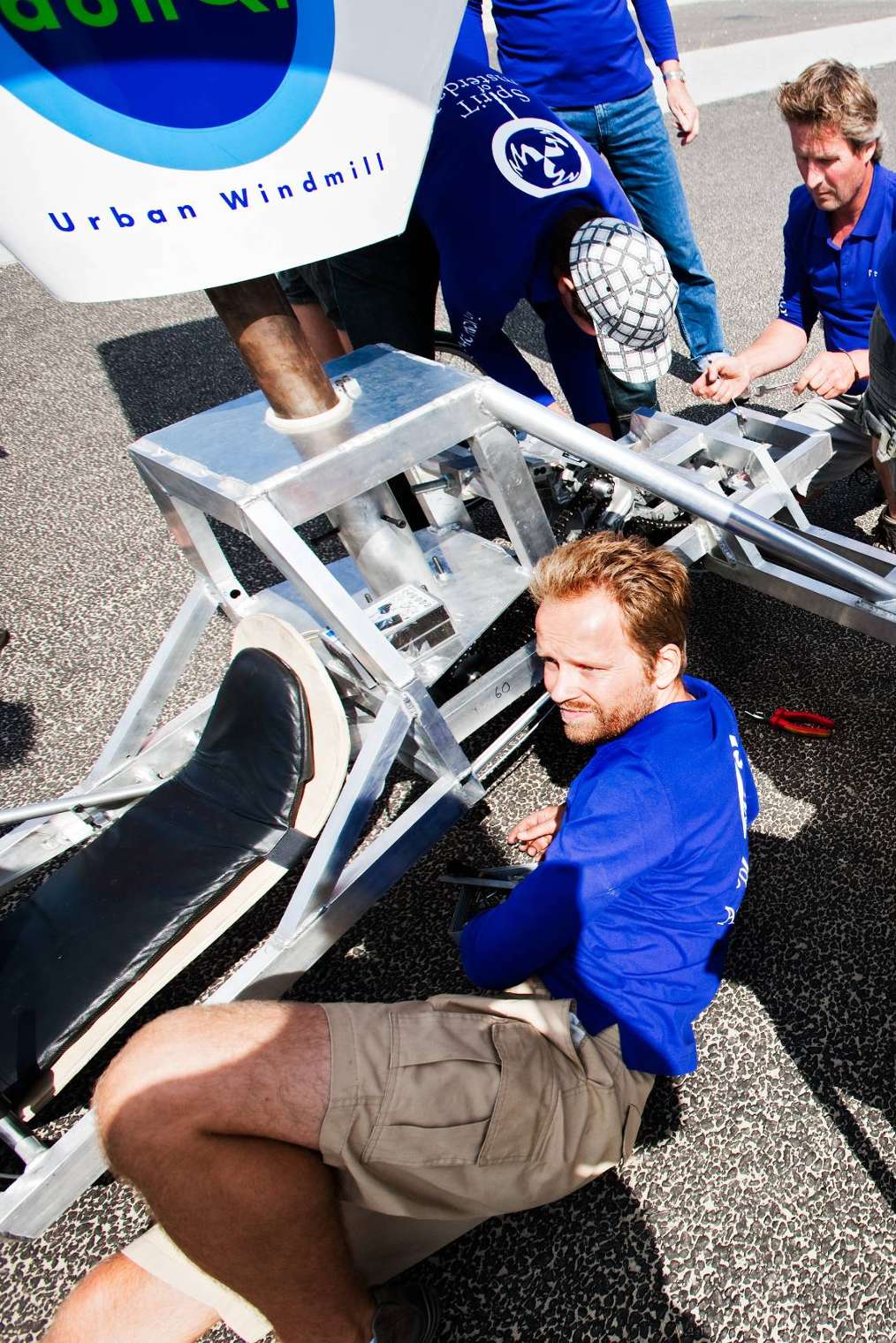 The Faculty of Technology is one of the leading schools of its kind in the Netherlands. We have excellent working relations with the local business community and government institutions, enabling us to make our educational programmes practice-oriented and business relevant, ensuring our students gain valuable experience in their future professional fields.
Exchange programmes Fall
Exchange programmes Spring
How to apply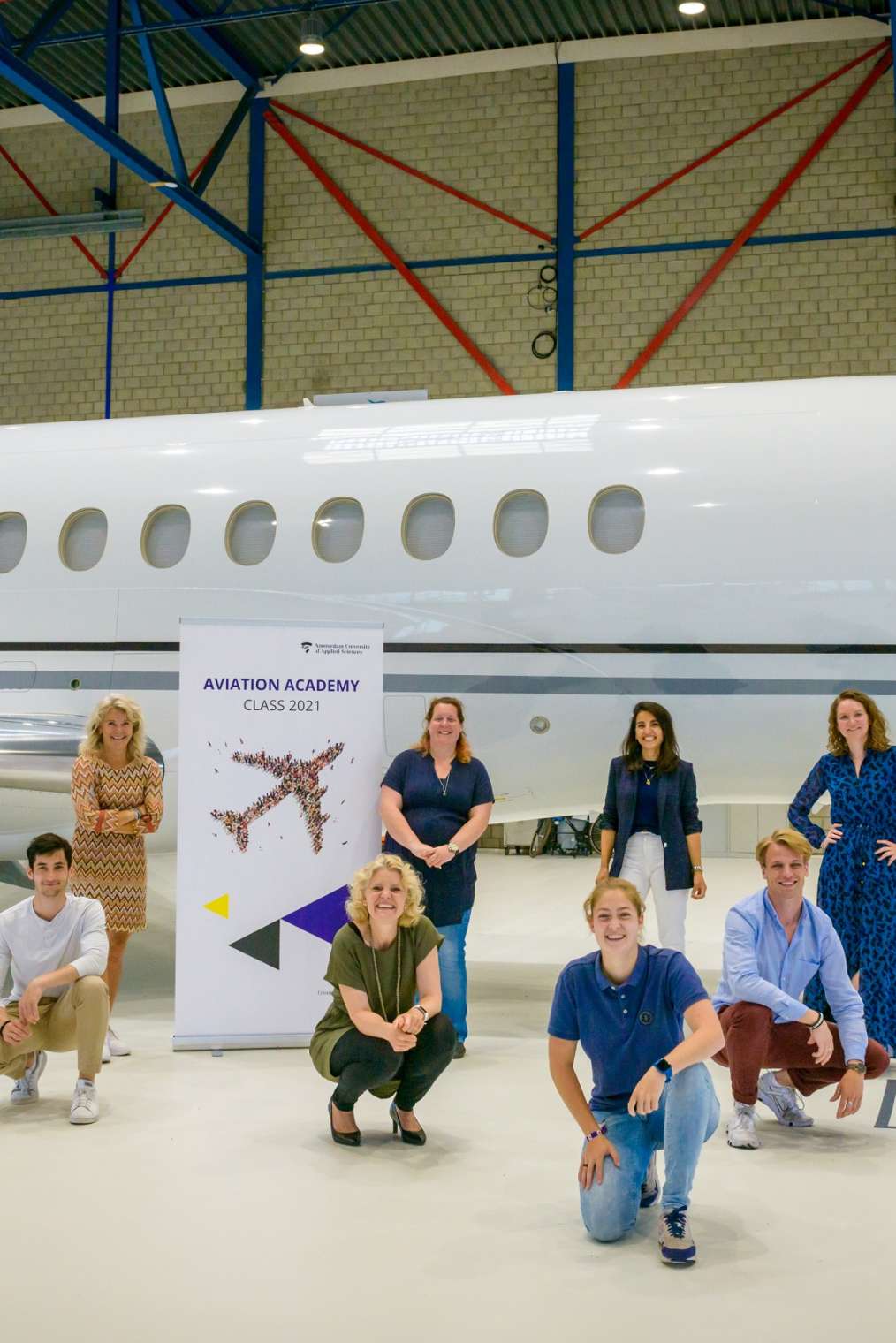 Application for exchange starts with your home university. If you're nominated you can then apply to us using our online application form. The application deadline for the Fall semester is 15 April, for the Spring semester 15 October. After the deadline we will get back to you within 4 weeks.