Students with a refugee background
Students that Matter is a network that provides support for status holders or students with a refugee background. StM is here to support you with your studies and answer your questions. We also provide a network to connect with while you're here.
What does Students that Matter offer?
You will become a member of a network of other students with a non-Dutch background who also study in Amsterdam.
At the start of the academic year, StM organises a welcome meeting where you can meet other status holder students;
StM also offers a student mentoring program where a freshman is paired with a senior student for help and support during the first few months of their studies. Think of help with language, substantive subjects or if you are simply looking for a buddy during your studies;
In addition to the student mentoring program, StM also offers language assistance. You receive personal guidance from a teacher of Dutch or English for language and study skills;
StM organises fun activities several times a year to relax together and meet new people. For example, we go bowling, have a drink or celebrate the Eid together.
Want to join students that Matter? Send an email to
(opens in new window)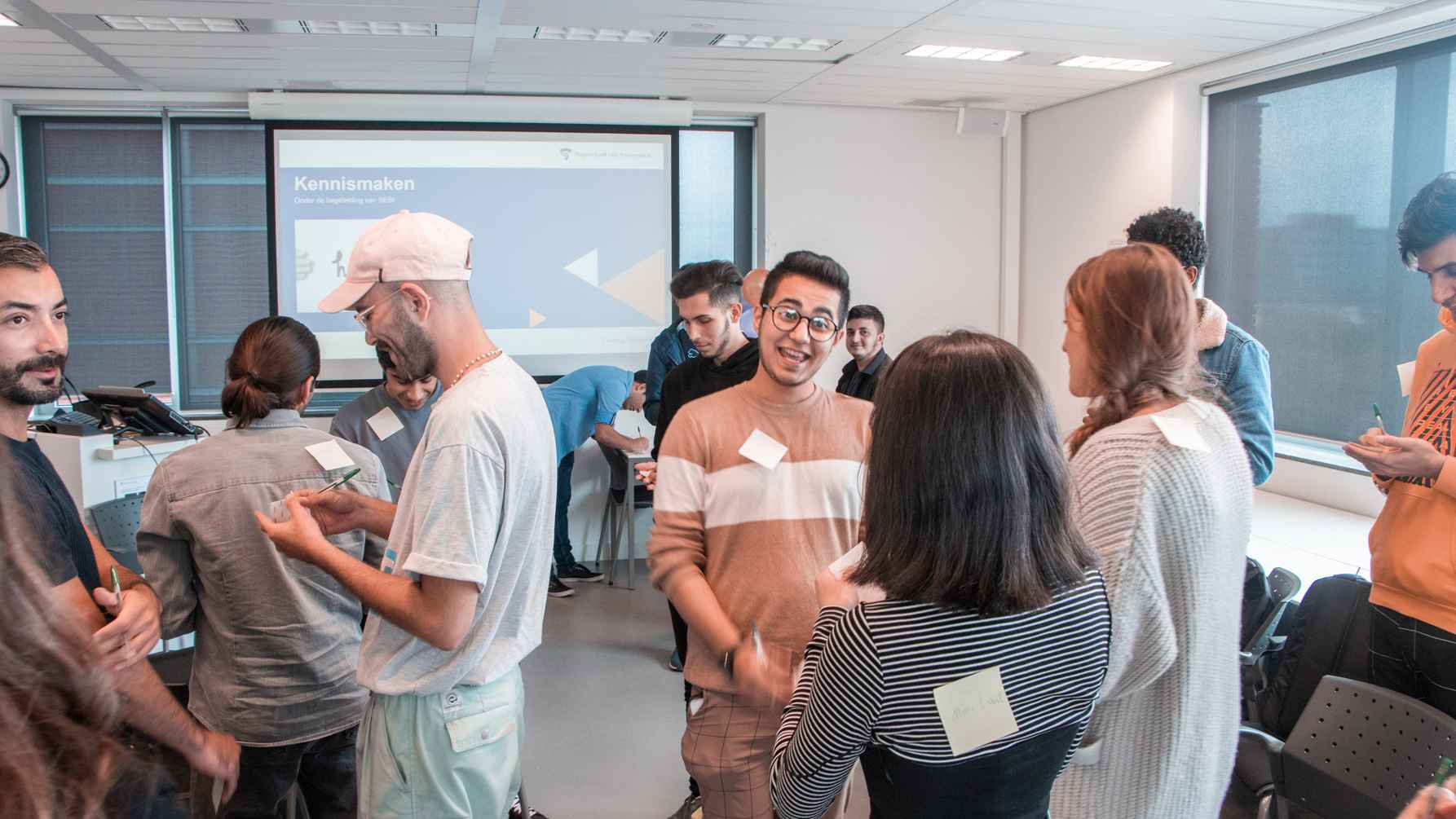 Learning language to prepare you for study
If you're a student with a refugee background and need a language certificate to start your course, the Language and Preparatory Programme is ideal for you. It provides the start you need to begin your AUAS studies in either English or Dutch.
Support
Everyone needs a different kind of support. On this page you can find ways that AUAS supports its students with student counsellors, doctors and psychologists. 
"Care and respect really are a very important part of our culture."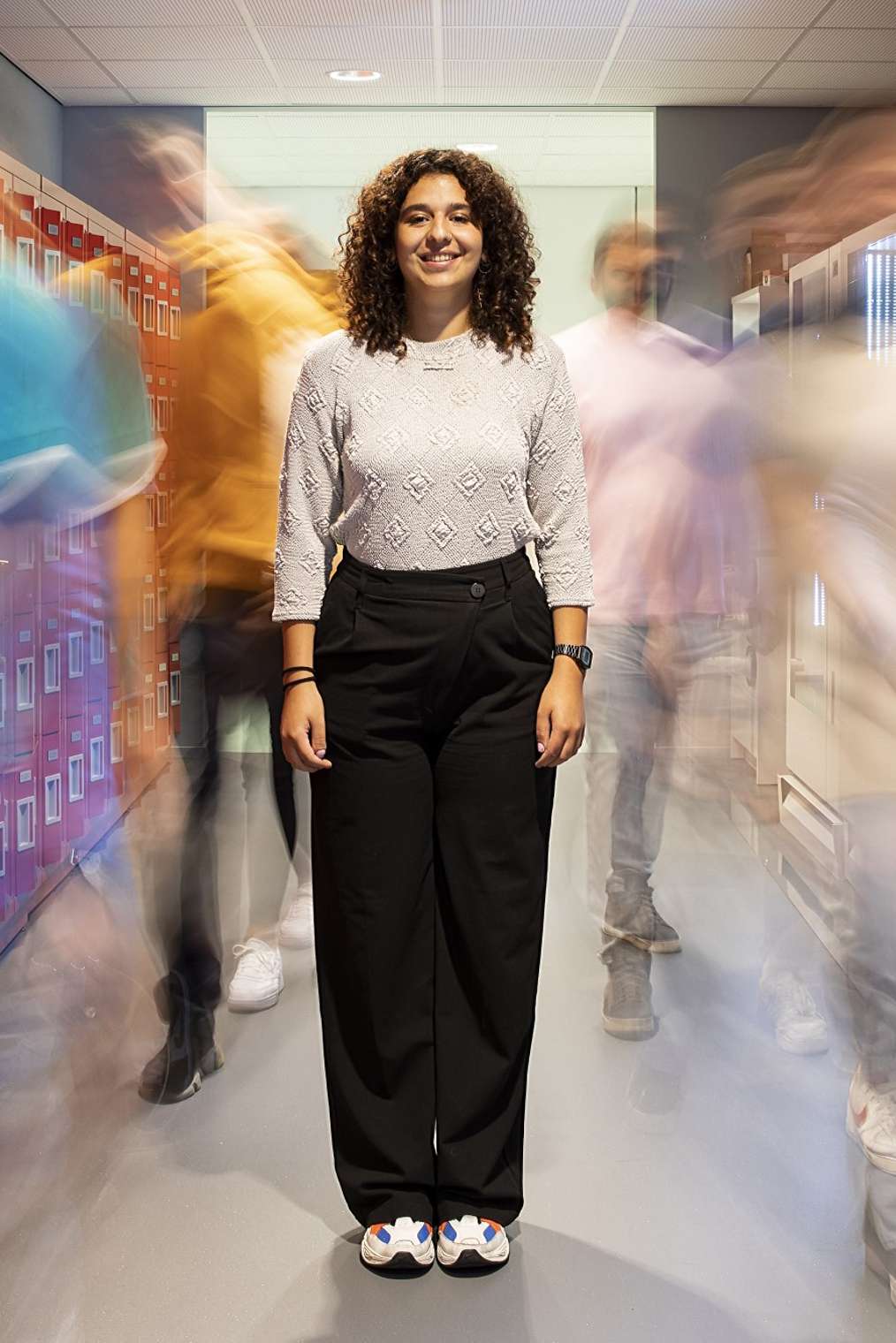 Read Pegy Ibrahim's story about becoming an International Business student in after arriving in Amsterdam from Syria aged 16.