Global Connection Programme
We would like to introduce you to the Global Connection Programme! A programme that offers skill training and the opportunity for International and Dutch students at AUAS to connect.
What is the Global Connection Programme?
The Global Connection Programme is an international extracurricular programme where you get to meet new people, get to know new cultures, reflect on your own and mostly a programme that allows you to have fun in an international environment. During several specially curated workshops you will grow as a person and a professional, becoming a better communicator and connector. You will learn to thrive in international settings, either abroad or closer to home, such as multicultural classrooms and workplaces.
ABOUT THE GLOBAL CONNECTION PROGRAMME

What?
A programme with a minimum of 3-4 specially curated workshops workshops plus optional leisure activities
When?
We will start in the first week of October. The specific workshop dates will be announced later. Workshop days vary between Wednesday and Thursday evenings. All workshops will always take place between 6-9pm. Drinks and snacks will be provided.
Where?
AUAS Amstel Campus

Who can join?

International students who just started at AUAS
Current AUAS Dutch and international students who are interested in meeting people in an international environment

What are the costs?
None, this programme is free of charge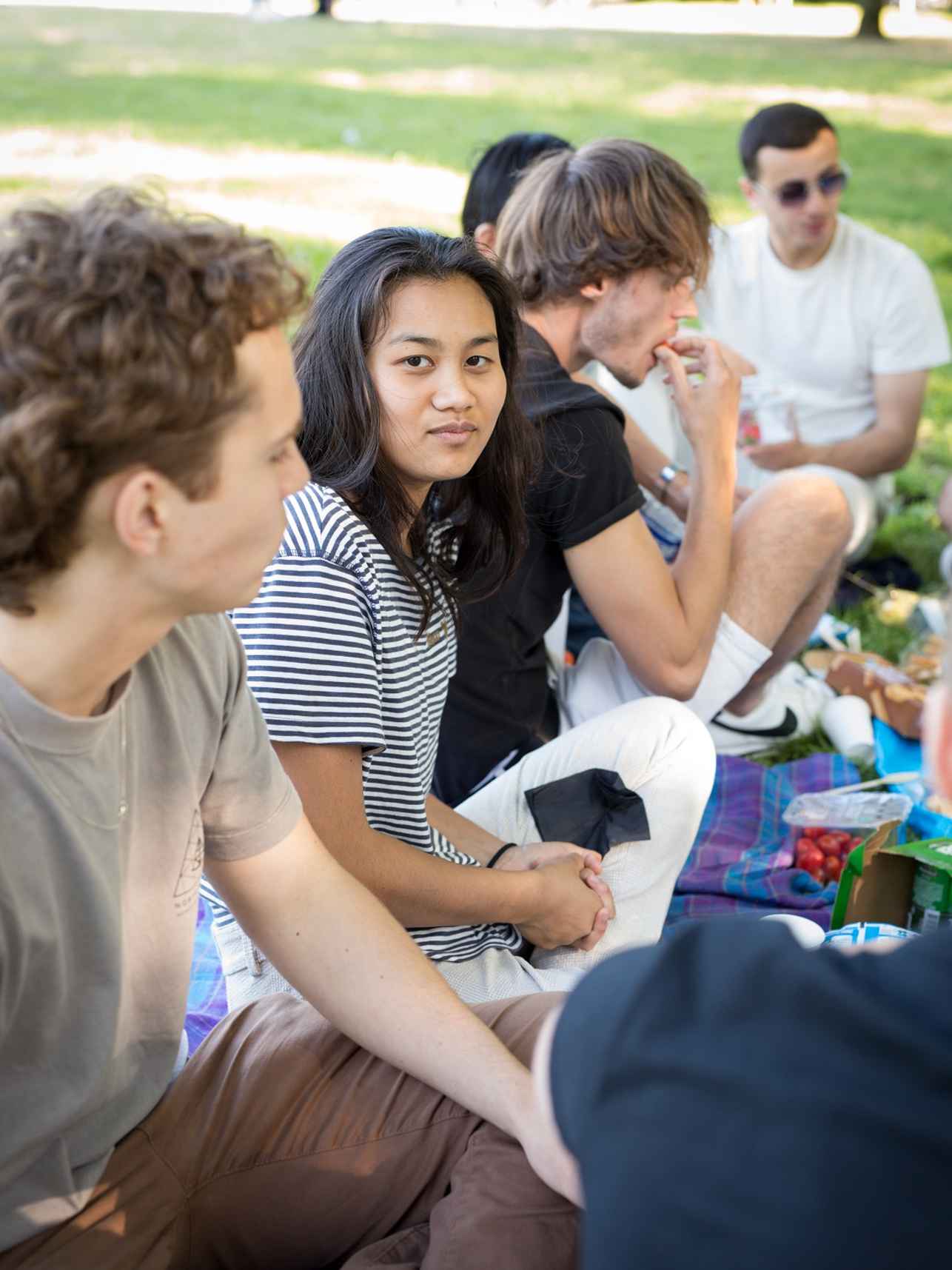 Learning objectives
During the programme, you will acquire:
- Insight into the challenges of studying, living and working in an international field and how you can master it or prepare for it.
- New skills as a professional communicator/connector gained during workshops on intercultural communication, content creation, storytelling and networking skills.
- An official certificate after full participation in all workshops.
- A larger and more diverse international network thanks to the new friends you've made in the programme
How it works
Joining the programme is entirely free. Just make sure to sign up on time!
What do we expect of you?
We ask that you show commitment and show up.  Workshops generally last 2 hours. Spread across the semester you will spend approximately 15 hours following the workshops. We will also give you two assignments which you need to complete.
Can exchange students participate from abroad?
At the moment we only offer the programme on site.
Apply today!
Sign up now for the first semester of the Global Connection Programme (October 2023 – February 2024) below. The application deadline is 25 September 2023. If you have any questions please contact us at globalconnectionprogramme@hva.nl.
(opens in new window)
What's life at AUAS like?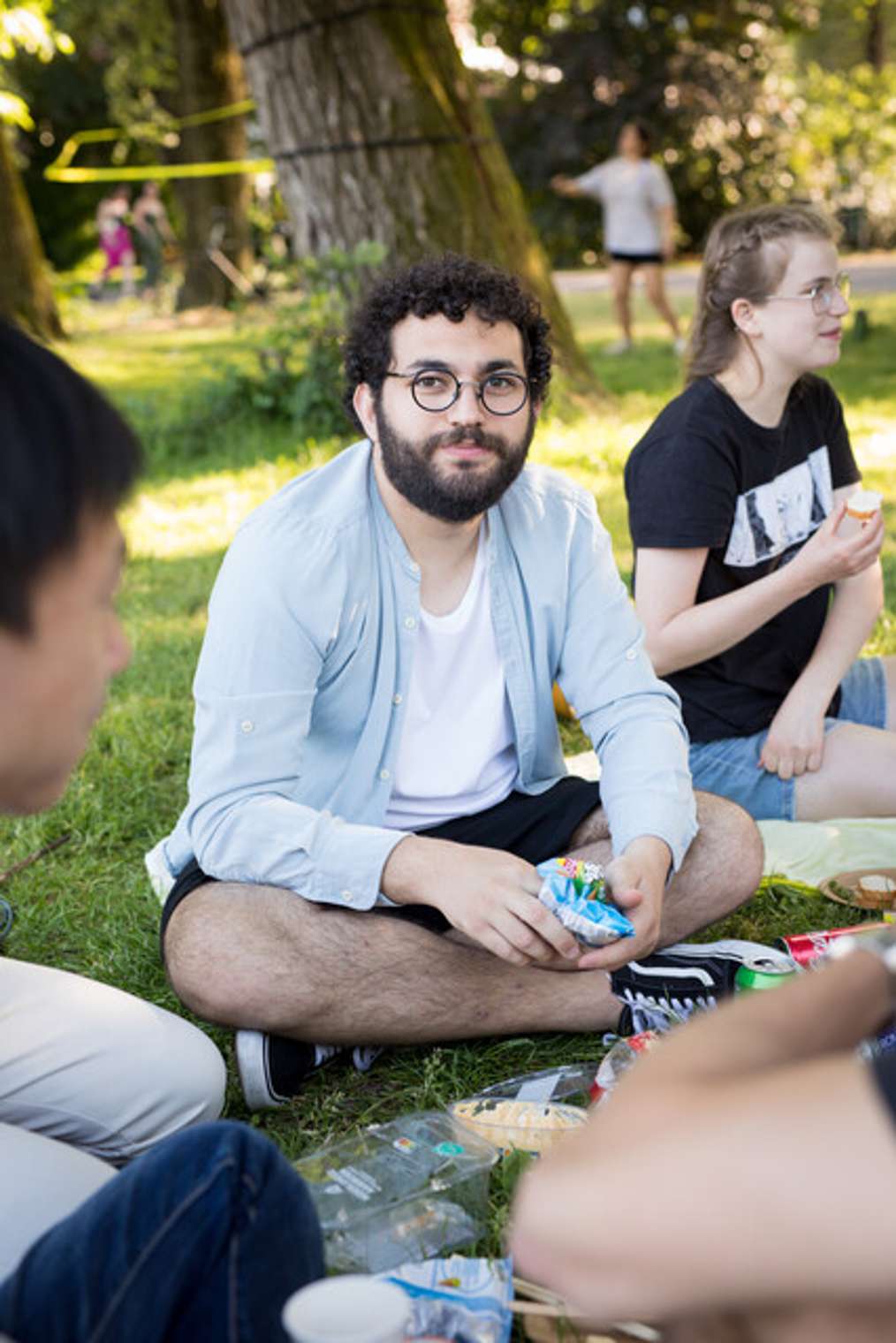 "I will miss my studies at the Jakoba Mulderhuis. It was one of the places where I studied most peacefully. I will also miss the friends I met in the courses I attended at CREA. We made great memories together." ~ Melekcan, Aviation exchange student