Student networks
Student networks help you get the most out the city and to meet new people. Here's a selection aimed at International students.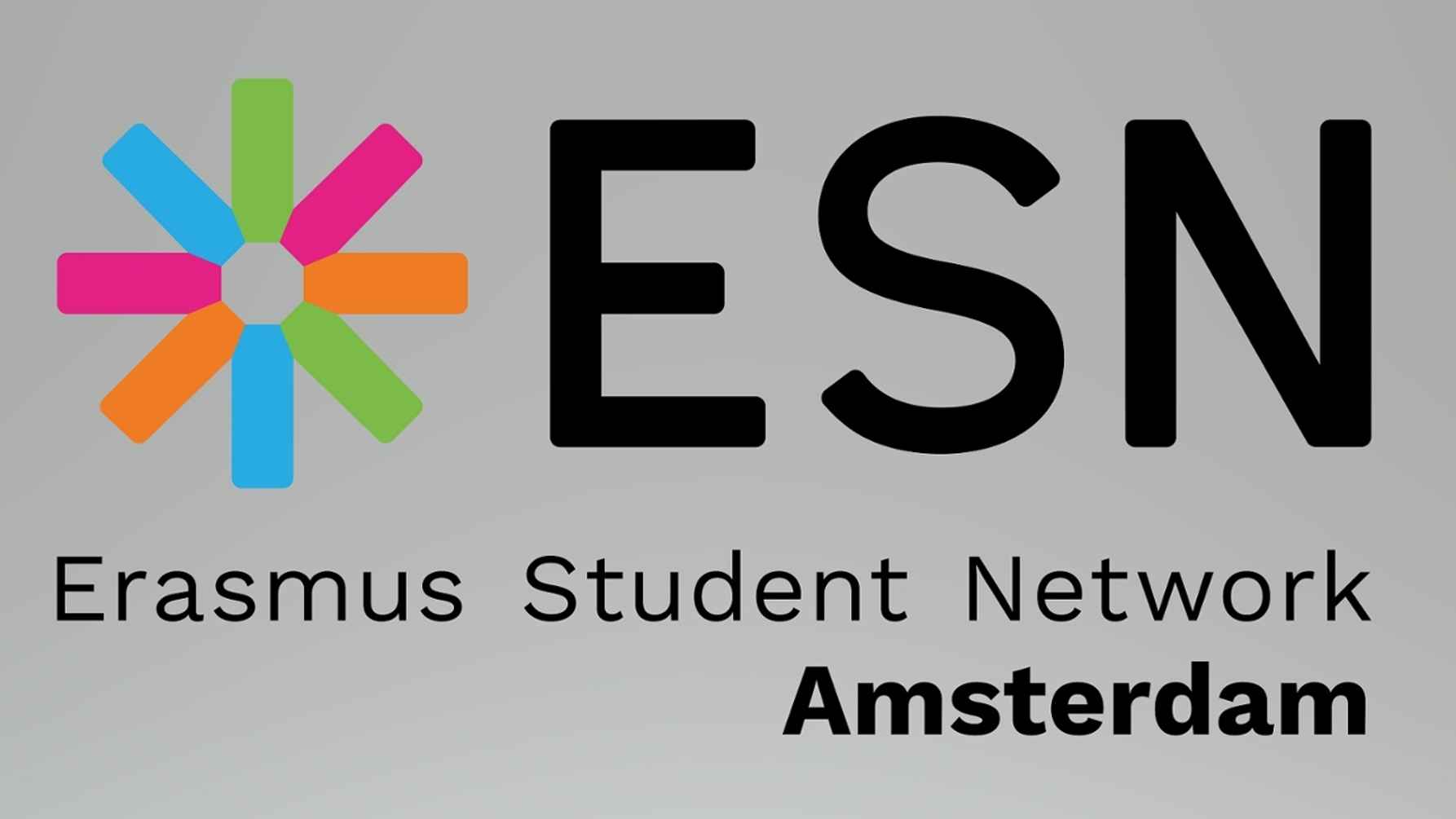 ESN Amsterdam is a student-run organisation of both the Amsterdam University of Applied Sciences (AUAS) and the University of Amsterdam. ESN Amsterdam aims to facilitate the social and cultural integration of international students in Dutch society and in Amsterdam in particular. ESN Amsterdam has a mentor system and organises an introduction period each semester as well as all kinds of other activities throughout the year. They also keep the students informed with the magazine Insiders and a weekly newsletter. ESN Amsterdam is part of the Erasmus Student Network (ESN). ESN is an organisation with 540 sections in 42 countries, which help students during their study period abroad.
More information and contact ESN Amsterdam
(opens in new window)
Amsterdam Chamber of Student Associations
Amsterdamse Kamer van Verenigingen
Information about different student associations
Welcome to Amsterdam! Our capital city has a lot to offer, including a rich culture of student associations. Students from different studies get together to have unforgettable events such as borrels, galas in- and outside the country, trips abroad, dinners and many more great activities. A student association is a great way to make new friends and develop yourself in a safe, corona-proof, environment, especially now that most classes are being held online.
Our platform 'Lid Worden in Amsterdam' allows you to discover which student associations there are, and it helps you find which one is the best fit for you, so you can get the most out of your time as a student in Amsterdam!
One way of finding out is through taking our quiz. You will also find information about different student associations, ranging from classical ones, both with hazing as well as without hazing, cultural student associations, and sports-centered student associations. We also made a video series on YouTube in which members of student associations tell you more about their experiences. The clips are in Dutch, but you can turn on the automatic translation function in YouTube.

For the quiz: https://www.lidwordeninamsterdam.nl/kieswijzer/?lang=en(opens in new window)
You can contact us through WhatsApp, text message or call us at +316 39 20 81 96. You can also send us a DM on Instagram, @amsterdamsekamer.