Find your network
AUAS students have access to dozens of networks that run events, activities and support services for every kind of interest or background. So you can meet people with the same passions, identity, interests and skills as you.
Erasmus Student Network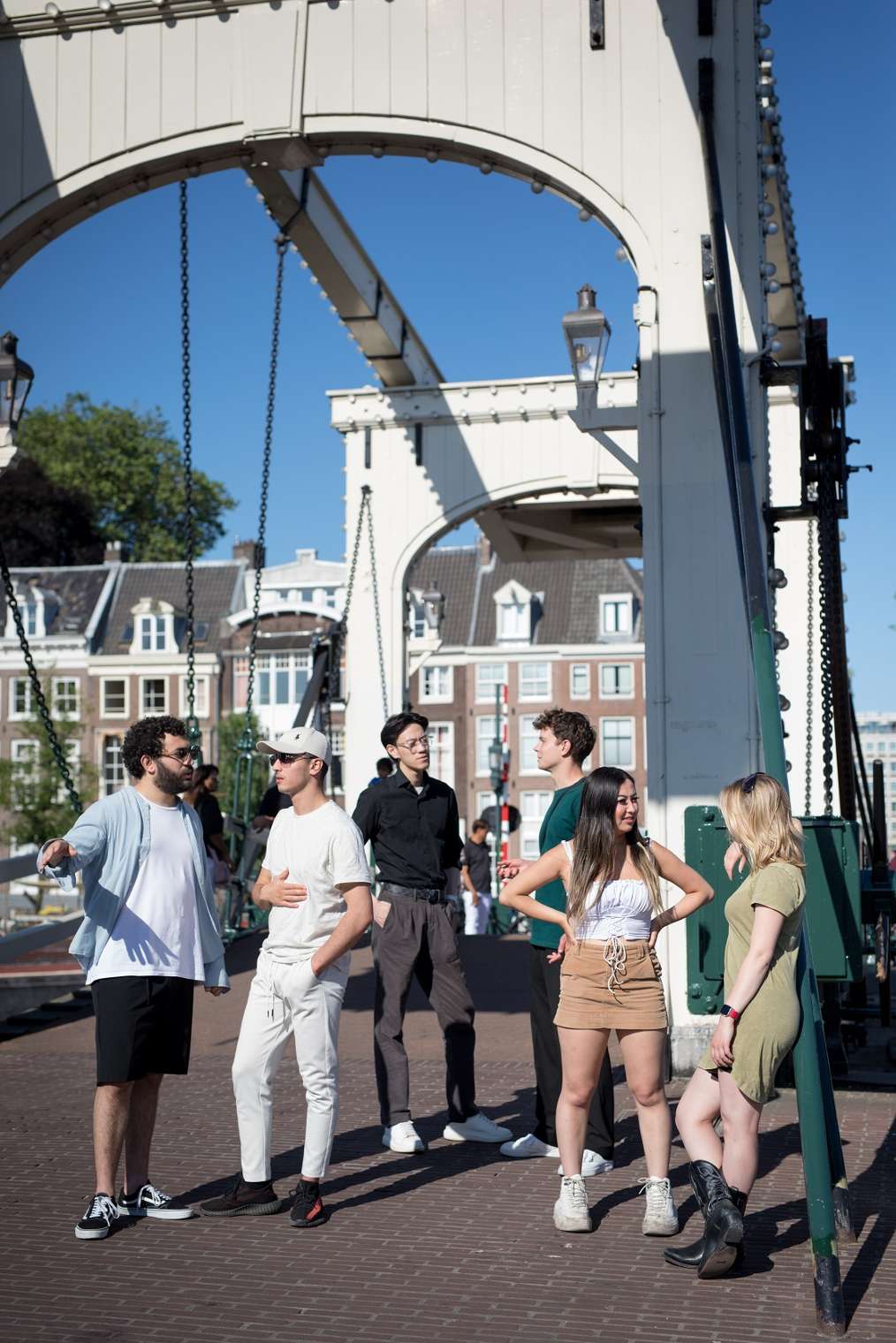 Get the most out of your Amsterdam student life by joining ESN Amsterdam! We're a student-run organisation that supports international students at AUAS and UvA. Join great events, meet fellow students, explore the city and get paired with a student buddy. ESN's mission is to make sure you have the time of your life while studying abroad.
(opens in new window)
Global Connection Programme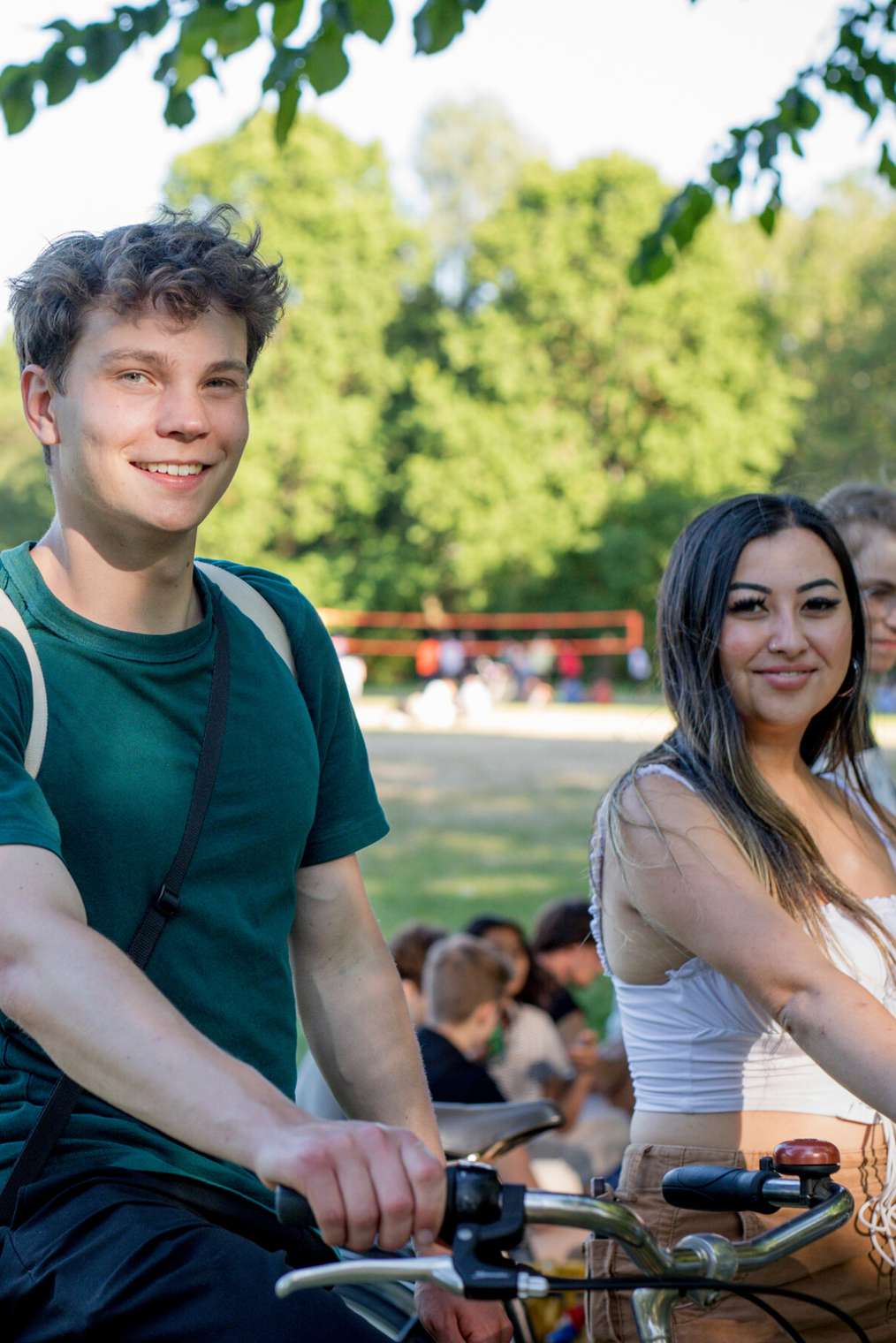 The Global Connection Programme allows you to gain skills, meet new people, get to know new cultures, have space for self-reflection and most of all have fun in an international context. Check out our programme of events and start making connections happen!
Check out Global Connection Programme
AUAS study associations
Certain degrees have their own study associations. Join your peers at lectures and social events - it can be a great way to expand your social circle and connect more deeply with your chosen discipline.
AMSIB
ACE Society
Going to study International Business at AMSIB? Join the ACE Society and get connected with your fellow students.
(opens in new window)
AMFI
TNMC
About to start your programme at the Amsterdam Fashion Institute? The New Mode Collective (TNMC) is by students, for students. Everyone at AMFI is welcome to join this study association.
Go to thenewmodecollective.com
(opens in new window)
ESP
SV Venae
If you're enrolled in the European School of Physiotherapy (ESP) be sure to join SV Venae. This study association unites students taking diverse health programmes at AUAS.
(opens in new window)
Amsterdam General Student Union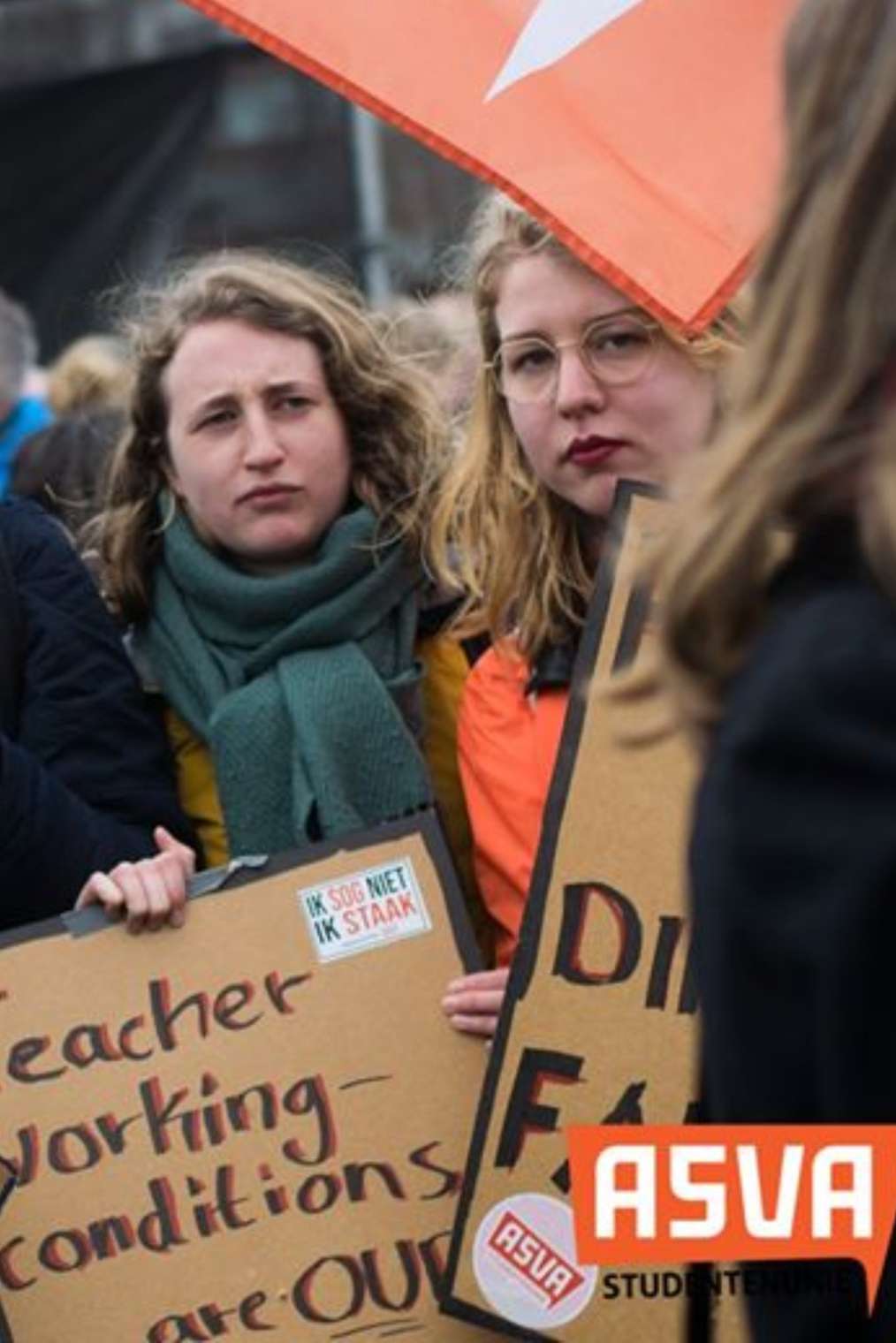 The Amsterdam General Student Union (ASVA) represents the interest of students at the AUAS and UvA. Membership gives you access to lectures, debates and other activities. It offers a range of services to students from finding accommodation to legal support, to discounts on second-hand bikes. Take a look at what they offer, get connected and get supported.
(opens in new window)