Master Digital Driven Business
A master's programme with a future
After graduating from the Master's programme Digital Driven Business you'll have the title Master of Science degree (MSc). Your professional career can begin, in the Netherlands or abroad. Or do you decide to pursue another study?
Career fields/organisations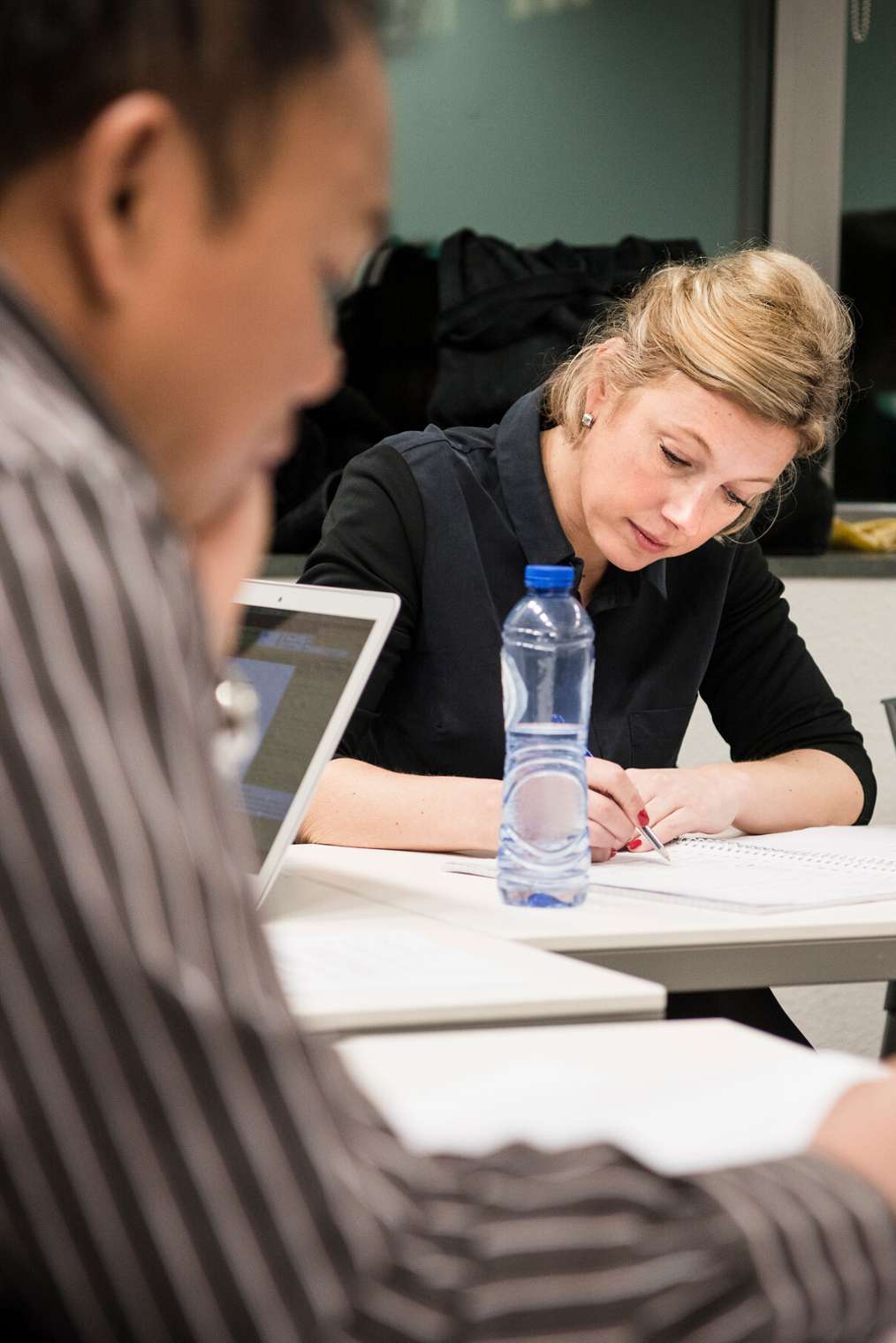 In business today, there is a high demand for people who are capable of connecting 'techies' with flashy sales and business people. These wishes are coming from big multinationals such as IBM, KPN, and Cisco, but also from smaller businesses. Career prospects include jobs in the fields of data, technology, business, marketing or fintech with an international orientation, both in the Netherlands or abroad.