Master Digital Driven Business
Get to know us
Want to find out whether the Master Digital Driven Business really suits you? Then it's time to get to know us. The Amsterdam University of Applied Sciences offers various ways to do this, both on location and online.
Open day 4 November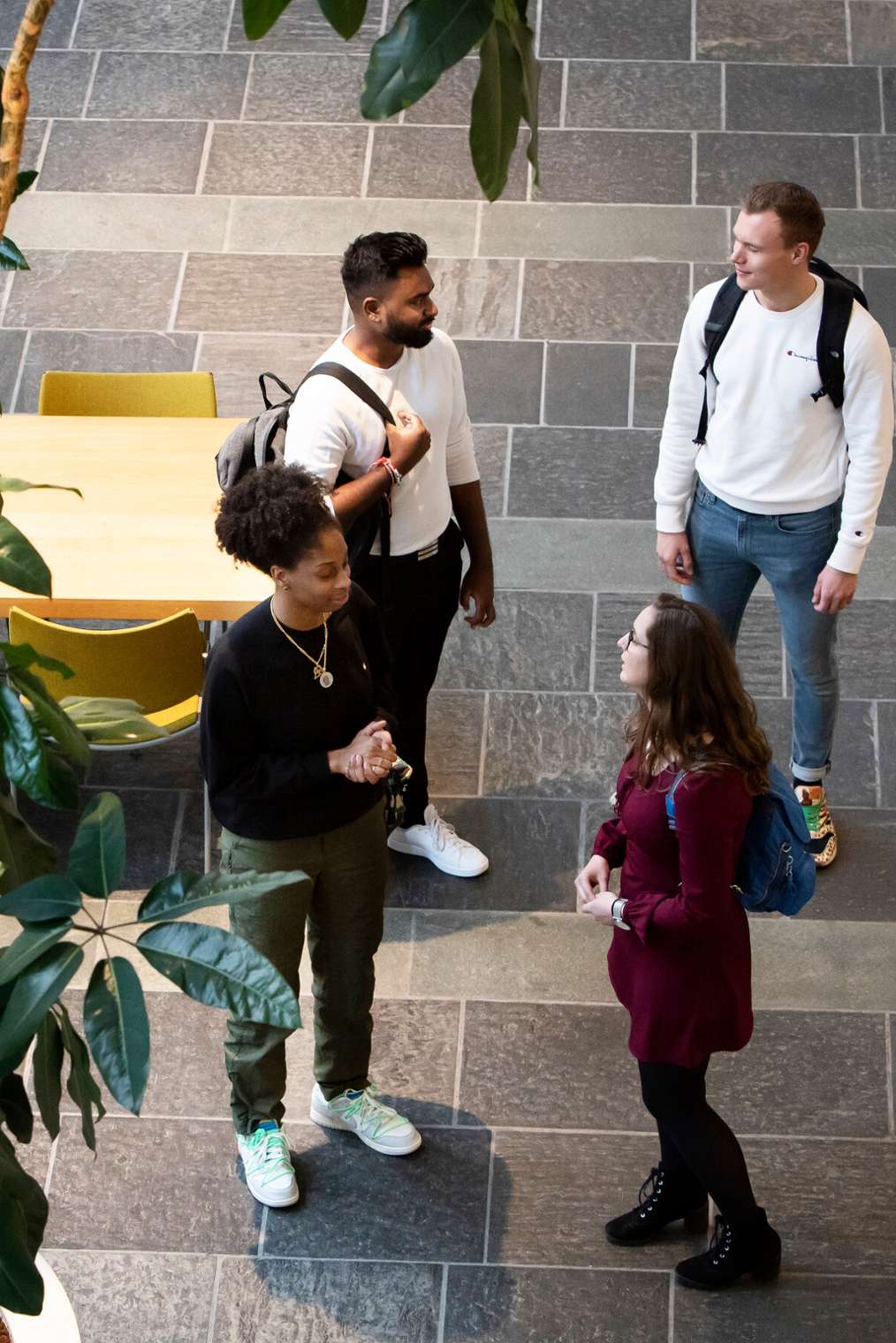 During the open days you can attend presentations from degree programmes, try a trial class or talk to a study choice coach. You'll also have the chance to ask all your questions to students and lecturers.
Online education plaza on 31 October 18:00 - 21:00 CET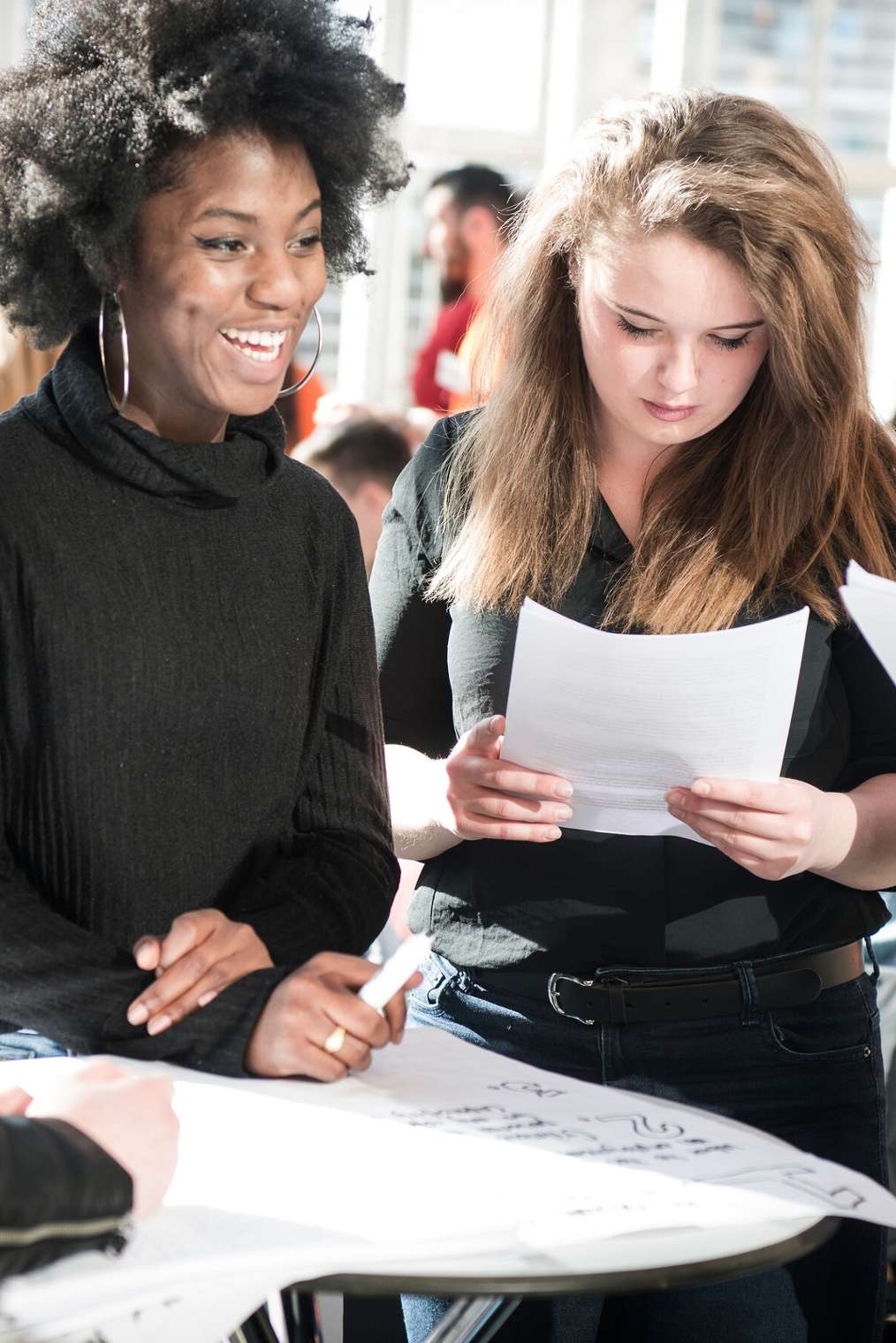 Visit us virtually and find out more about the English-taught degree programmes offered by the Amsterdam University of Applied Sciences (AUAS). You do not have to leave the comfort of your home! Meet us at the online education plaza, where you can ask AUAS students and lecturers any questions you have about studying at AUAS.
Do you need help with your study choice?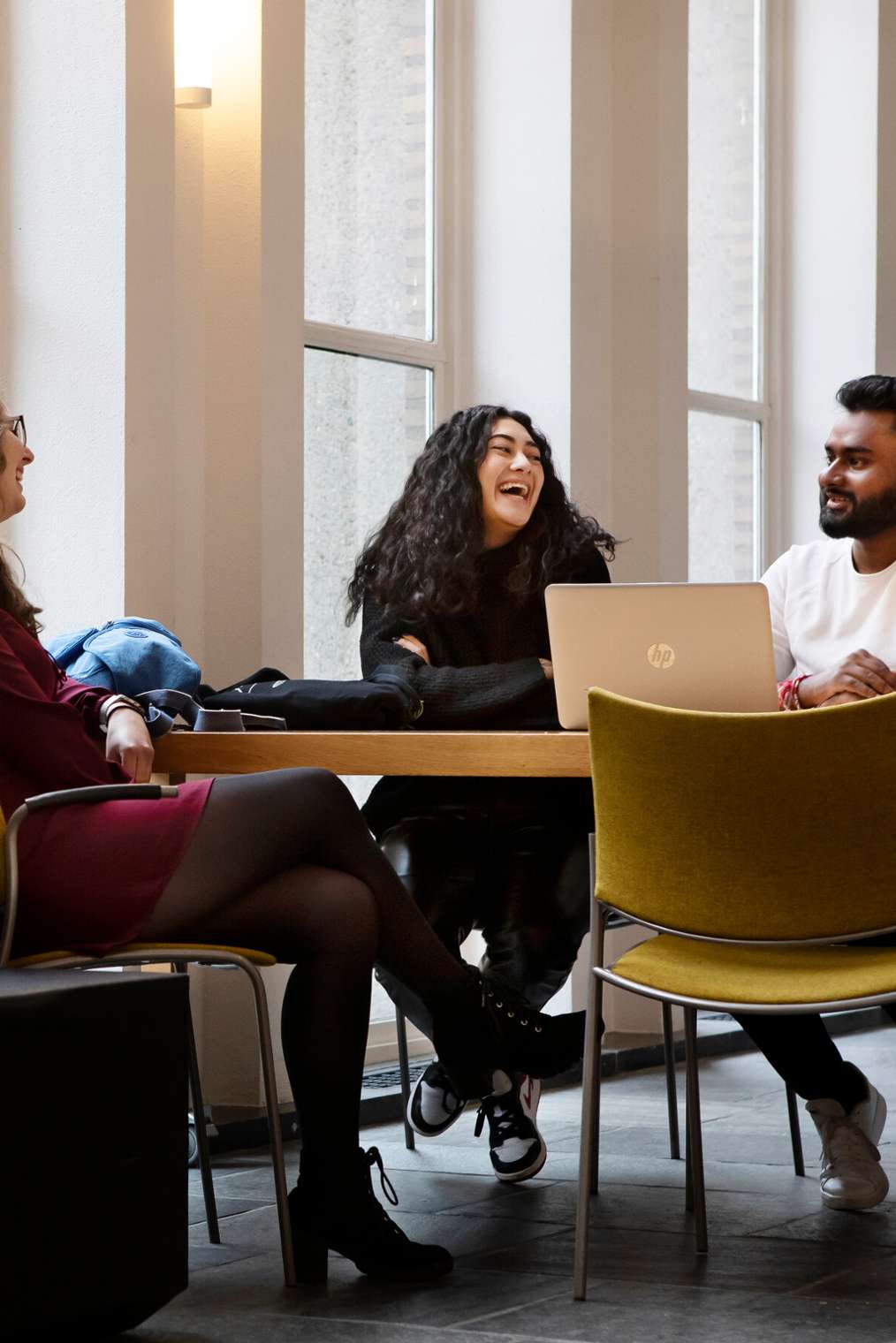 Are you currently following secondary education and don't know which type of programme would suit you? Or do you have difficulty choosing between programmes? There are various ways in which we can help you.
Help with your study choice