Damian's shares his AUAS experience
Damian Schuuring is a student at the AUAS. Here he shares some of his background and experience of student life.
Let's start with some background. Where are you from? What were your studies and hobbies before coming to the Amsterdam University of Applied Sciences (AUAS)?
Hi, my name is Damian. I'm 19 years old right now but when I started at the AUAS I was only 18. I'm now in my second year, studying Logistics Engineering. Before I began studying at the AUAS I liked everything to do with tech. It's still my main interest to this day.
What do you prioritise most in your life? What are you passionate about?
My family. It's small but very close. Together we do a lot, eat dinner with each other, activities and much more.
What tips do you have for someone settling into life in Amsterdam?
Make sure you check your budget when coming to study in Amsterdam. It can be quite expensive to live here but there are scholarships and student grants in the Netherlands that students can look into. 
What do you think you will remember the most about your time as a student at AUAS?
Global Connection Programme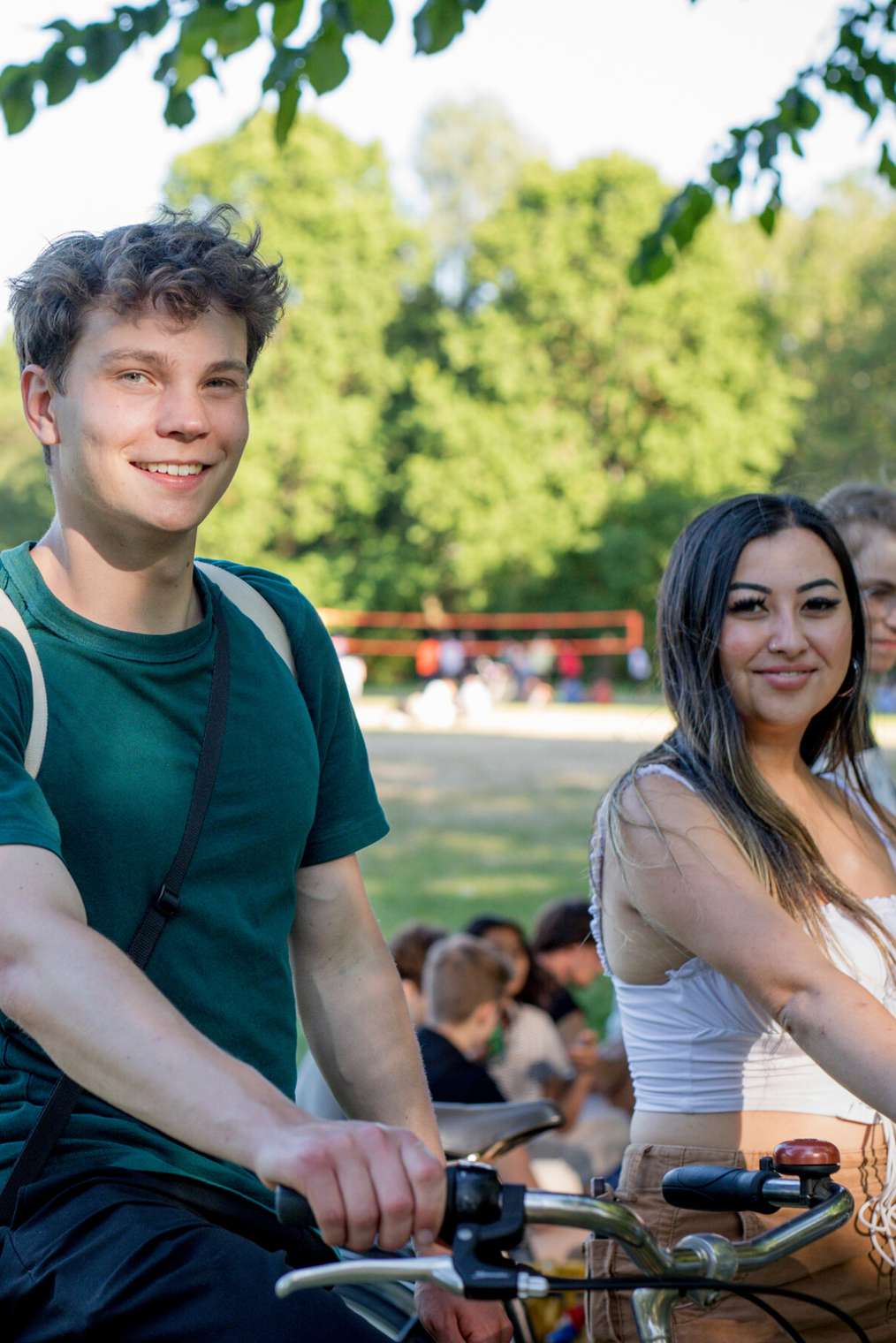 The Global Connection Programme allows you to gain skills, meet new people, get to know new cultures, have space for self-reflection and most of all have fun in an international context. Check out our programme of events and start making connections happen!
Check out Global Connection Programme