Melekcan shares his AUAS experience
Melekcan is an AUAS exchange student from Turkey. Here he shares some of his background and experience of student life.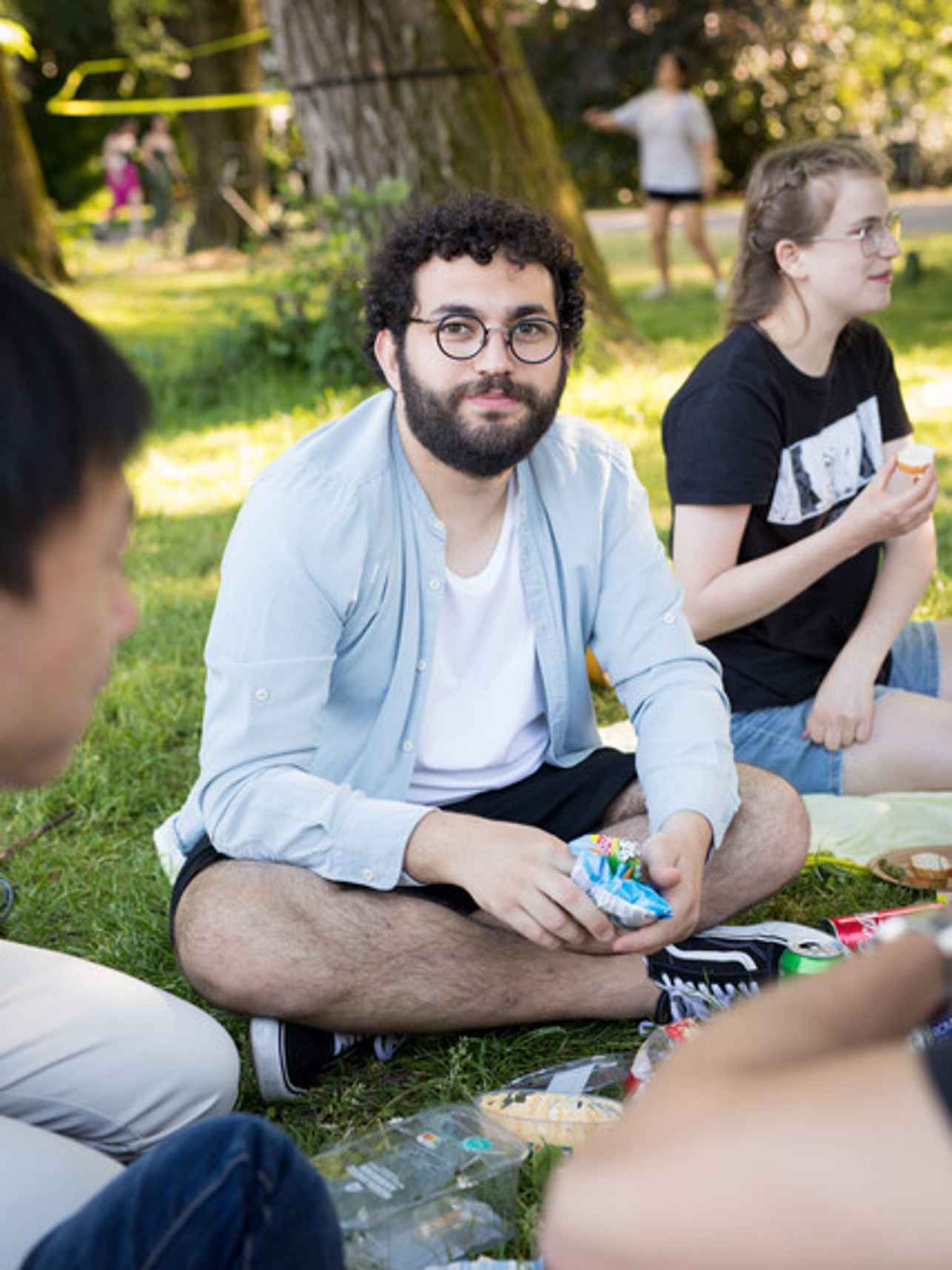 Let's start with some background. Where are you from? What were you studies and hobbies before coming to the Amsterdam University of Applied Sciences (AUAS)?
I'm Melekcan. I was born and raised in Istanbul, Turkey. While doing a double major in Aviation Management and Business Administration at Özyeğin University, I had the chance to study Aviation Management at the AUAS for a semester as part of the Erasmus+ exchange programme.
What do you prioritise most in your life? What are you passionate about?
I prioritise being happy, happiness for myself and my family. I am highly motivated to do what is necessary to ensure this.
What tips do you have for someone settling into life in Amsterdam?
If anyone else were to experience my 6-month adventure in Amsterdam, I would say:
The weather isn't too cold after April, so don't hesitate to bring summer clothes. Get a good workout before you come, sometimes you may have to ride your bike a lot. If you are going to travel long distances every day, renting an electric bike will be a logical and enjoyable choice.
If you are considering getting a job, it is essential that you know Dutch. Just because everyone speaks English, this is not enough for getting a good job. You still have a few options, but only at the lower-level. If you have the time, definitely take a course at CREA.
What do you think you will remember the most about your time as a student at the AUAS?
I will miss my studies at the Jakoba Mulderhuis. It was one of the places where I studied most peacefully. Compared to Amsterdam's crowds and hustle and bustle, the school was very quiet. I needed this, and I loved it. I will also miss the friends I met in the courses I attended at CREA. We made great memories together.
Find out about CREA's courses and events
(opens in new window)
See other students' stories
Global Connection Programme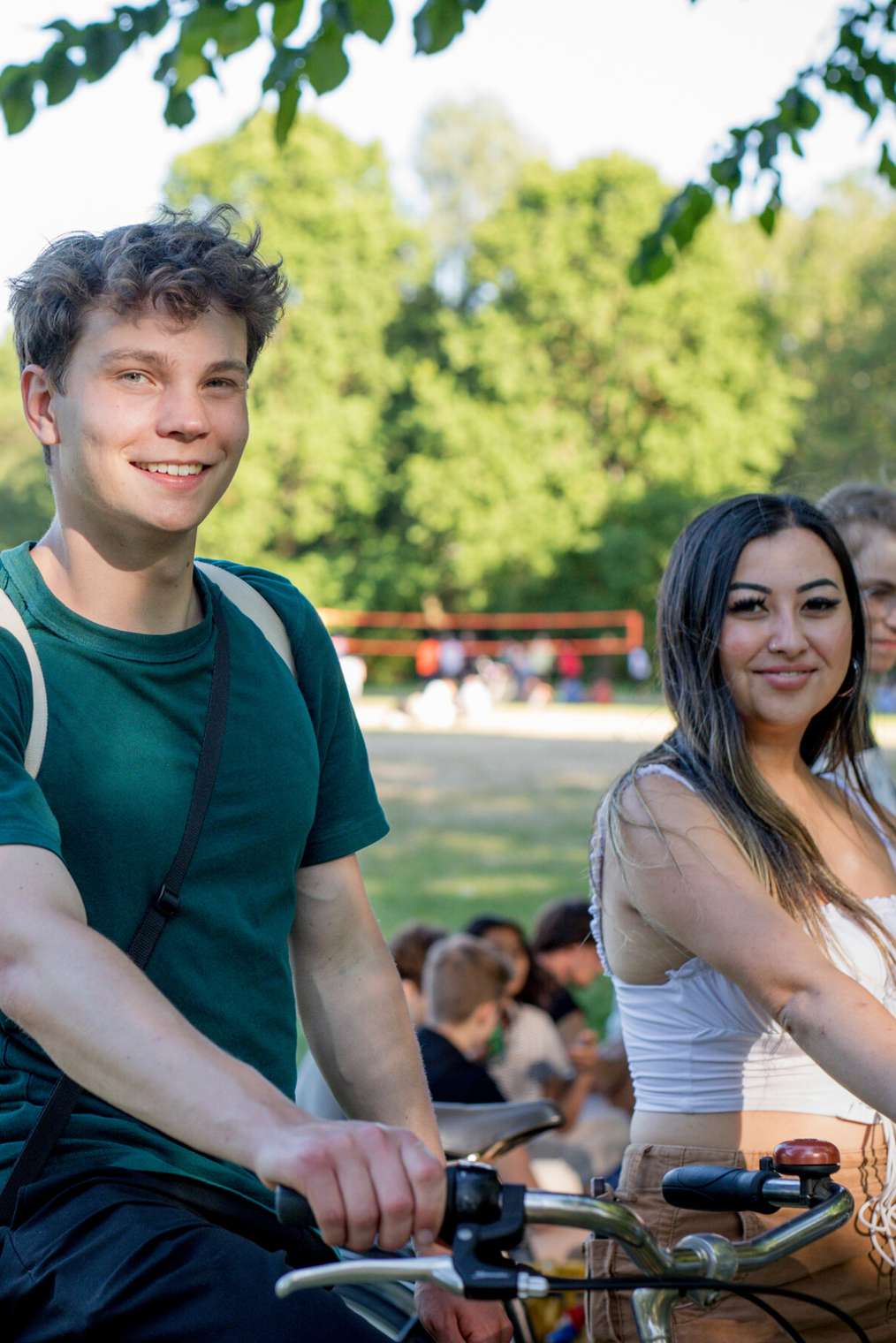 The Global Connection Programme allows you to gain skills, meet new people, get to know new cultures, have space for self-reflection and most of all have fun in an international context. Check out our programme of events and start making connections happen!
Check out Global Connection Programme