An education programme with a future
Sport Studies - track ISMB is designed to prepare you for a wide range of job opportunities in the international field of sport management. Of course, you can also decide to pursue a Master's degree.
Your future career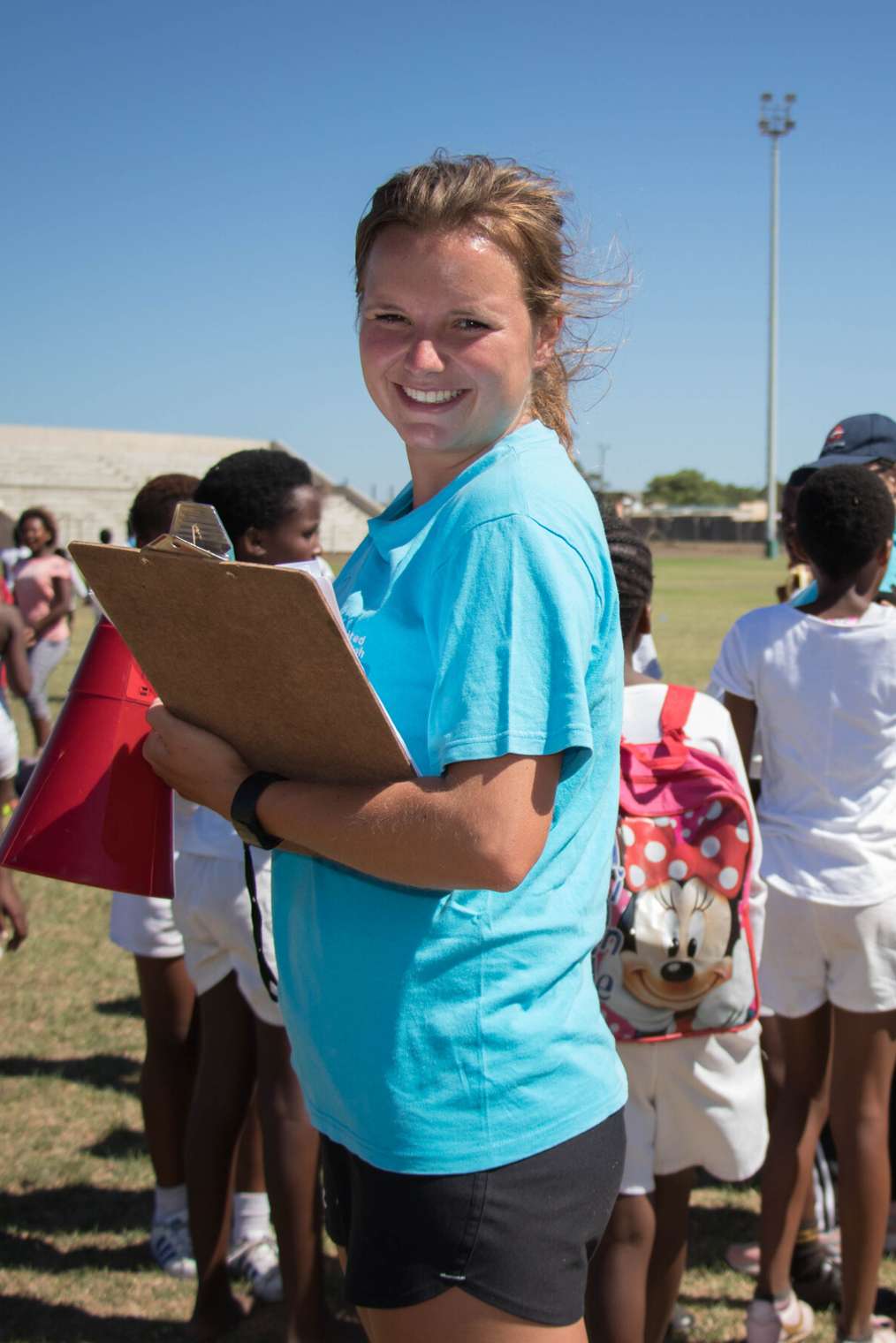 With the knowledge and experience you gain during your study, you'll be able to apply for jobs that cover the full spectrum of sports industry, including sport commerce, sport development and high performance sport. Some graduates choose to start their own business.
Read more about career possibilities
Want to continue your studies?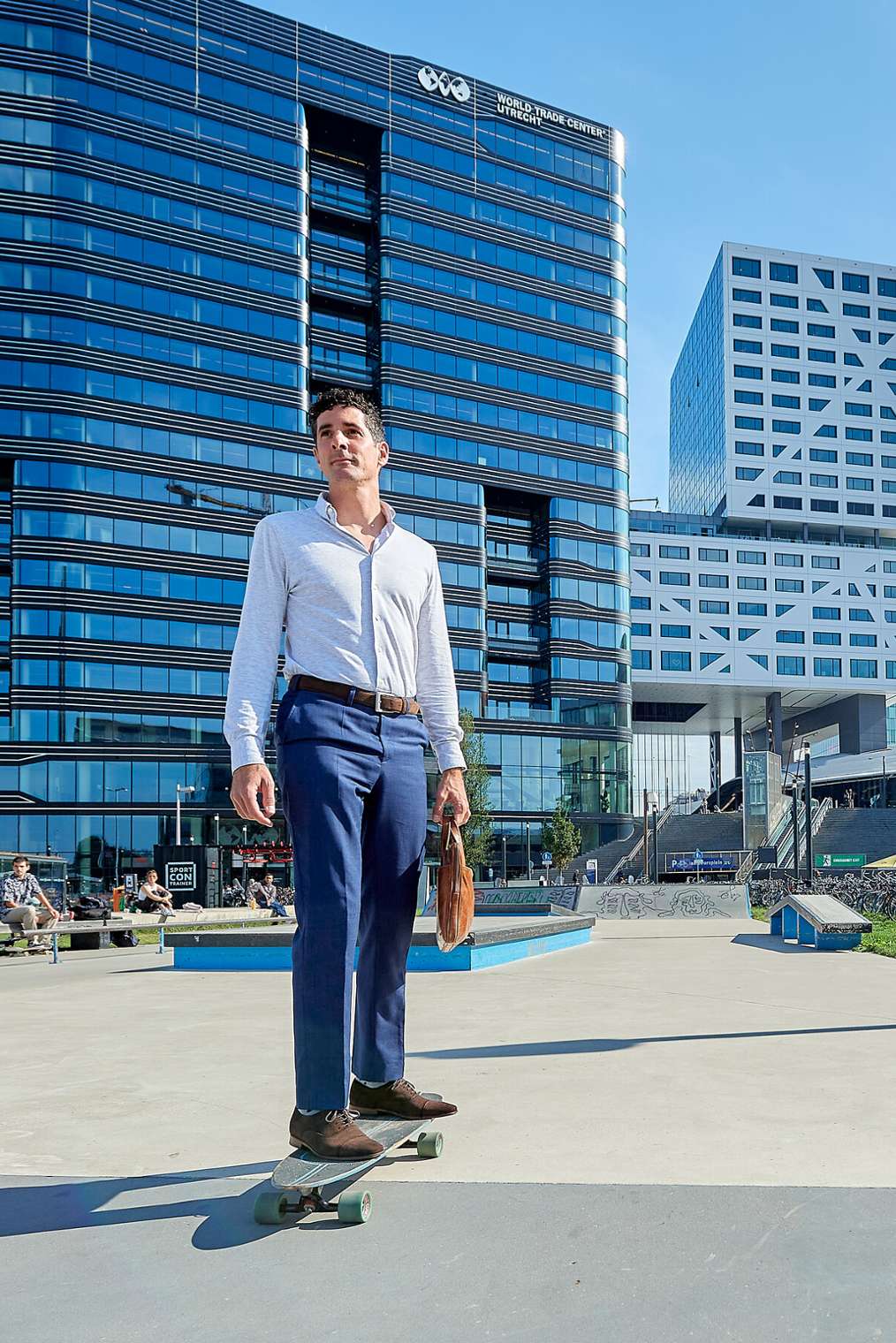 With a Bachelor's degree from Sport Studies you have several transfer options to research-oriented higher education. Check the information provided by the university of your choice about the criteria for admission to their master's. A pre-master may be required for Bachelor's graduates of universities of applied sciences. Sport Studies gives you the opportunity to do a pre-master during your studies.
Interested in this programme?
Looking for something else?