Business and Economics
Exchange in Amsterdam
Students with international ambitions and a passion for business should consider an exchange in Amsterdam at the faculty of Business and Economics.
Why come on exchange with us?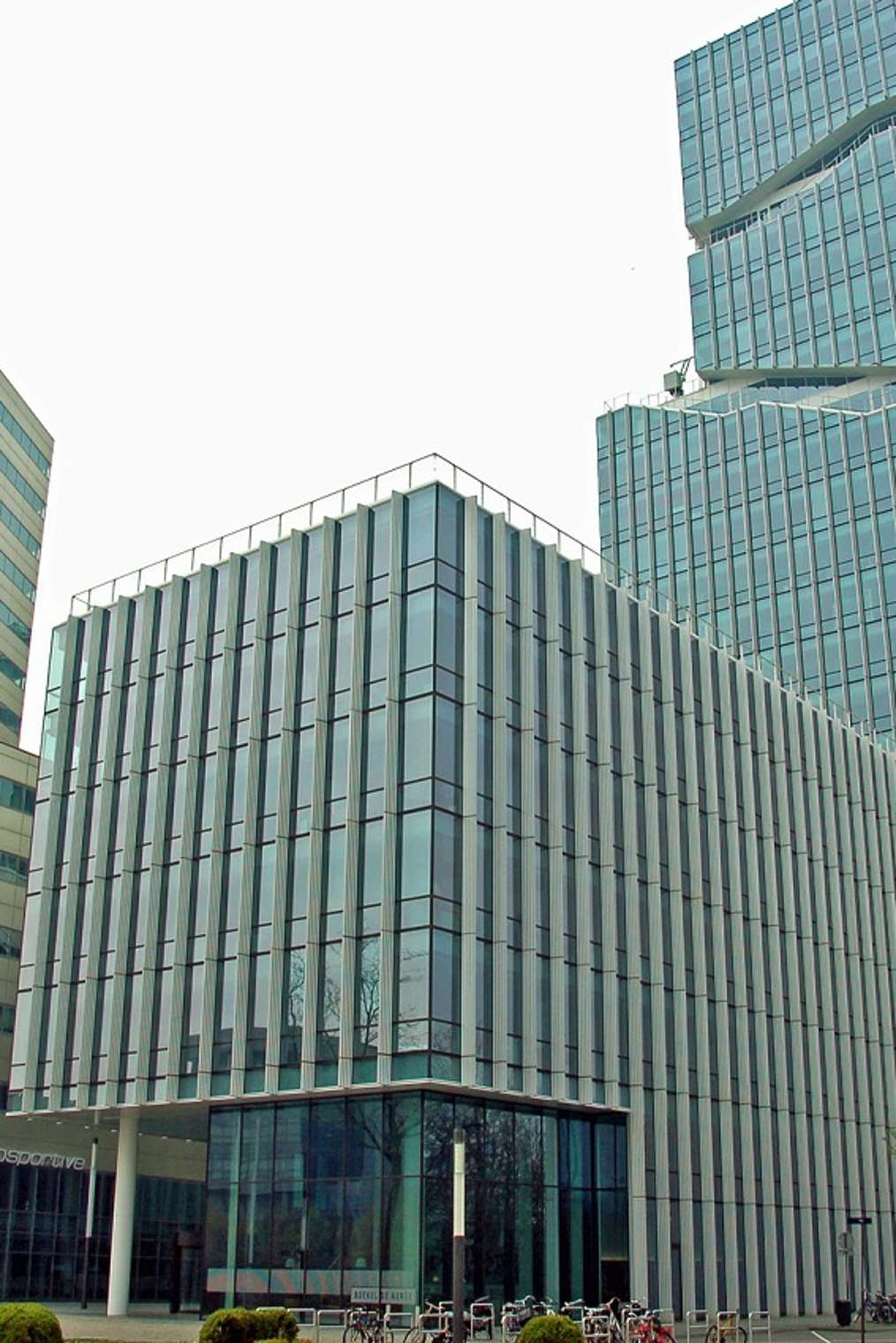 Founded in 1846, the faculty has a proud history of first-rate business education. About 14,000 students are currently enrolled at the faculty, with 400 exchange students coming each year. The top quality teaching staff and facilities are all located in the buzzing city of Amsterdam, one of Europe's prime business hubs. It's an unforgettable place to learn and to build your international network.
study
Exchange courses
See what courses we offer Exchange students to further your skills and expand international business knowledge.
social
ACE Society
The ACE Society community is driven by social, cultural and educational events - the perfect way for you to expand the social and cultural horizons as an exchange student.
(opens in new window)
questions
Frequently Asked Questions
For questions about admissions, immigration, housing and more, head to our frequently asked questions page.
How to apply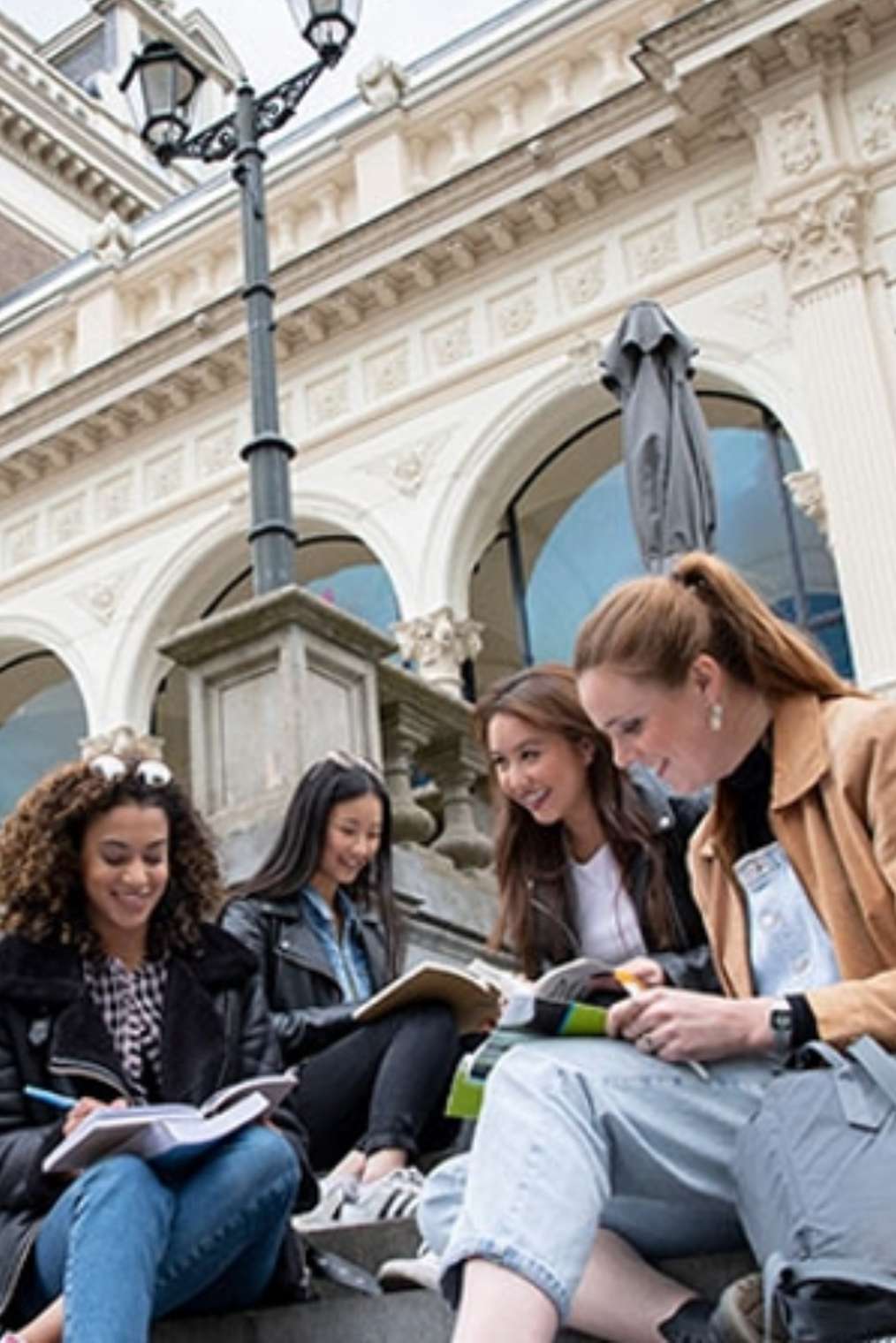 Apply for exchange through your home university. Once nominated, please take care to follow the deadlines and procedure outlined via the link below.
Check procedure and deadlines
Student experiences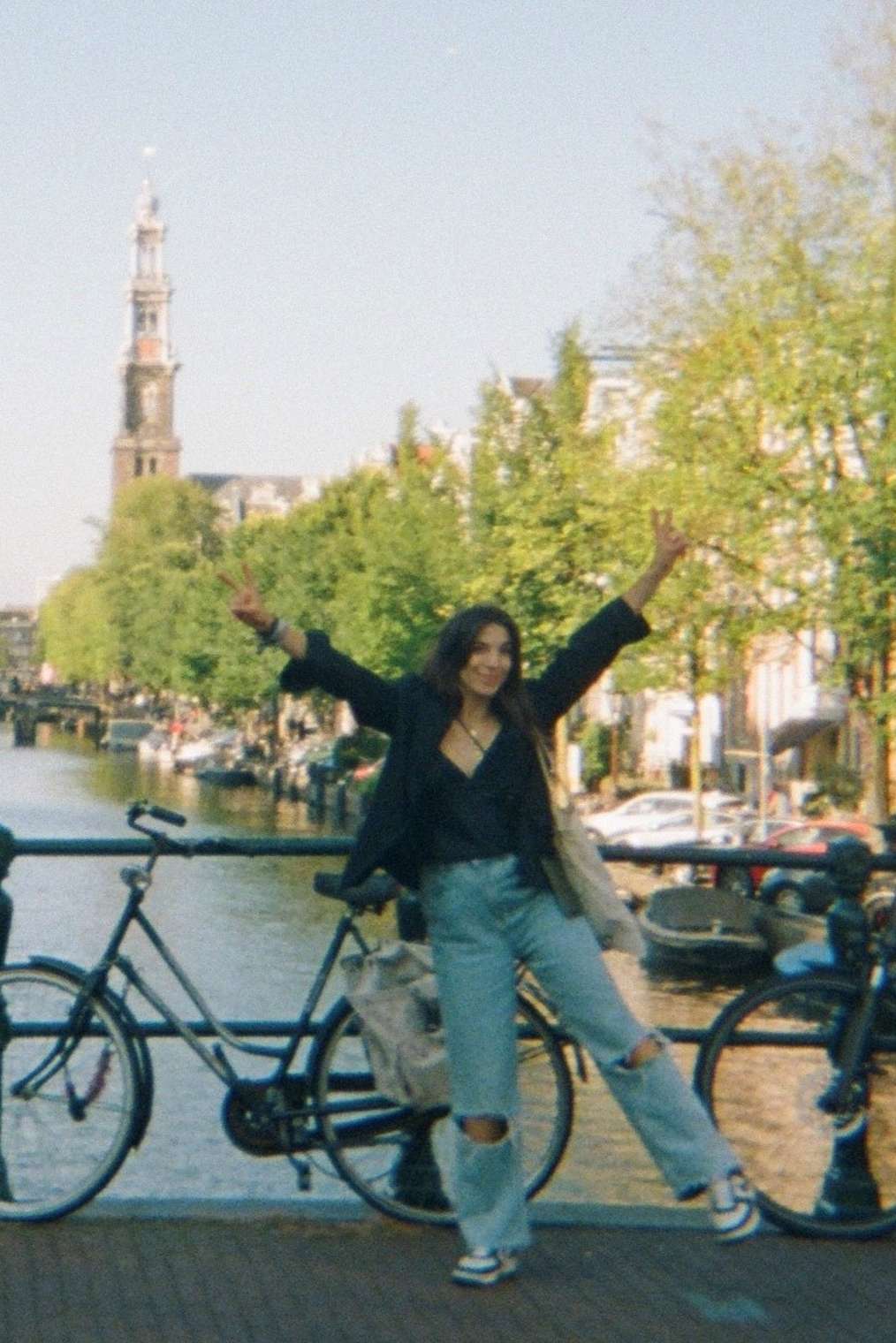 "I would not have thought how much this opportunity has made me grow. The different subjects I have studied during the year have open my eyes and classmates from different parts of the world have not only become friends but helped me to develop a broader intercultural perspective." - Ainhoa Moreno, full-year exchange student 2021-2022