Communication and Multimedia Design
Communication and Multimedia Design (CMD) in Amsterdam offers you the chance to improve your skills as a designer, while enjoying one of the most vibrant cities in the world.
Why come on exchange with us?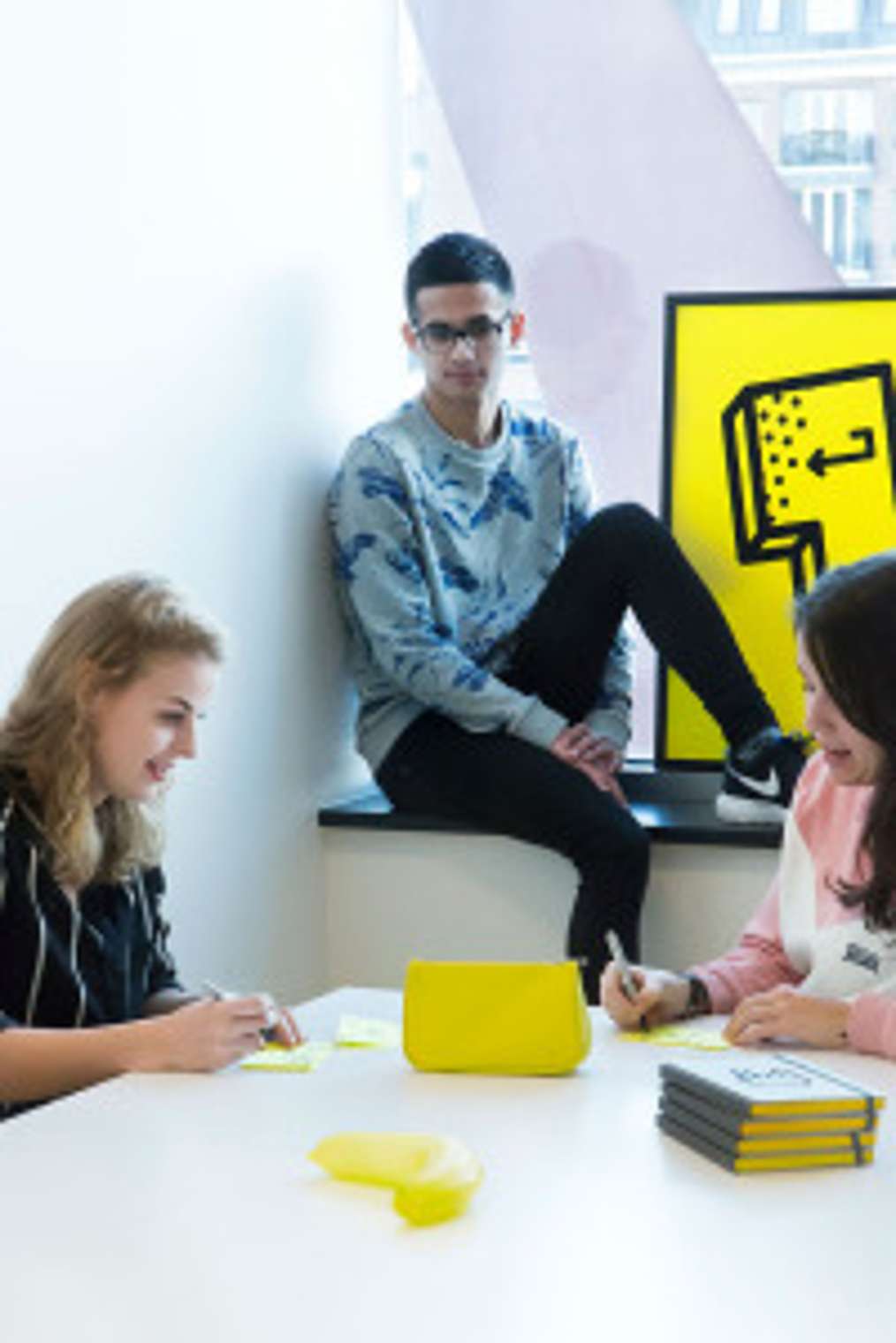 As organisations become more aware of the importance of well-designed online media products and services, CMD students are trained to provide insight skills and talent. The flexible curriculum, with modules, projects and guest lectures by experts, continuously respond to new developments. The lecturers have strong connections in the creative industry and are able to incorporate recent developments across the entire curriculum.
How to apply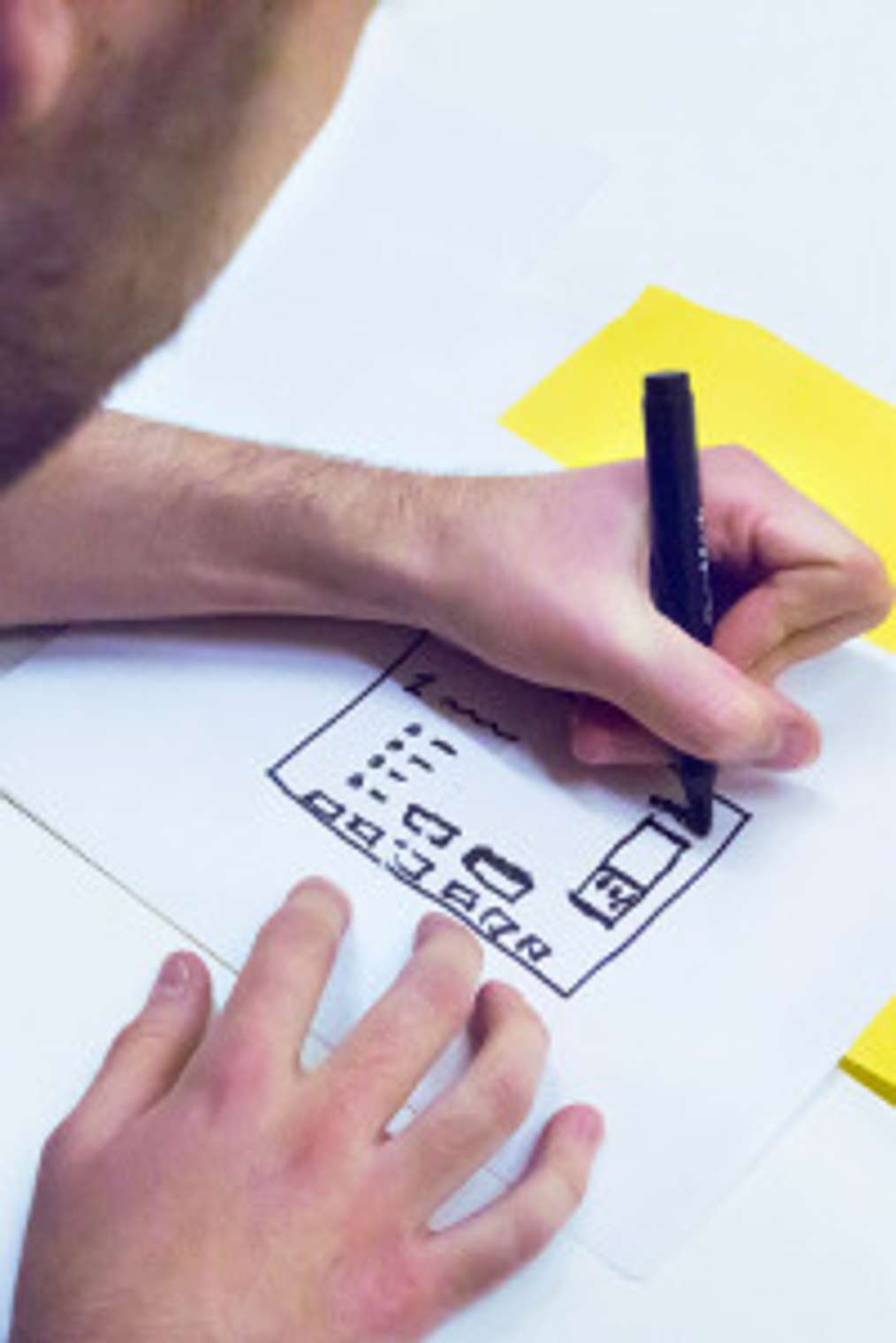 If you would like to follow an international minors during the second (Spring) semester in academic year 2022-2023, you need to apply before 9 October 2022. Each international minor has its own application procedure and requirements.
Contact CMD
About the programmes: Mr. Mattijs Blekemolen

Practical matters: Ms. Sintha de Jager