Education
Exchange programmes
We train teachers of the future to understand emerging issues in education and apply them to their work.
Why come on exchange with us?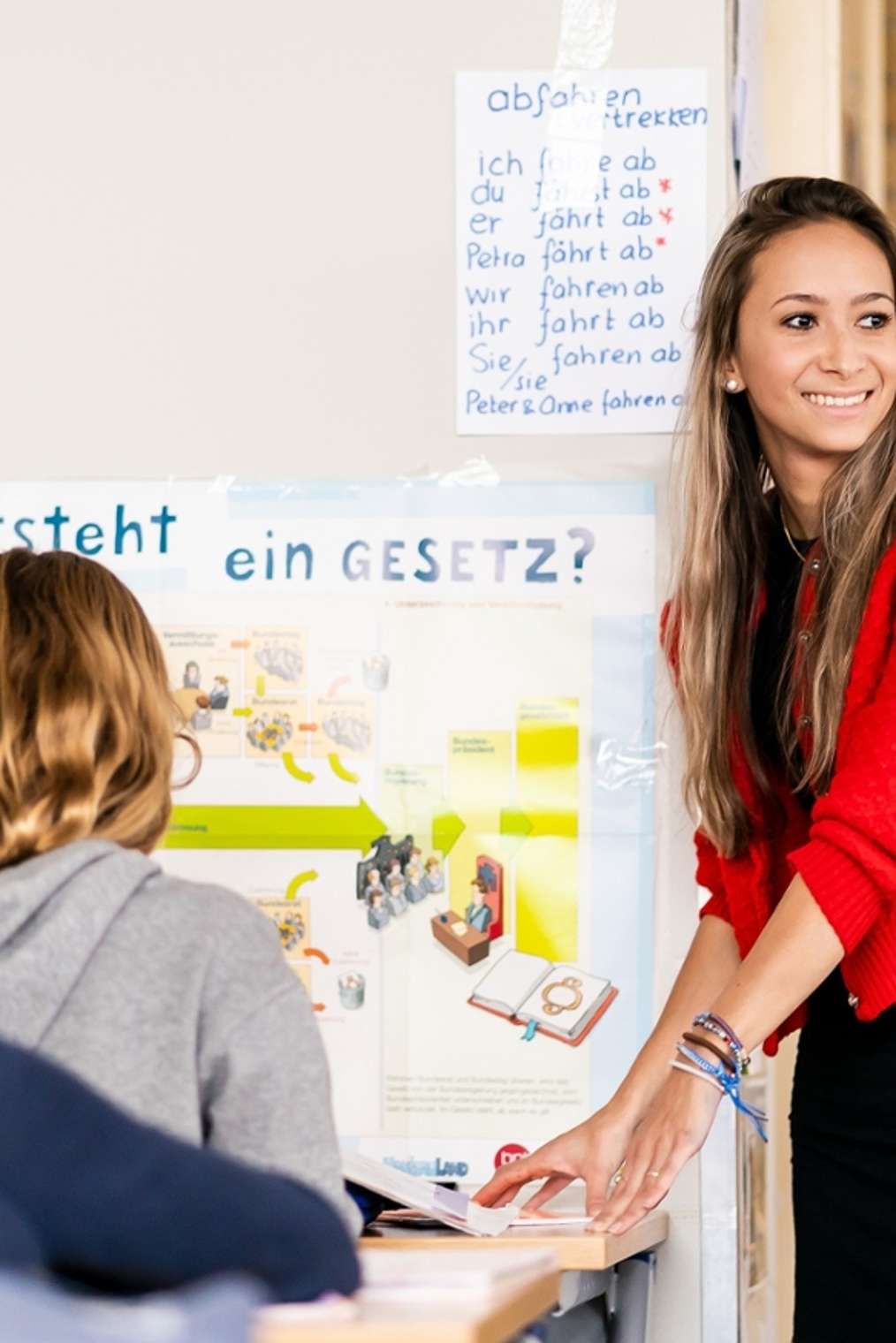 The multicultural and international atmosphere of Amsterdam is an integral part of teaching and learning at the Faculty of Education. The curricula at the Faculty provide both Dutch students and exchange students with an international outlook on teaching. The Faculty has a strong focus on urban education and maintains close ties with schools and pedagogical institutions in the city of Amsterdam.
How to apply
Use our overview to make sure you've got everything ready to apply. Once nominated, our faculty and international offices will guide you through this process.
Exchange application checklist
Contact
International Office
Please contact us for more information on the content of the exchange programmes.