Information Technology & Computer Science
Gain knowledge, practical experience and an outstanding network to launch your career as an ICT professional.
Why come on exchange with us?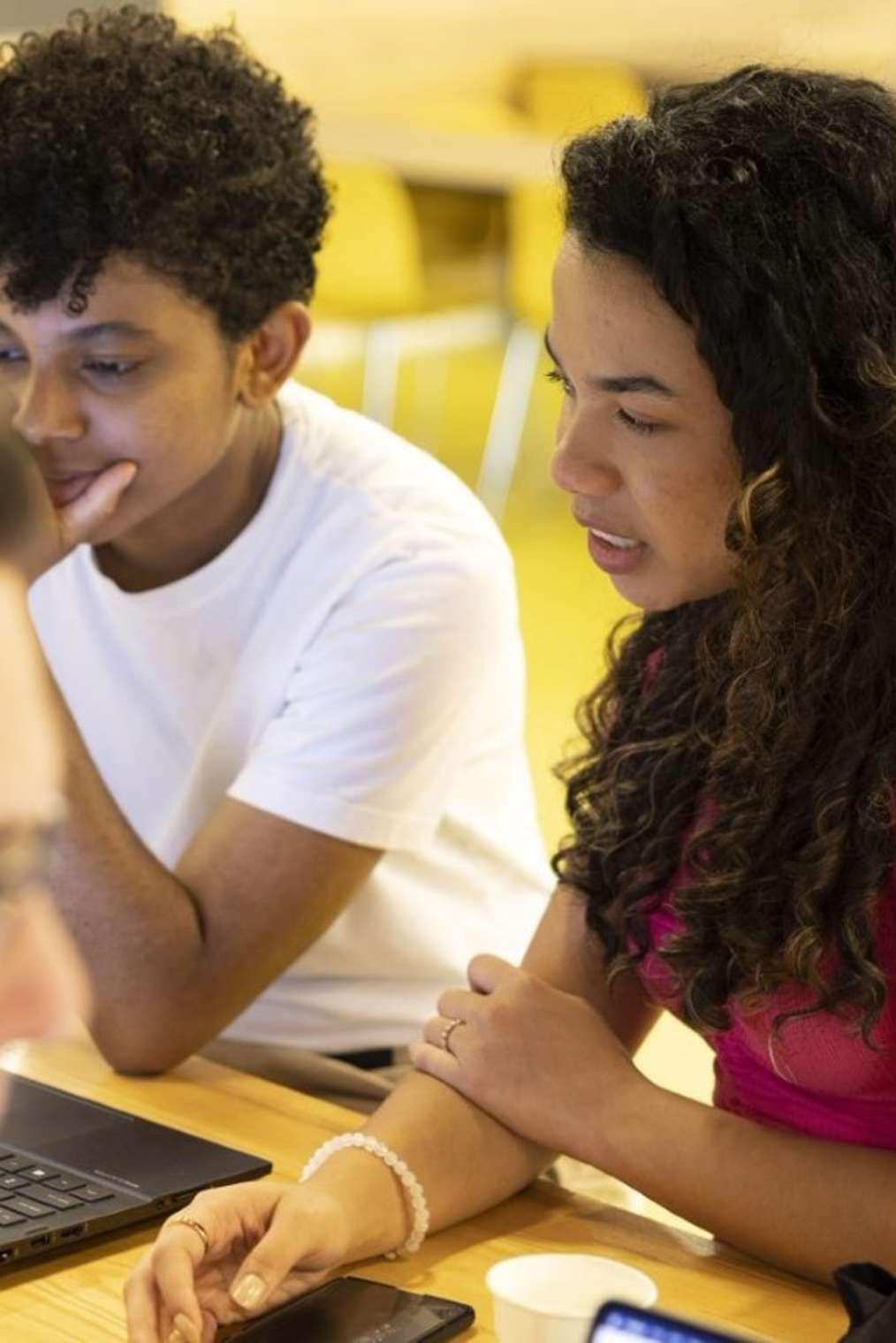 We train young professionals for a career in ICT. They participate in real-life cases and study new developments. They interact with each other to inspire to push each other forward to be the new wave of ICT development. Our international programme is aimed at 2nd, 3rd, and 4th year undergraduate students of our partner institutions.
How to apply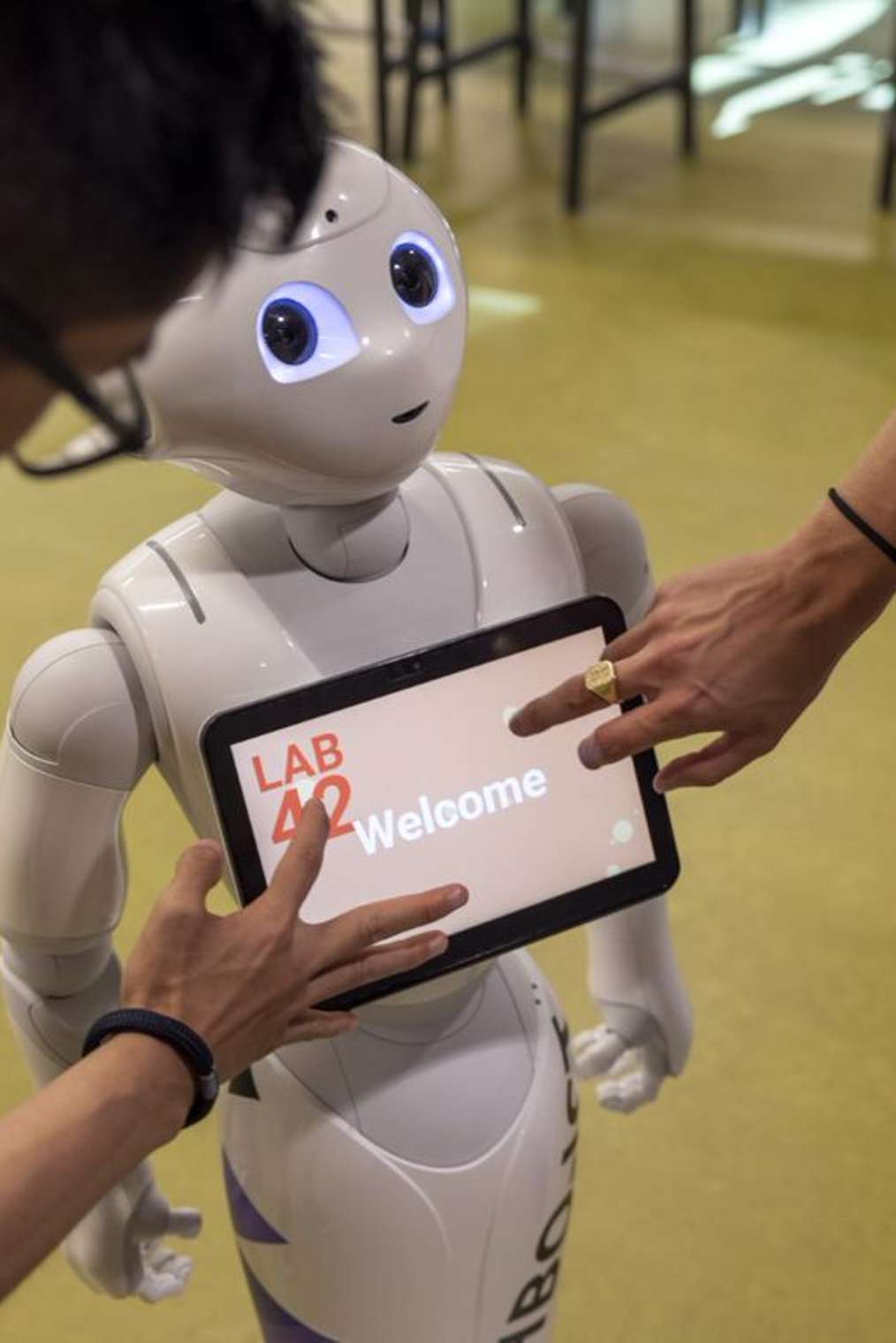 To come on exchange to AUAS, you first need to apply through your home university. If successful, you then need to know the following dates and procedures for applying for an exchange. If it gets confusing, our team is ready to support you with questions you may have.
Visiting HBO-ICT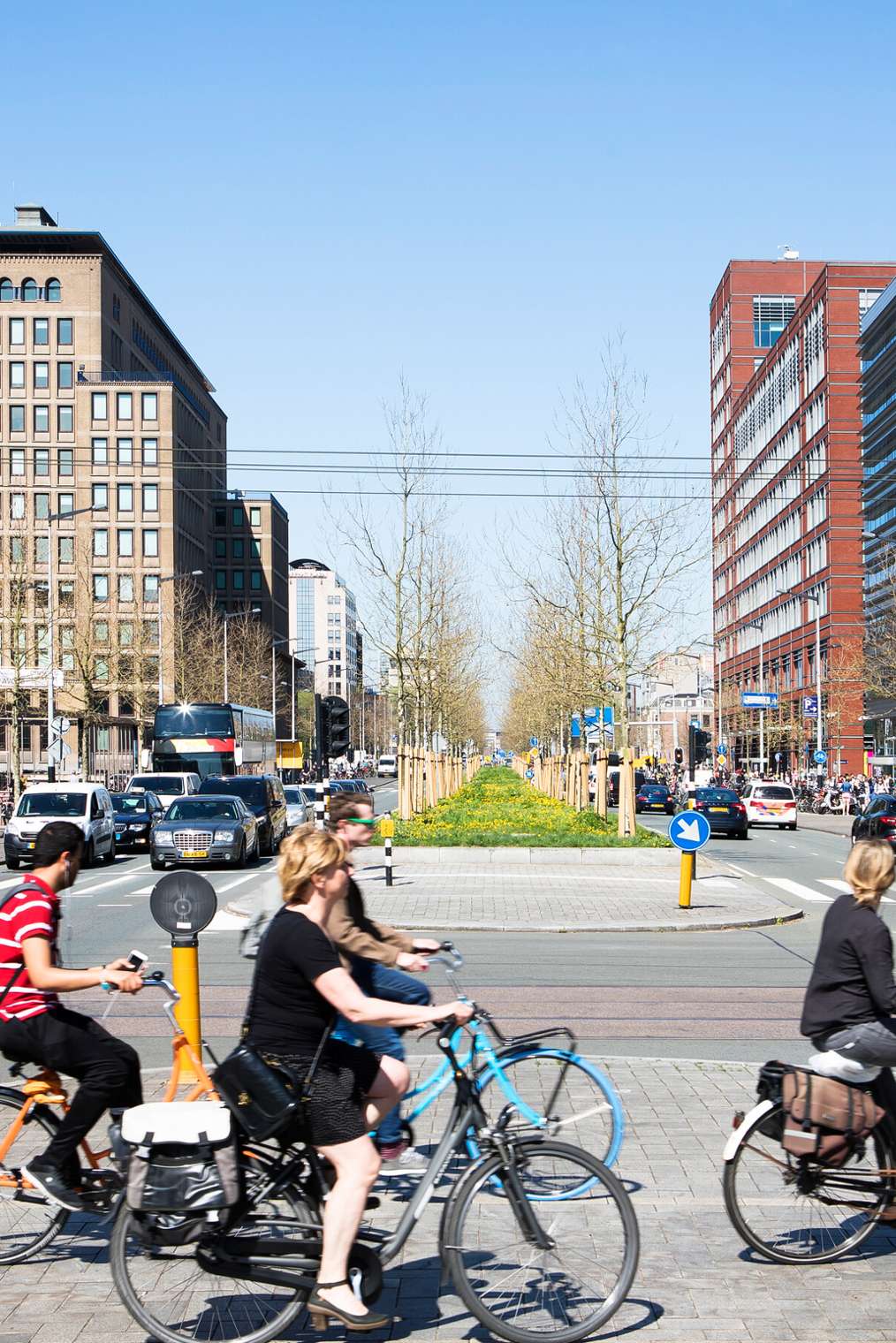 The Computer Science Department (ICT) of the Amsterdam University of Applied Sciences is conveniently located on the Amstel Campus in the centre of Amsterdam. Computer Science is located in the Wibaut building on the 5th floor.
Contact
Marlies Nijenhuis and Janet Hofstra
Please contact us for more information on the content of the exchange programmes.