Legal Affairs
Find out about your rights as a student, including while you apply, and how to complain if you object to a university decision.
Objections, appeals and complaints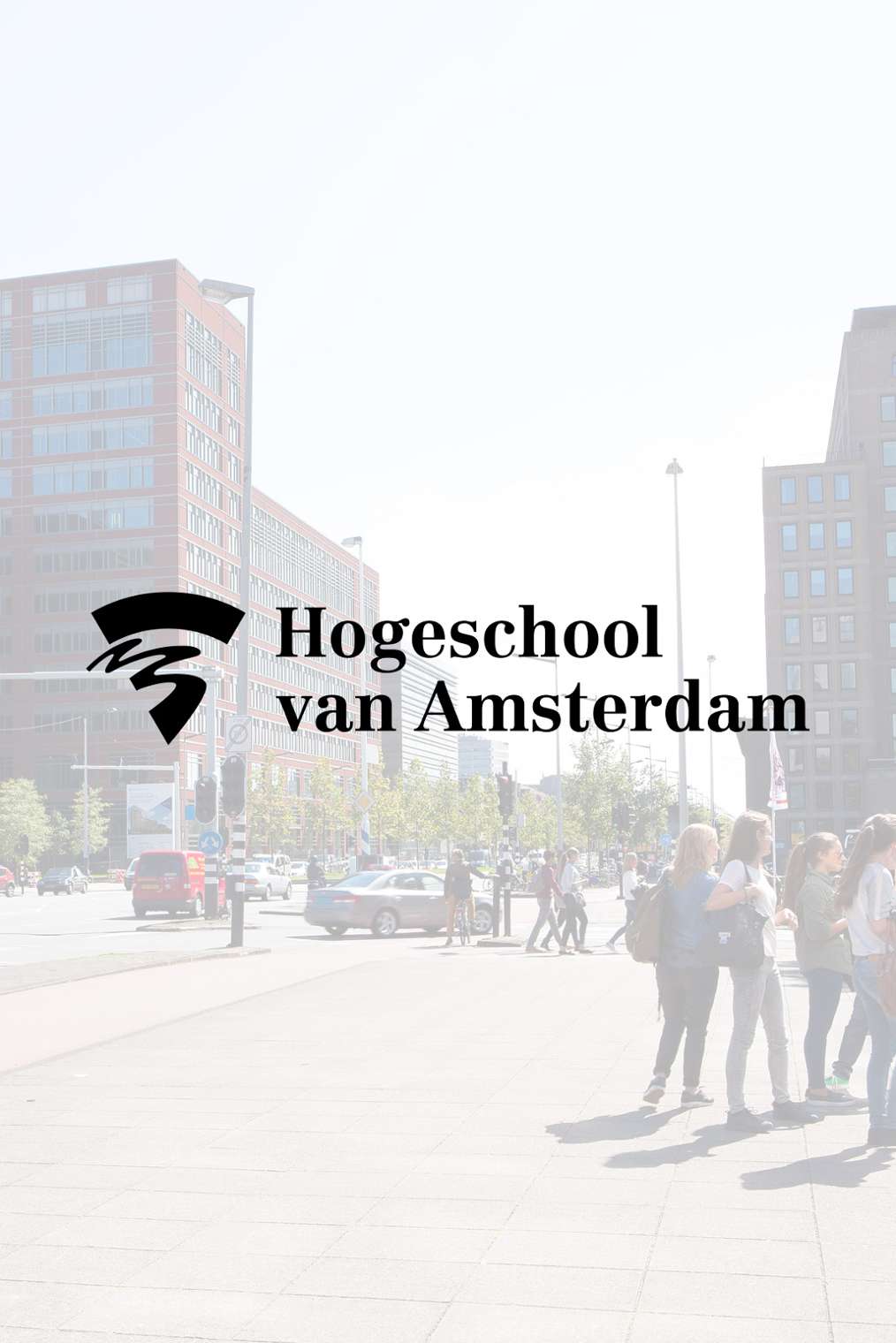 If, as a prospective student, you have a complaint or do not agree with a certain decision, you can file a complaint or lodge an appeal. On this page you can find the Student Charter that tells what your rights are. If you believe these rights have been infringed or if you have serious grounds for an objection, you can use the forms on this page.
Right of complaint
Students (both prospective and current) have the right to complain about decisions of a body or a member of staff of the AUAS. This can be either a general complaint or a special complaint, for example about inappropriate behaviour or a complaint based on the Code of Conduct for International Students.
More about right of complaint
Examination Appeals Board
The Examination Appeals Board deals with issues regarding admission, negative study advice, examinations and exemptions.
Higher Education Appeals Tribunal
The Higher Education Appeals Tribunal decides on issues regarding reduction or exemption from tuition fees, registration en deregistration, selection procedures and infringement of regulations.
Student Charter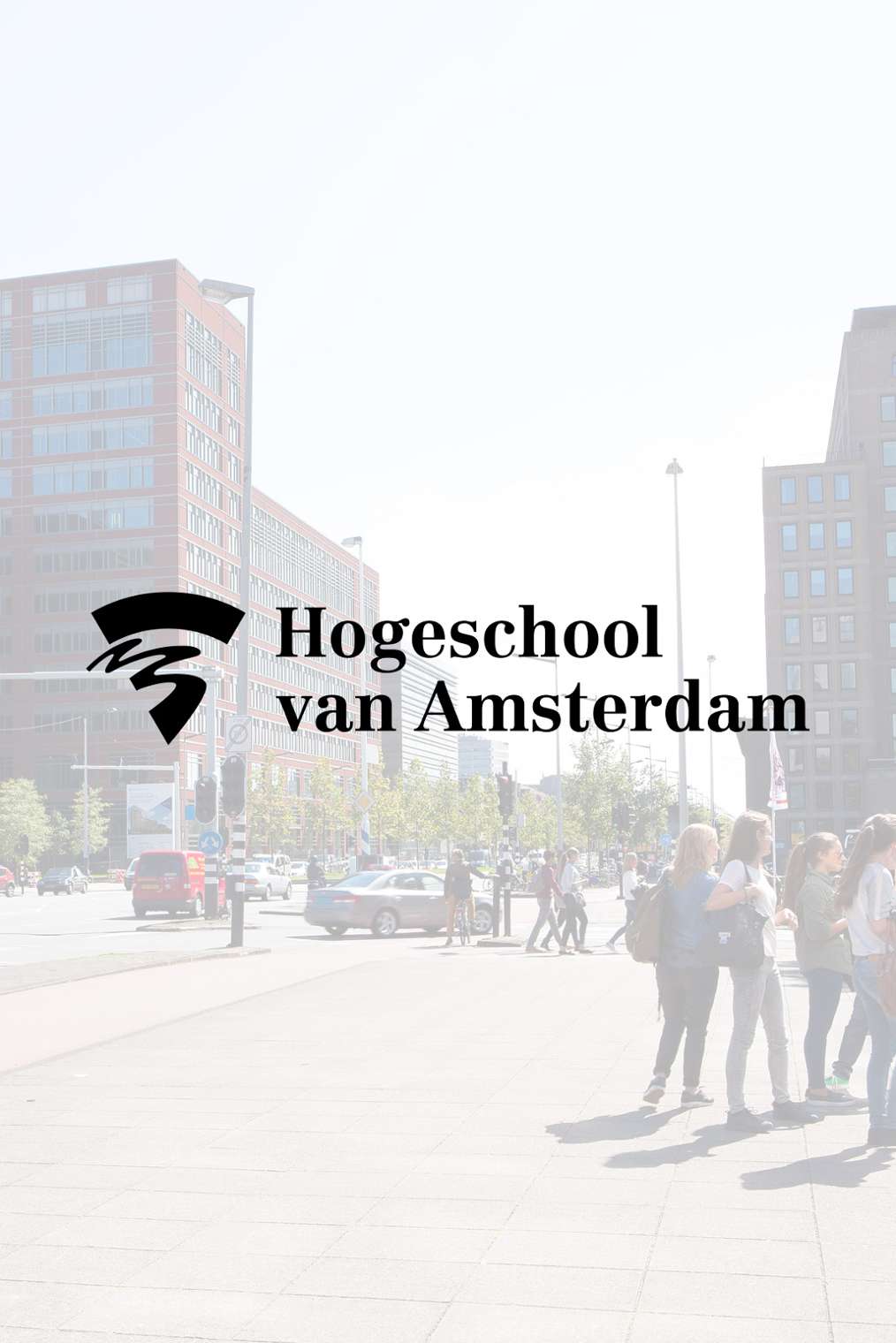 The Student Charter records the most important rights and duties of (future) participants of education followed at the AUAS. The Charter consists of a general section applicable to all students and a special section linked to the course or to a group of courses.
More about the Student Charter
Questions?
Contact our Legal Department
Mrs. Mr. M.P.I. van Leeuwen