Get to know us
Is International Business at AMSIB the right bachelor programme for you? We advise that you take all the steps to make sure it is the right fit. AMSIB offers many ways for you to do this. Sign-up below!
Open Day 9 December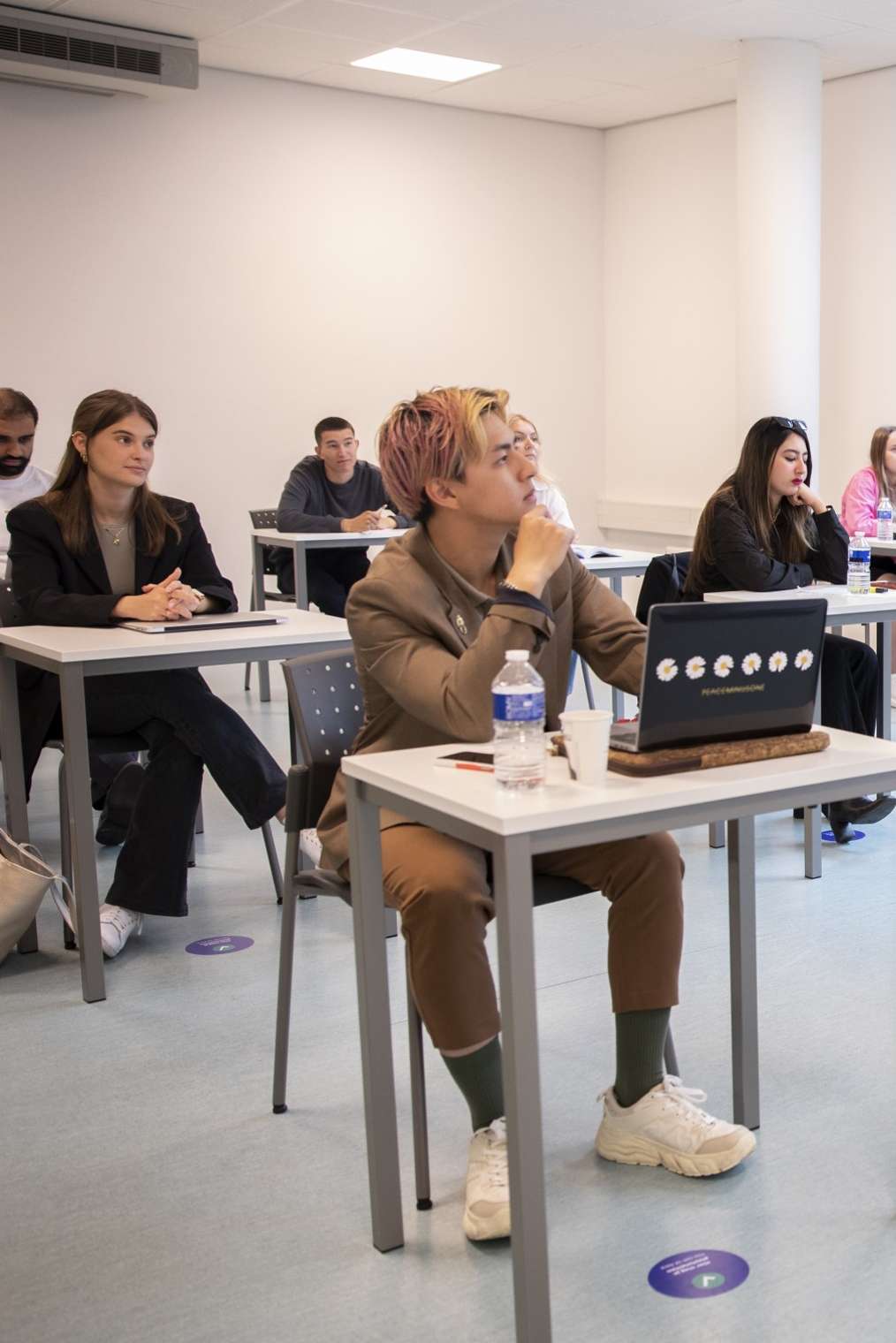 During the open day you can attend presentations from degree programmes, try a trial class or talk to a study choice coach. You'll also have the chance to ask all your questions to students and lecturers.
Frequently asked questions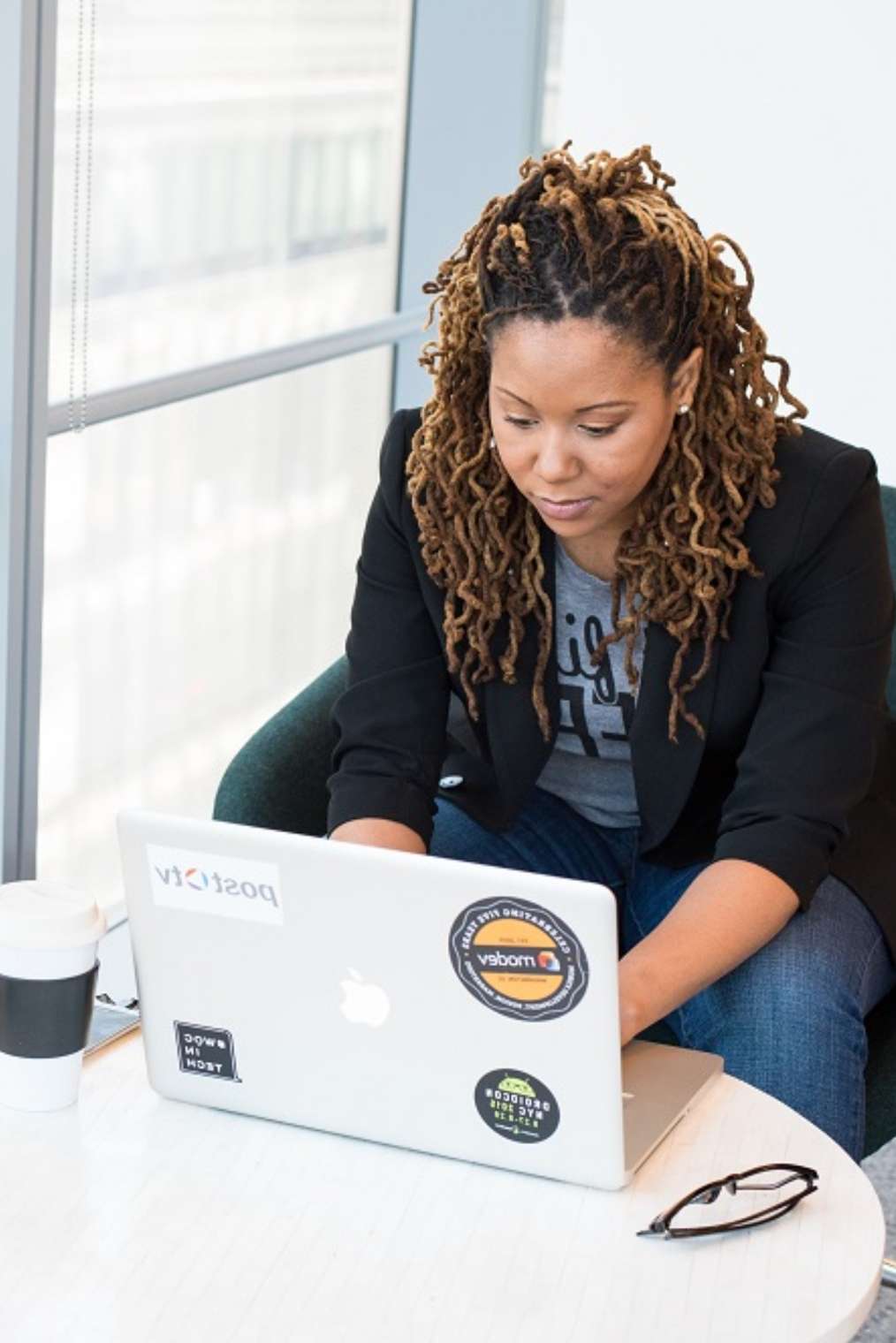 Here's our list of the most commonly asked questions we receive from prospective students. If you can't find the response you need, feel free to contact us.
Do you need help with your study choice?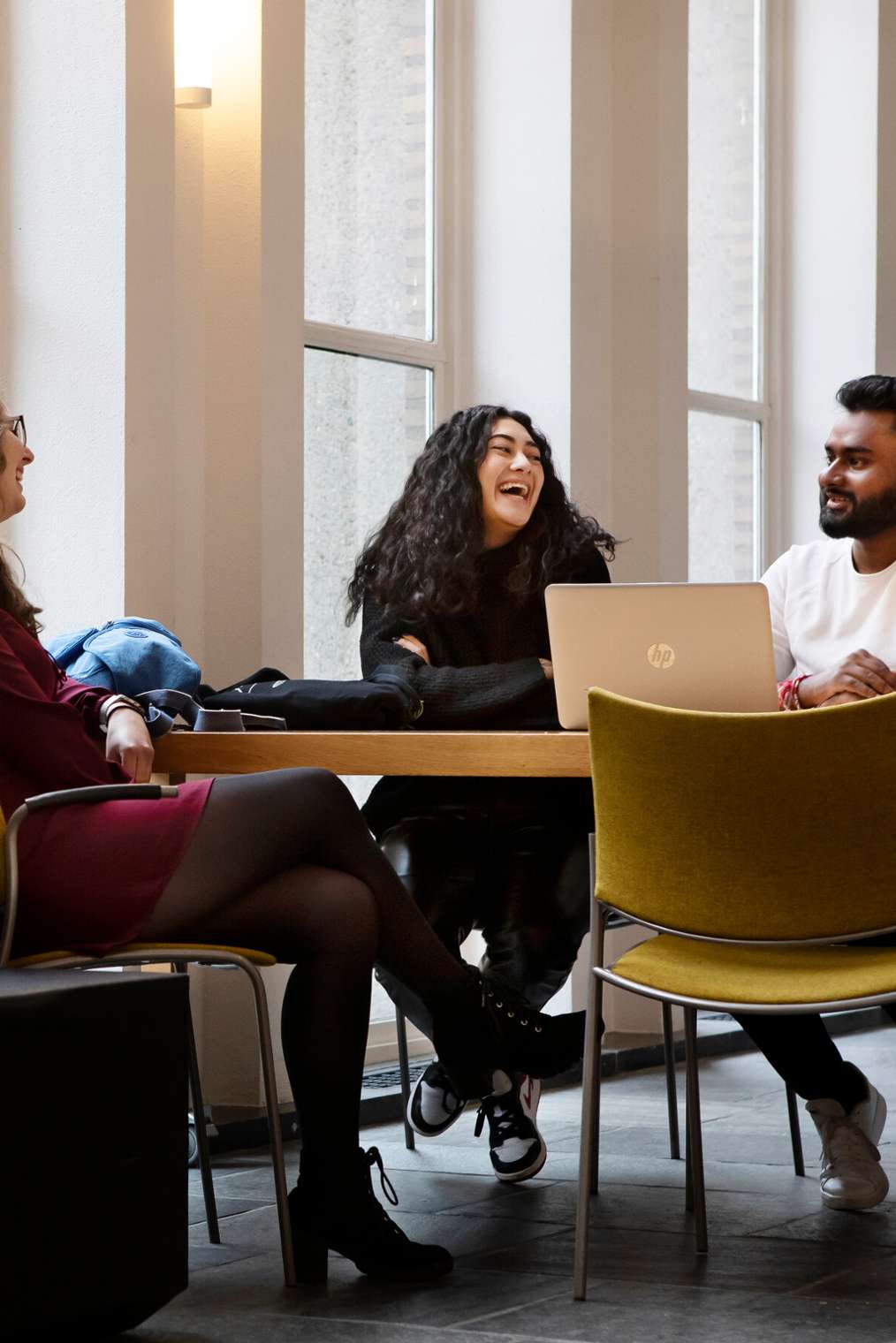 Are you currently following secondary education and don't know which type of programme would suit you? Or do you have difficulty choosing between programmes? There are various ways in which we can help you.
Help with your study choice
Interested in this programme?
Looking for something else?