About this programme
For you, business is an adventure. You are ambitious, eager and ready for a challenging academic programme with a global mindset. You want to study and work abroad to set yourself up for a truly global career, and you want to do it in 3-years. Join our EFMD-accredited international programme at the Amsterdam School of International Business (AMSIB).
10 February
Programme structure
The IB Fast-Track programme is a 3-year Bachelor's degree programme taught entirely in English. The programme delivers the same intended learning outcomes as the 4-year programme. Be prepared to work on your personal, professional and global skills, and expect to learn the essentials of business.
General Business Track, Year 1-2

In the first year and a half, you will broaden your business knowledge through fundamental course such as Principles of Management, Business Information Technology, Change Management, Marketing Strategy and Governance, Sustainability & Entrepreneurship. As part of your professional development, you will follow Professional English Writing and Cross-Cultural Management.

Global Specialisation Track, Year 2-3

The second half of the programme comprises a major, global exchange, internship and thesis. You can choose to specialise in Organisation, Leadership & Change; International Finance & Control; Global Trade and Supply Chain Management or International Marketing and Sales. Specialisation will be granted if you complete all three core components (minor / global exchange, internship and thesis) in the same business field.
See the complete curriculum
(opens in new window)
Admission
Admission requirements
To be admitted to International Business Fast-Track you must have completed secondary education equivalent to the Dutch VWO, and have strong written and verbal English communication skills.
Study load
40 hours per week
This programme offers you a minimum of 20 contact hours per week during the first year of your studies. In addition, you are expected to spend around 20 hours working either alone or with fellow students, on projects and research, assignments, or preparing for classes and exams.
Tuition
Tuition fees and expenses
Tuition fees differ depending on your situation. In addition to the tuition fees, allow for € 550 per year (approximately) for books, materials, and other expenses.
Why International Business Fast-Track?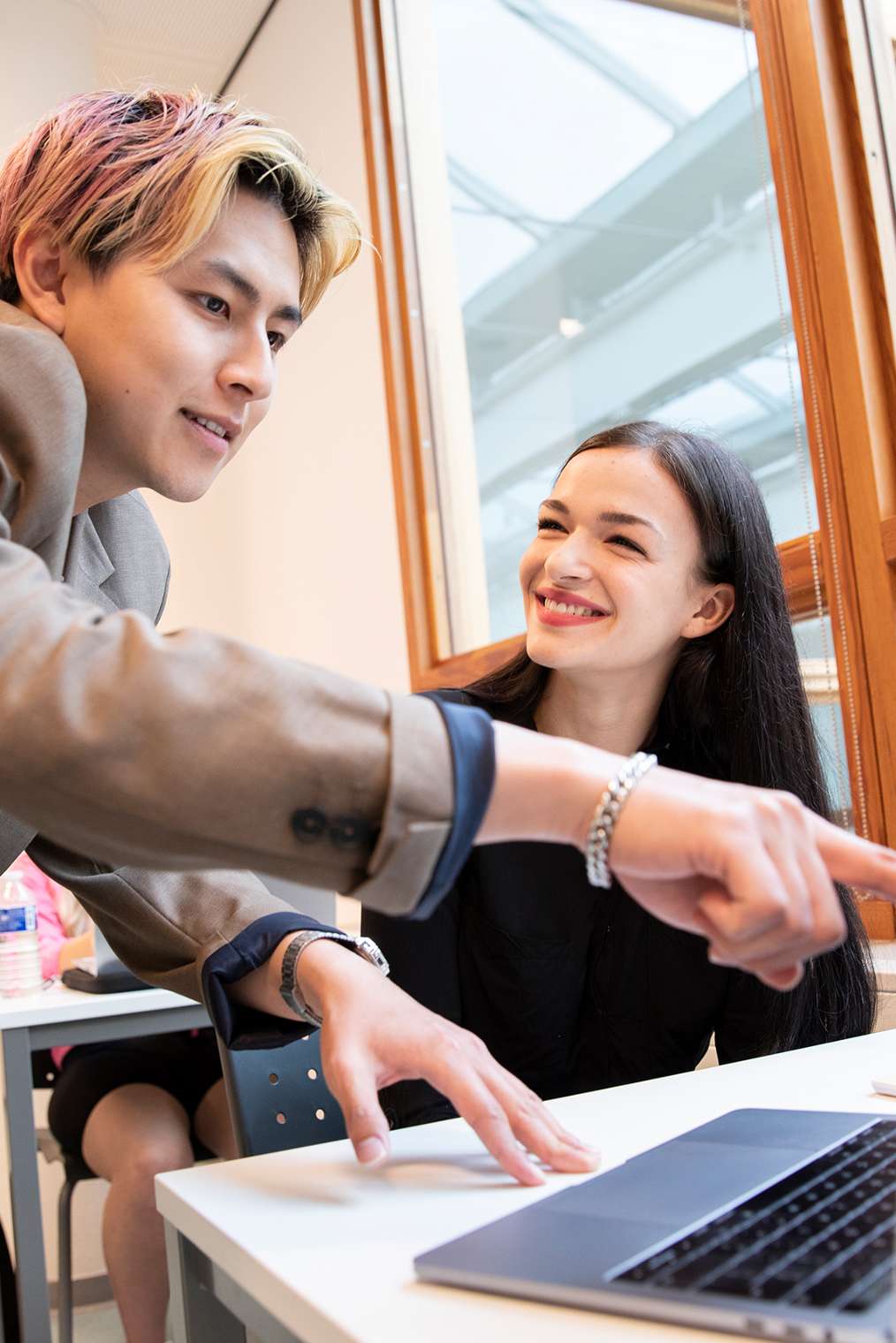 Complete your bachelor degree in 3 years, or a bachelor and master in 4.5 years at AMSIB
An internationally accredited programme, taught entirely in English.
The programme is customisable and combines lectures, real-business world projects, an internship and global exchange.
90% of graduates have a job 3 months after graduation.
More about International Business at AMSIB
For whom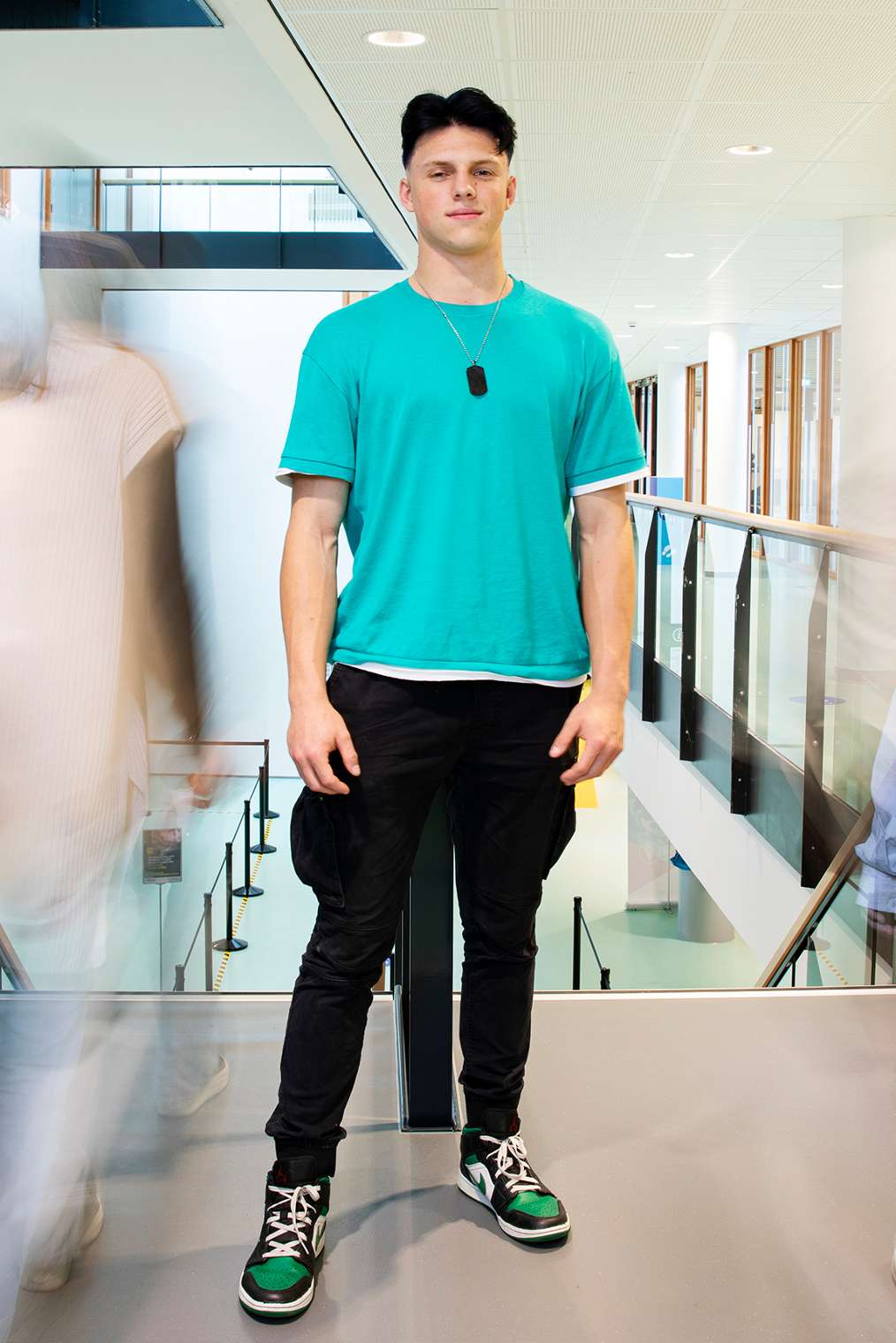 You are proactive, ambitious, and a hard worker.
You are proficient in spoken and written English and have an aptitude for numbers.
You are determined to complete the programme in 3 years.
You are curious about running a business and succeeding in foreign markets.
Interested in this programme?
Looking for something else?