AMSIB - International Business
About this programme
Are you ready to take the next step in your career, but can't pursue it full-time? This EFMD-accredited International Business programme is designed for students who want a hands-on business degree and want to take the next step in their career. Study International Business in the evening and earn your bachelor's degree in Business Administration in 4-years.
Programme structure
International Business is a four-year Bachelor's degree programme delivered in a part-time format. This means you can start your career and study simultaneously. Your evening classes consist of lectures, group work and self-study. You will also work on projects independently and with fellow-students. Marketing, Law, Human Resource Management and Economics are examples of business related courses. Besides the evening classes, you can take an optional minor and go on an internship, in or outside the Netherlands.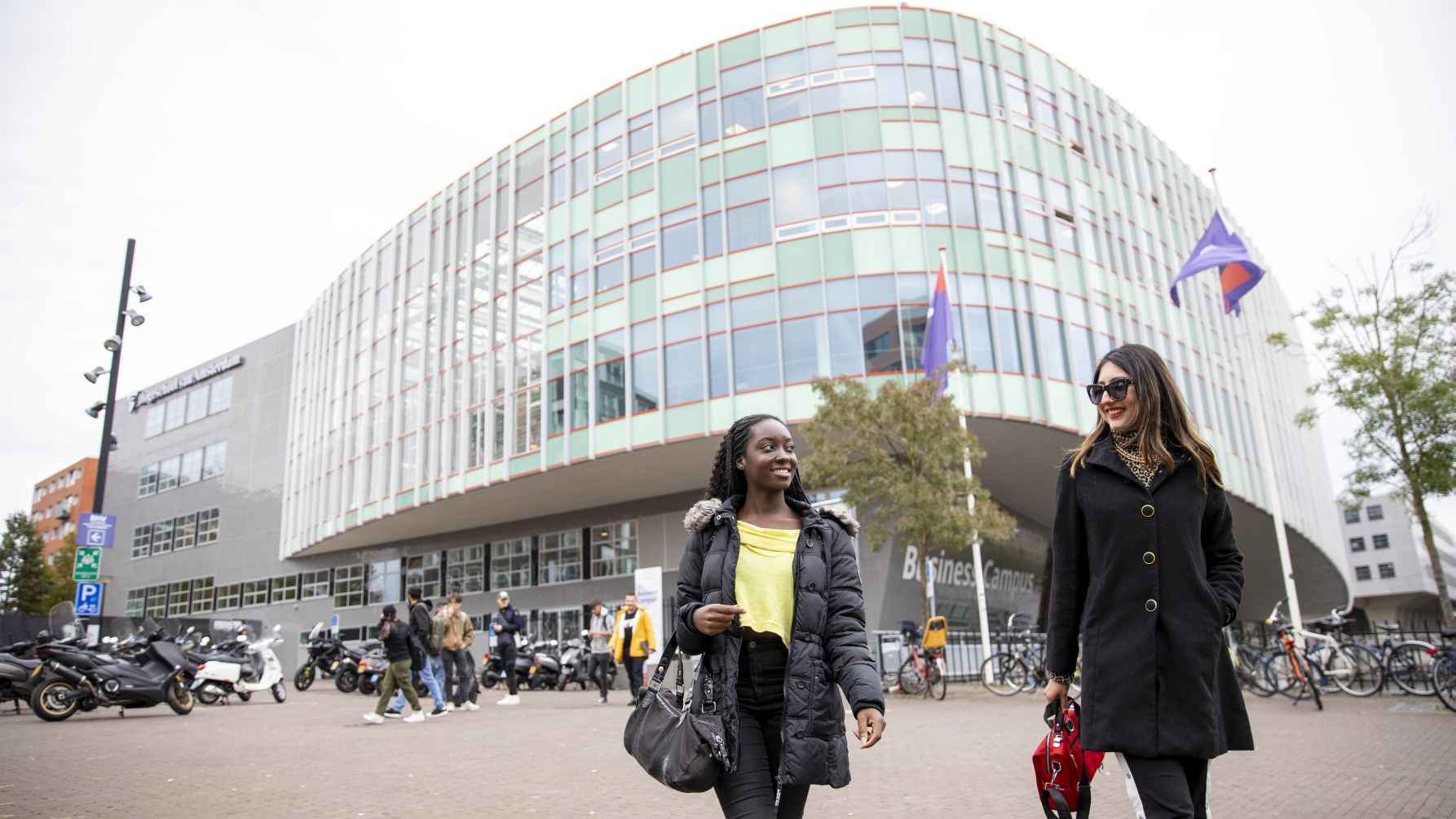 Year 1

The first year starts with 8 modules, such as Principles of Economics, Business English, and Accounting. You will create a self-reflection report comprising of the modules you followed, and along with your team, design and present a business plan.

Year 2

You will take modules such as Cross-Cultural Analysis and Management Accounting. With your group, you will write a thesis on the company of one of your group members. You will also work on a project on International Expansion, including a business simulation.

Year 3

This year is to broaden your horizon while specialising in real time business related problems, for example through a half-year minor. In the second semester it is time for an internship at a company in or outside the Netherlands.

Year 4

In the final year you will take your final 8 modules, and complete your studies by writing a graduation paper for the company in which you are employed.
Go to the course catalogue
(opens in new window)
Admission
Admission requirements
To be admitted to International Business you need to have completed secondary education equivalent to the Dutch HAVO, VWO, or MBO 4. Strong written and verbal English communications skills are also required.
Study load
6 contact hours per week
This programme offers a minimum of 6 contact hours per week during the first year of your studies. In addition, you will spend about 14-20 hours working on projects and research on your own, completing assignments, and preparing for classes and examinations.
Tuition
Tuition fees and expenses
Tuition fees differ depending on your situation. In addition to the tuition fees, allow for € 550 per year (approximately) for books, materials, and other expenses.
For whom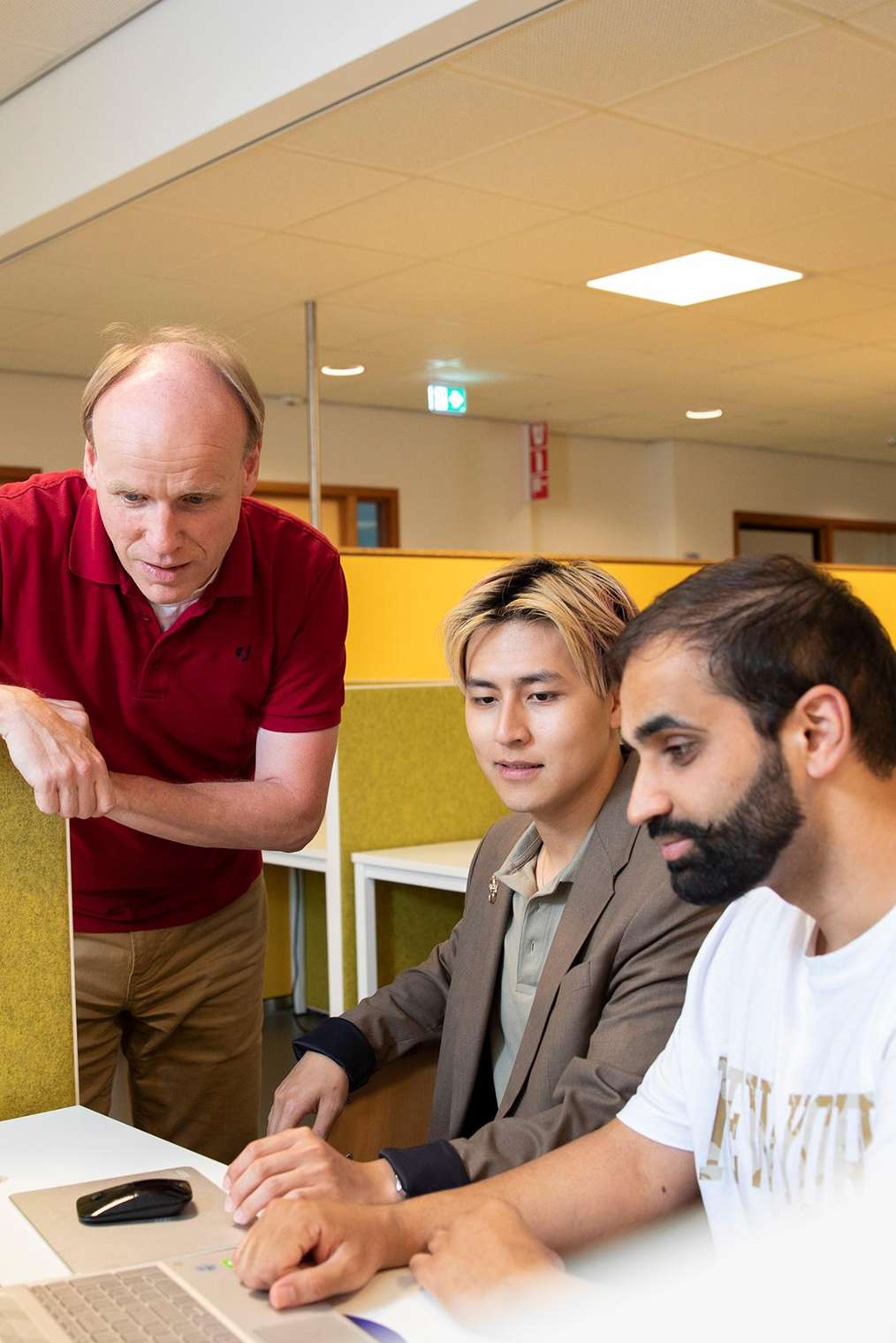 You want to advance your career
You are motivated to combine work and study in the evenings
You're looking for a programme that continuously links academic content with the professional practice.
You are proficient in spoken and written English and have an aptitude for numbers.
Interested in this programme?
Looking for something else?