Bachelor in Business Administration
After graduating from the International Business programme you will have the title Bachelor of Business Administration (BBA). This degree is an internationally recognised Bachelor's degree and will allow you to take a next step towards your business.
Career fields/organisations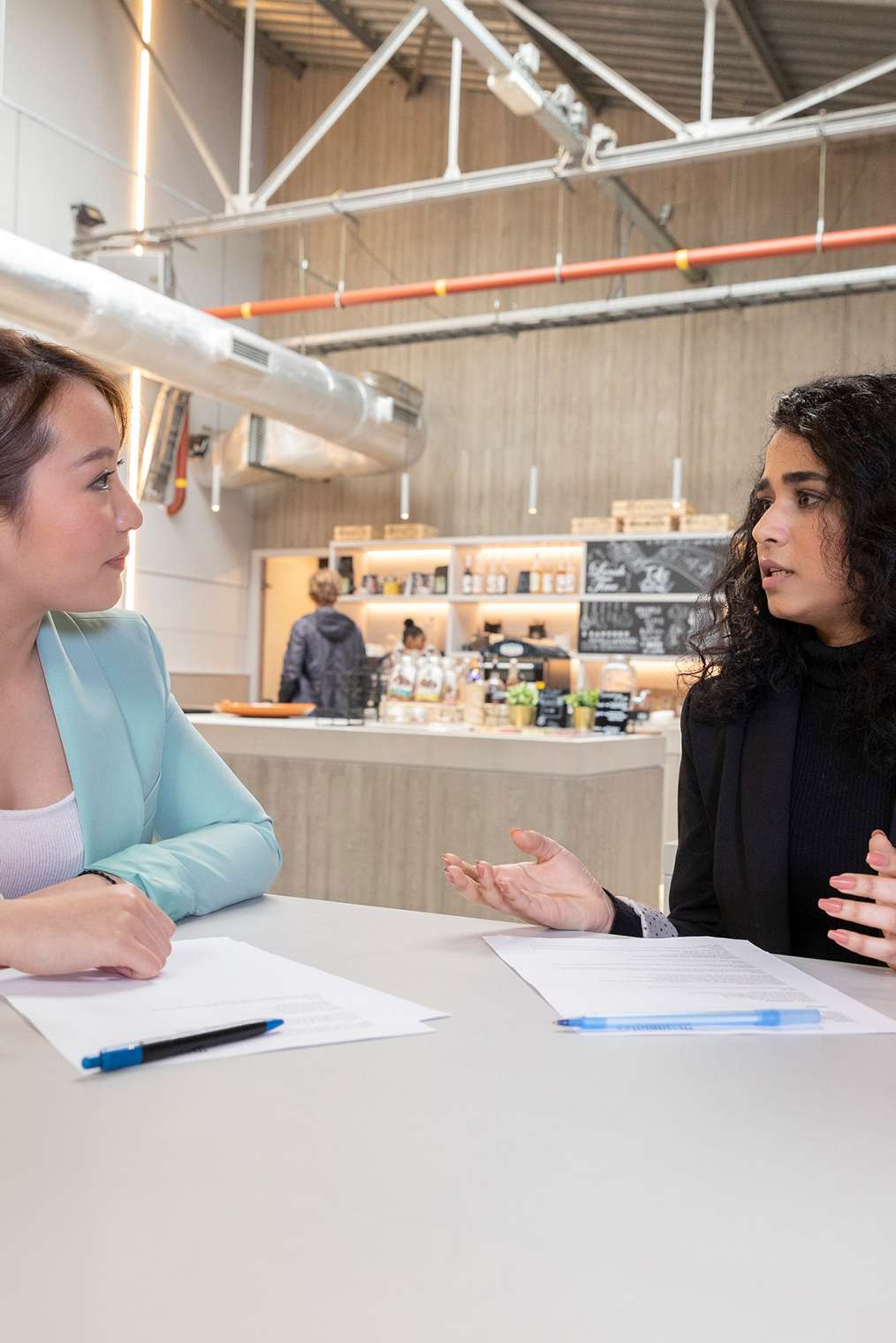 The part-time programme International Business prepares you for a broad spectrum of entry-level jobs in international business all over the world. Most alumni start off in marketing, business development, project management, human resources, accounting and finance, and more.
Your future career
Studying International Business will give you academic knowledge and practical training. The skills you gain through on-the-job learning are often sought by organisations, boosting your appeal as an international job market candidate. 80% of AMSIB alumni find a job within three months after graduation. AMSIB maintains strong links with industry to support students when entering the job market. They are spread across the globe, advancing their careers in positions of management and leadership.
Read more about your future career
Want to continue your studies?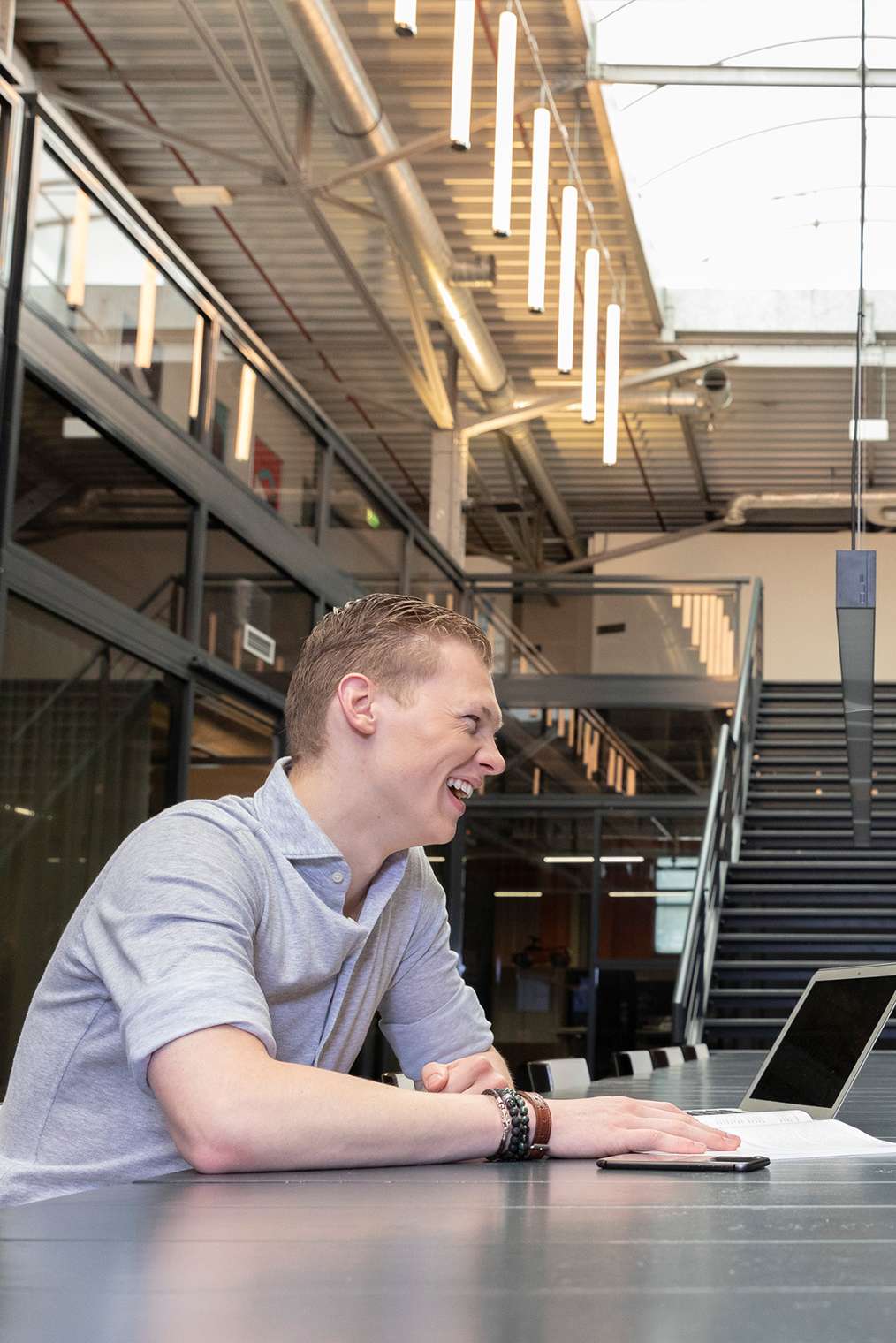 A Bachelor's degree provides a good basis for further studies. The options depend on which Master's degree programme you would like to attend and at which university. We recommend considering the master's programme Global Sustainable Business Management, or Northumbria University's master's programmes, all delivered at our Amsterdam Campus.
Interested in this programme?
Looking for something else?