AMSIB - International Business
Get to know us
Open day 5th of Nov
Want to find out whether International Business really suits you? Then it's time to get to know us. The Amsterdam University of Applied Sciences offers various ways to do this, both on location and online.
Open day 5 November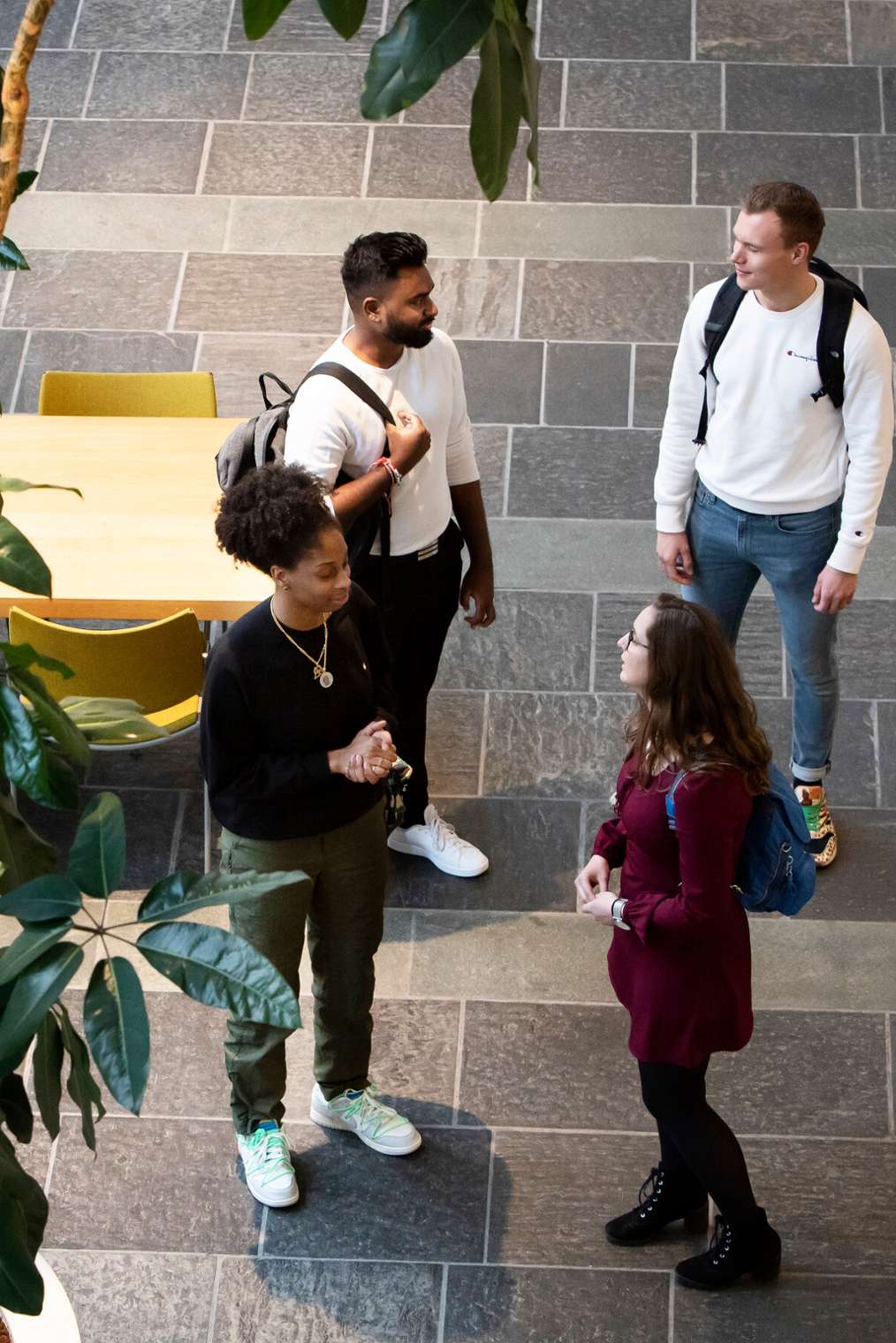 During this open day, you can visit a number of programmes. In addition, you can participate in various sessions that will help you to make the right study choice.
Do you need help with your study choice?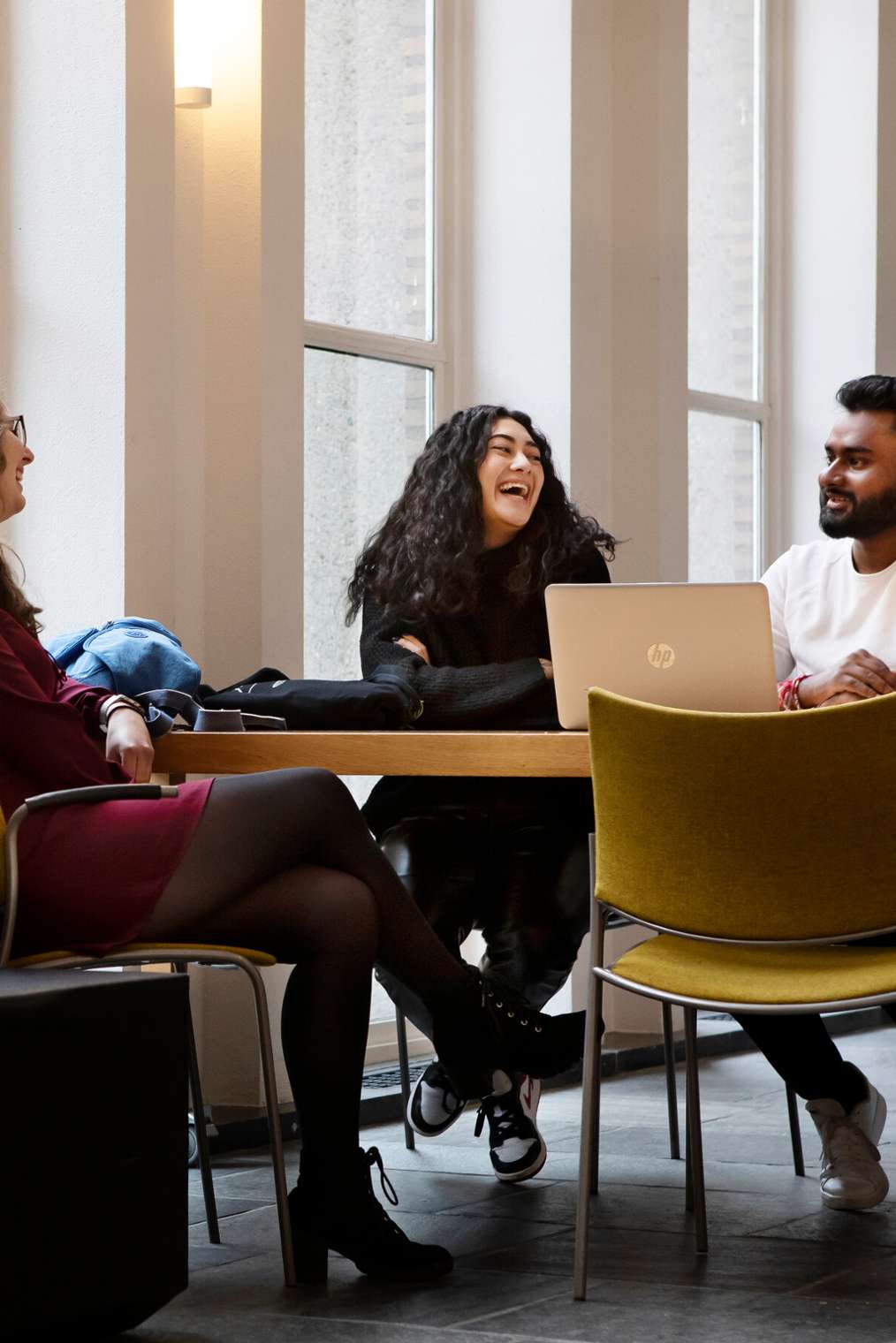 Are you currently following secondary education and don't know which type of programme would suit you? Or do you have difficulty choosing between programmes? There are various ways in which we can help you.
Help with your study choice
Interested in this programme?
Looking for something else?