AMSIB - International Business
Get to know us
Is International Business at AMSIB the right bachelor programme for you? We advise that you take all the steps to make sure it is the right fit. AMSIB offers many ways for you to do this. Sign-up below!
Open Day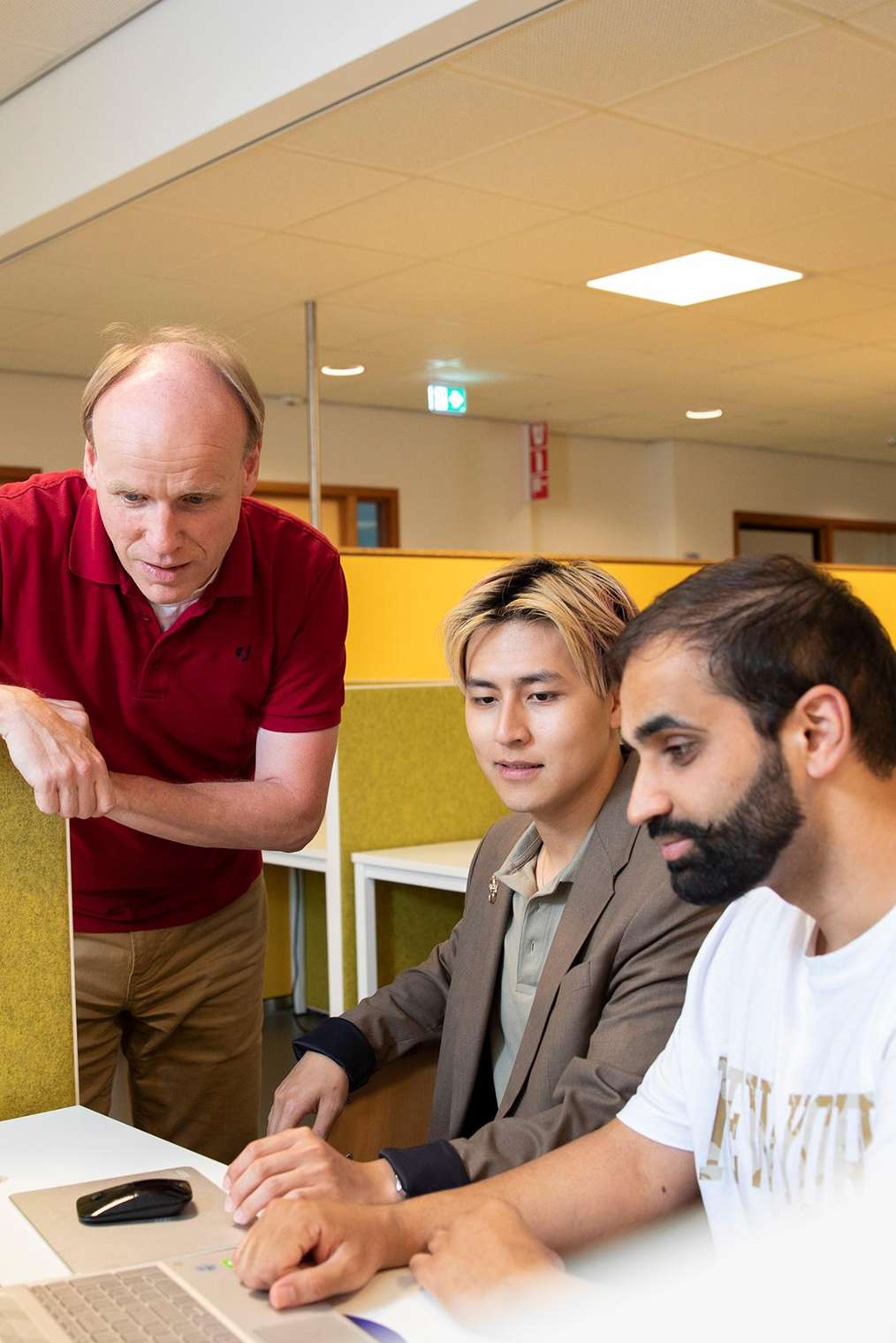 During open days you can take a closer look at the part-time programme and what it can offer you.
Is this the right programme for you?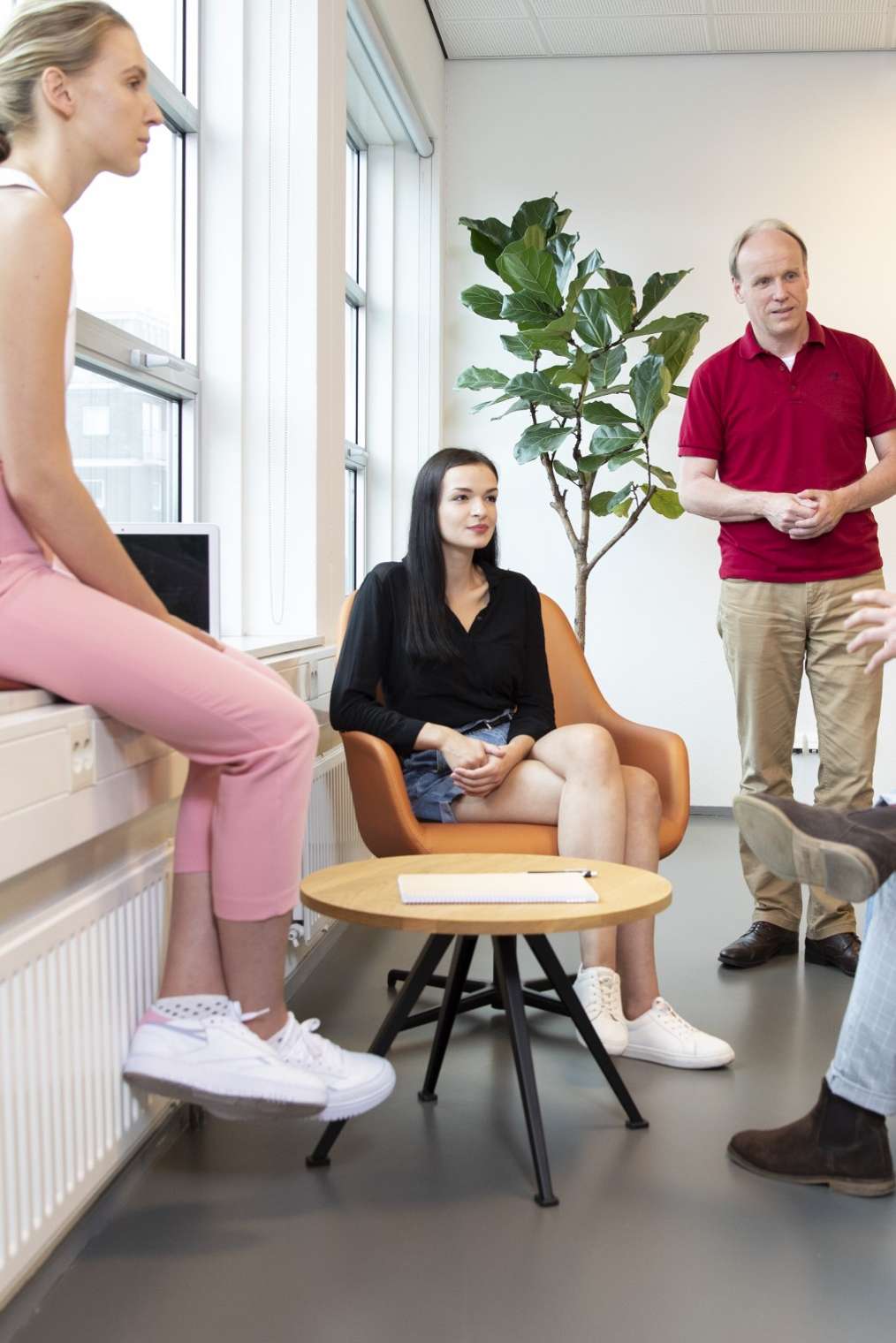 Choosing a programme while also working can be difficult. It is important that you make the right choice. At any moment should you wish to learn more about the programme, get in touch with the coordinator Andre Resing at a.a.b.resing@hva.nl.
Email Andre, a.a.b.resing@hva.nl
Interested in this programme?
Looking for something else?