AMSIB - International Business
Open day AMSIB - International Business
You are welcome to attend the open day of AMSIB - International Business. During the open day you can attend presentations from degree programmes, try a trial class or talk to a study choice coach. You'll also have the chance to ask all your questions to students and lecturers.
Atmosphere at the AUAS
Want to experience Amsterdam and AMSIB in Virtual Reality? Take a boat trip with us through Amsterdam's canals, walk around on our campus, dance with your fellow students in the introduction week and much, much more. Check out our 360 film! (even better with goggles on)
Or join the International Student Team (IST) in a tour around the campus in this video!
Programme
Curious about the programme of the open Day?  You will find the programme on this page in early October.
Register in advance for the open day on 5 November
(opens in new window)
Still have unanswered questions?
Do you have unanswered programme-related questions after attending the open day? Please ask your question to André Resing via a.a.b.resing@hva.nl and he will get back to you shortly.
Study choice square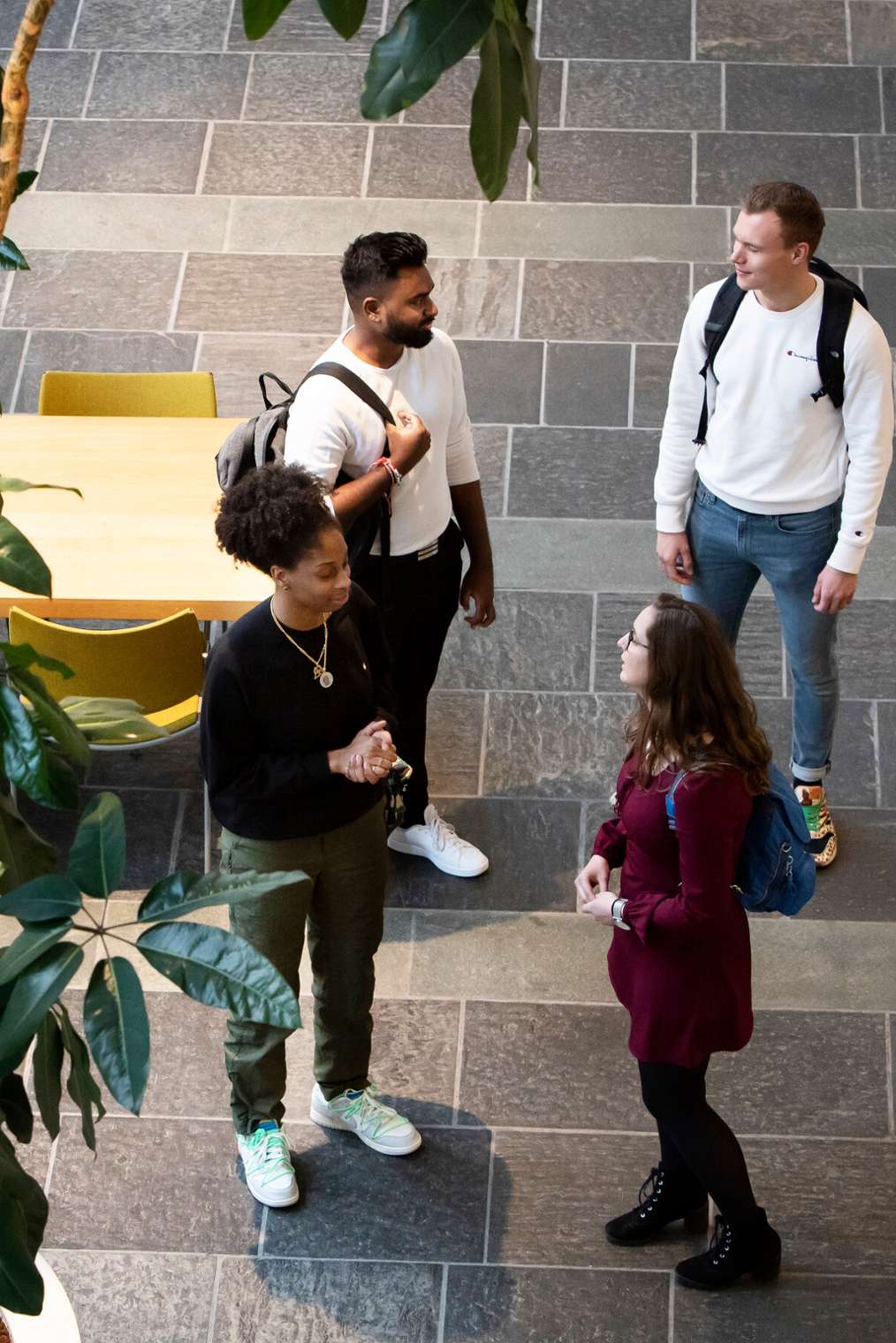 Do you have practical questions or are you unsure about what you want to study? During the AUAS open day on Saturday 5 November, staff members will be available to answer your questions at the study choice square.
To the study choice square
Open days during the academic year 2022-2023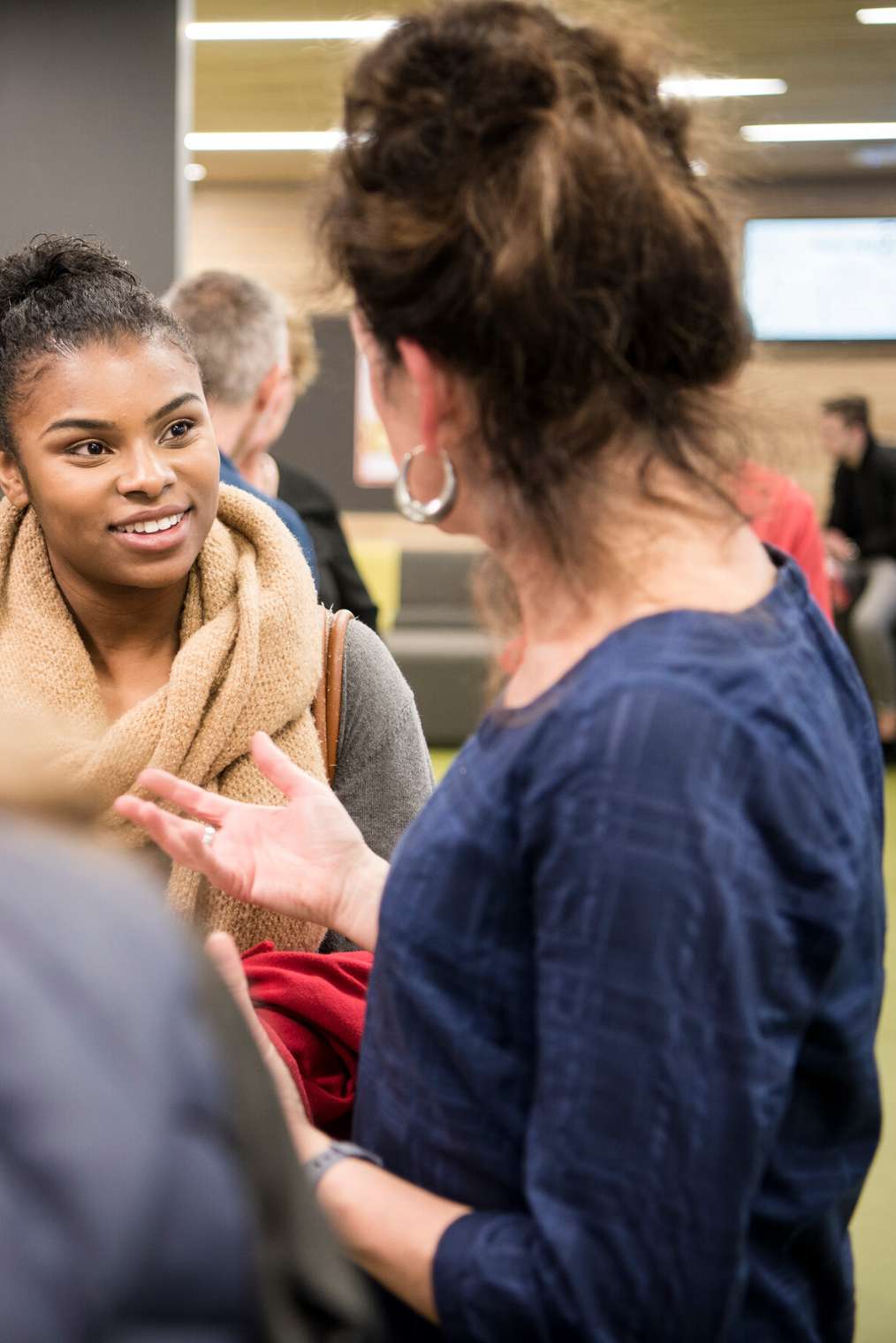 Saturday 5 November 2022 10:00-14:00
Saturday 10 December 2022 10:00-14:00
Saturday 11 February 2023 10:00-14:00
Tuesday evening 4 April 2023 18:00-21:00
Want to join?
Need more support?