Cost of living
As an international student in Amsterdam, you will need a budget to cover rent, food, insurance, transport and other expenses. An indication of likely expenses is given below.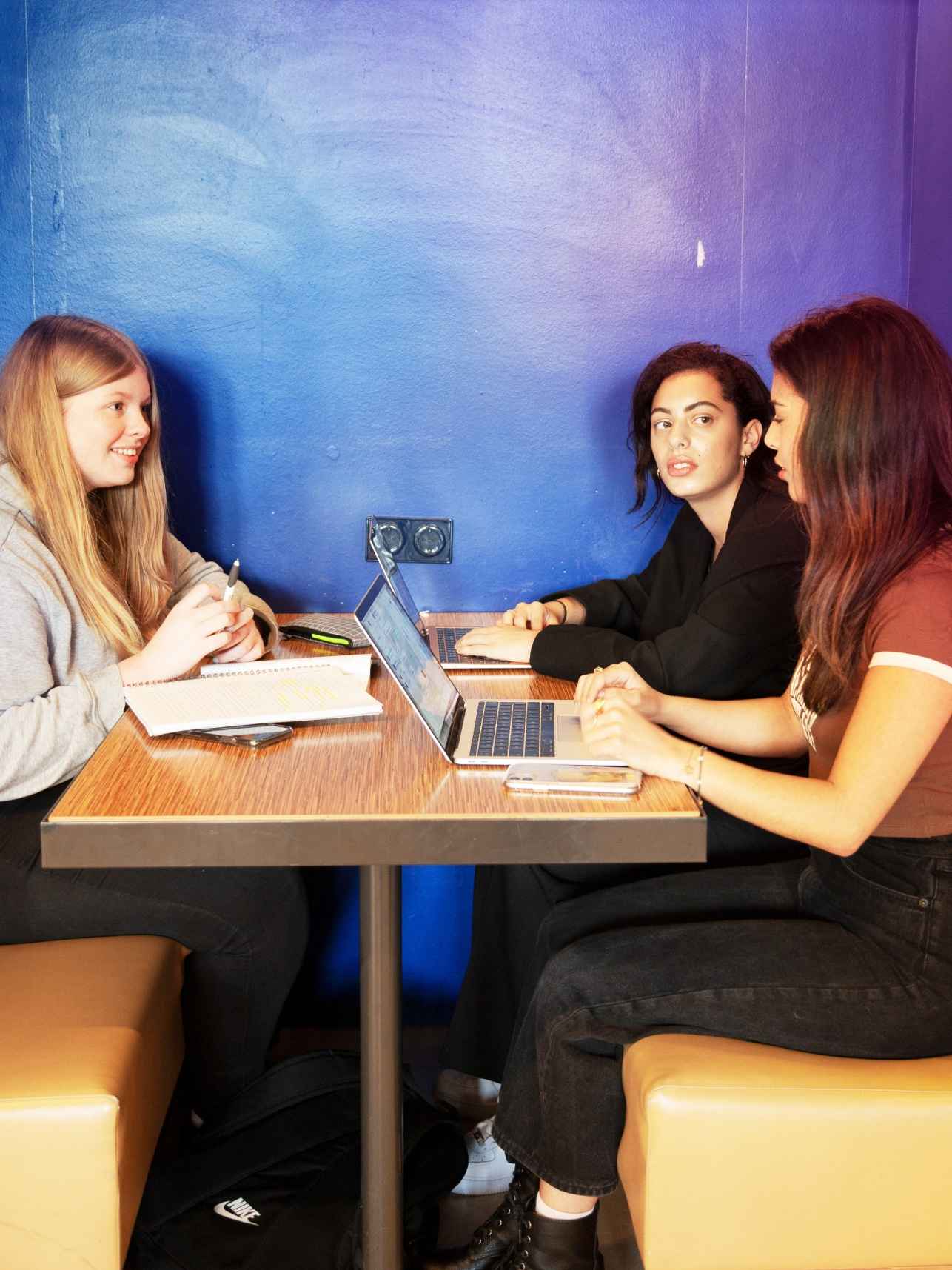 Between €900 and €1,200 per month is usually enough to cover basic costs such as rent, food, insurance, transport and other expenses. Some students may spend less depending on their lifestyle. It's worth pointing out that this calculation does not include leisure activities. An indication of likely basic expenses is given below.
Non-recurring expenses
Housing Corporation deposit and administration fee: varies per housing corporation. More info about housing costs
Amsterdam University of Applied Sciences (AUAS) housing fee: €235 (one semester) - €465 (full year)
Visa and residence permit fee: €180 (only for non-EU/EEA residents)
Monthly expenses
Rent: €350 - €1100
Food: €350
Insurance: €50
Public transport: €70 - €100 maximum (unless you live outside of Amsterdam)
Books: €100
Other costs: €60
Covering your expenses
Make sure you have covered all your expenses for the whole of the study period abroad before you come to the Netherlands. It is very hard to find additional funding once you are in the Netherlands. Most scholarship programmes, for instance, will only accept applications while you are still in your home country, and finding work is very difficult if you do not speak any Dutch or if you have entered the country on a student visa.
Furthermore, if you need an entry visa for the Netherlands you must submit proof that you have sufficient funds in your bank account to support yourself during your study period in the Netherlands.
More information on visa.
More information on financing your stay is available on the Nuffic website at: Daily expenses(opens in new window).