Internships
Practical international experience is what makes Sport Studies - track ISMB unique. In year 2 and 4 of the study, you have the opportunity to complete your internship in an international environment abroad. By the time you graduate, your on-the-job experience will set you apart when it's time to start your career in the world of sport.
Sport Studies - track ISMB offers plenty of opportunity to customise your learning experience to match your goals and interests, especially when it comes to internships. For each of the 3 internships, it's up to you to select the location and organisation where you'll be working.
Thanks to the practical experience and intercultural skills you'll gain from these internships, you graduate with a CV that gives you an edge on the job market. Each year the internships become more strategic, culminating in a graduation project where you'll identify, research, and provide solutions to a specific issue.
High quality internships
Due to the expanding network of relationships with athletic directors at international schools and sport organisations around the globe, Sport Studies - track ISMB is able to offer high quality internships. When it's time to look for an internship, you have access to the internship database of Sport Studies - track ISMB to connect you to organisations within the sports industry. You're also encouraged to take your own initiative and reach out to organisations by yourself, as the process of searching and applying for internships is an important part of your professional development.
Going abroad: getting out of your comfort zone
Full-time international internships give you the chance to get outside your comfort zone and experience working life in another culture. You put your language skills to the test and apply the business theories you've learned at the location and organisation of your choice. Our students complete internships in every corner of the globe. Previous internship locations have included the US, France, Germany, Switzerland, the UK, Czech Republic, Argentina, the UAE, South Africa, Zambia and more.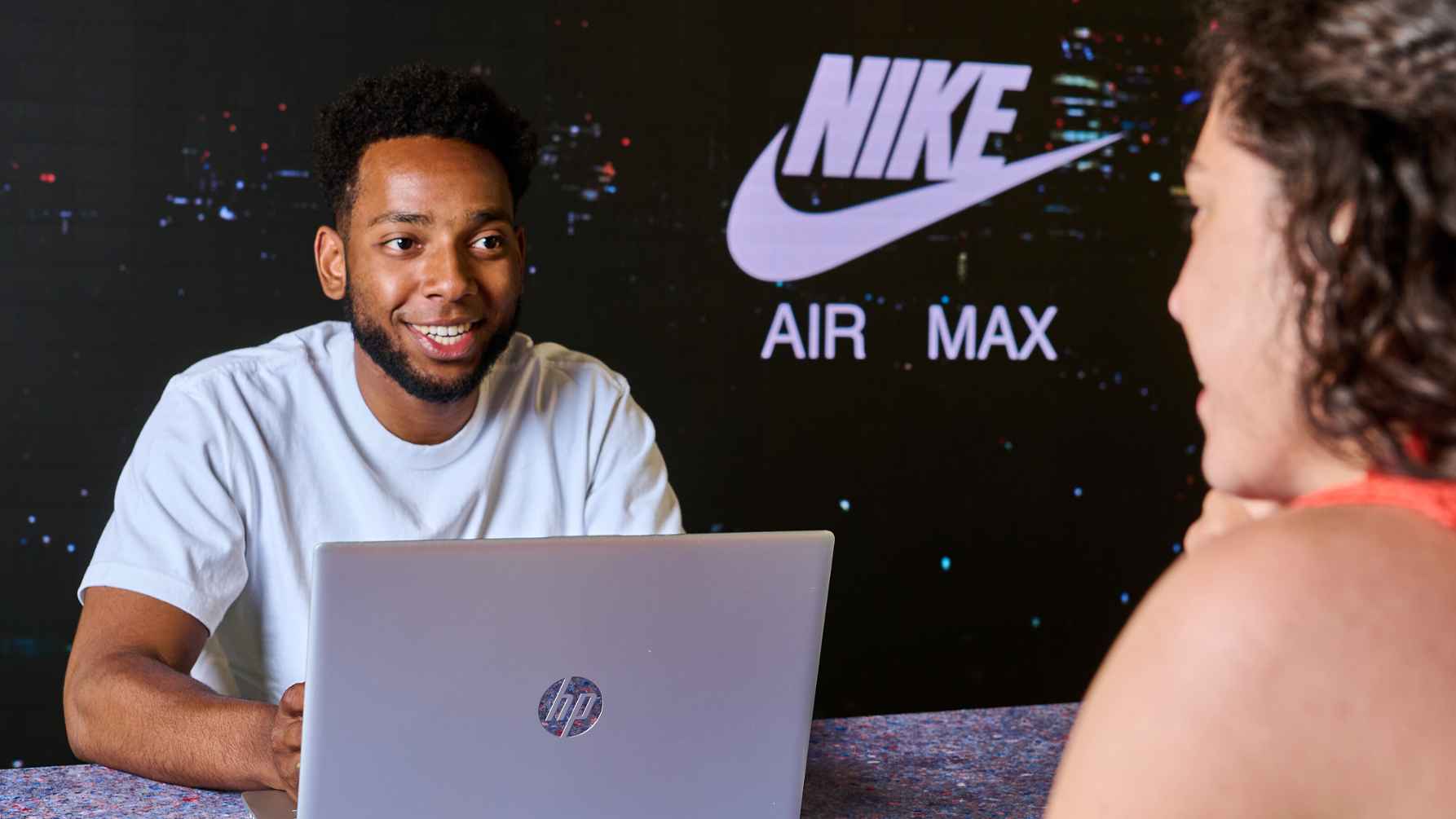 Year 1: Field Trips
2 field trips, 1-week each, in Europe
Year 2: Operational Internship
International operational internship of 10 weeks
Focuses on a project management assignment within the sports industry
Examples include:

Setting up and managing the social media presence for the World Rowing Federation in Switzerland
Assisting in creating a local sports league for townships in South Africa
Event managing at the International School of Bangkok
Year 4: Strategic Internship
International strategic internship of 20 weeks
You' assist an organisation within the sports industry by carrying out strategic analysis and making recommendations
Examples include:

Completing desk research to assist management in making decisions about sponsorship
Creating a plan for setting up international exchange programmes at a sport academy
Executing a defined marketing plan, including the freedom to act on recommendations for improvement
Year 4: Graduation Internship
International graduation internship of 20 weeks
You lead a strategic research assignment within a sports-related organisation to examine a problem and uncover the solution
Examples include:

Advising on the go-to-market strategy for Salomon in France
Writing a business plan with recommendation and implementation of marketing/sponsorship packages for Villareal in Spain
Creating a strategic plan to improve accommodations for rugby in Curacao
Read more about year 2, 3 and 4