Become the design leader of tomorrow
After your studies, you will be an educated professional in digital design processes who is able to work in both the creative and academic worlds. In your work, you'll pay extra focus to strategy and research, making your designs more meaningful.
Your future career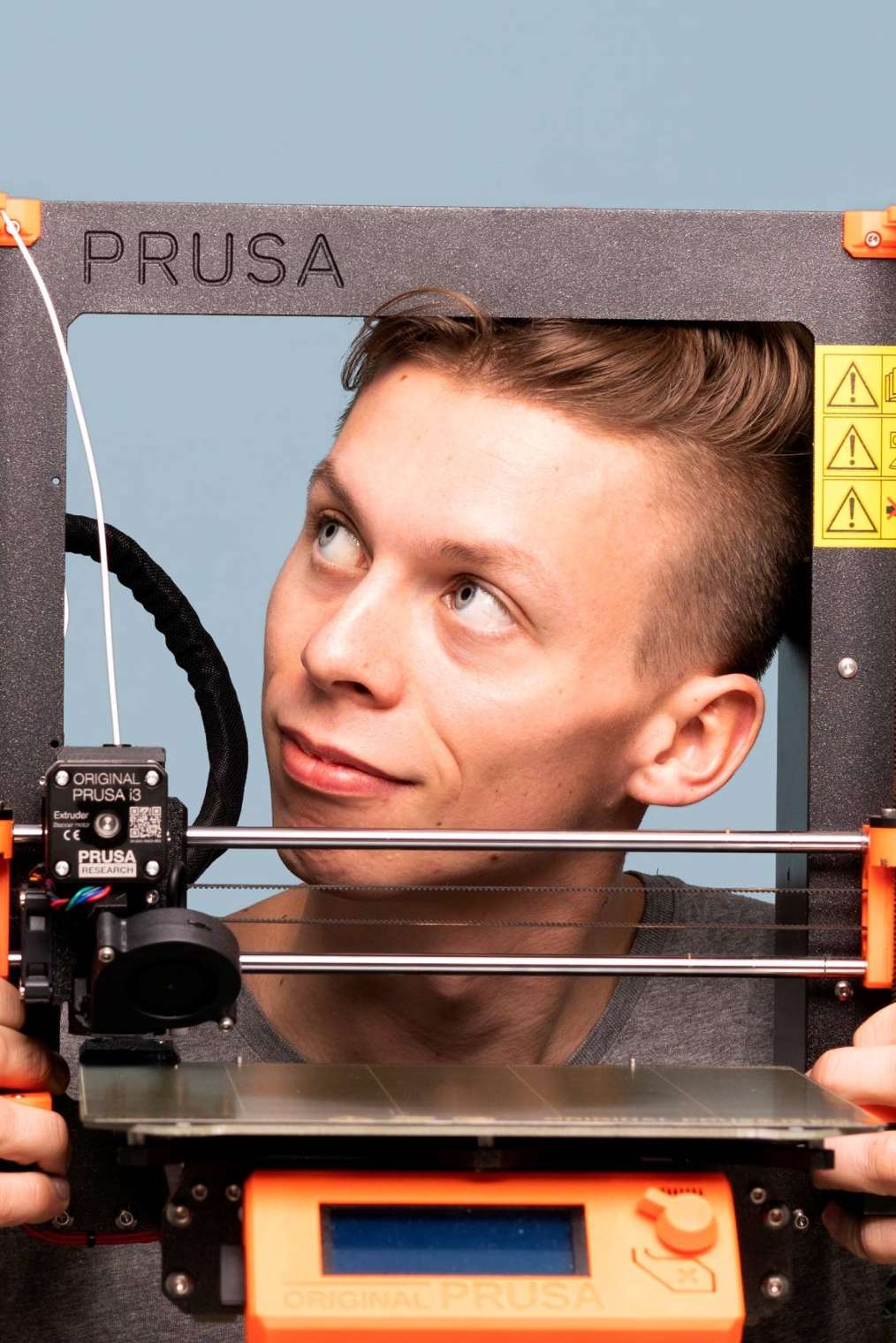 At the Master's programme we value applicable skills that enable students to make a difference in professional settings directly after their graduation; we aim to provide future-proof skills. Graduates of the Master Digital Design work in a variety of settings in both the creative and academic worlds. Some of our graduates have gone to work in renown companies, including, Dept Agency, Code d'Azur, Bugaboo, TomTom, Fabrique, Deloitte Digital, and more.
Read more about your future career
Interested in this programme?
Looking for something else?