Get in touch
Want to learn more about our Master's programme in Digital Design? We offer various options to come meet us, both on campus and online.
Social Media
The Master's programme in Digital Design is quite active on Instagram and Facebook, where you can follow our students' daily lives. Our Instagram Stories Takeover (a student takes over for a week) are particularly popular with prospective students as they are a personal insight from the ins and outs of life at our programme.
Follow us on:
Meetups
At the Master's programme we organise several meetups throughout the year where we discuss all things design. Our international guests come from varied backgrounds and our informal setting is perfect for in-depth conversations on the topic of the evening. Meetups are free but you should RSVP through our meetup page, where you can keep track of all our public events:

Master Digital Design Meetup page(opens in new window)
Drop by
If you would like to know more about what we do you are welcome to come visit us at our studio and talk to our students and course coordinators. We do not take part in open days because we believe you should experience the studio during its daily business. If you would like to pay us a visit, please email: digitaldesign.master@hva.nl.
Online
Can't make it to our studio but you would still like to have a chat? Then you can book an online appointment with one of our course coordinators. Simply drop a line at: digitaldesign.master@hva.nl(opens in new window)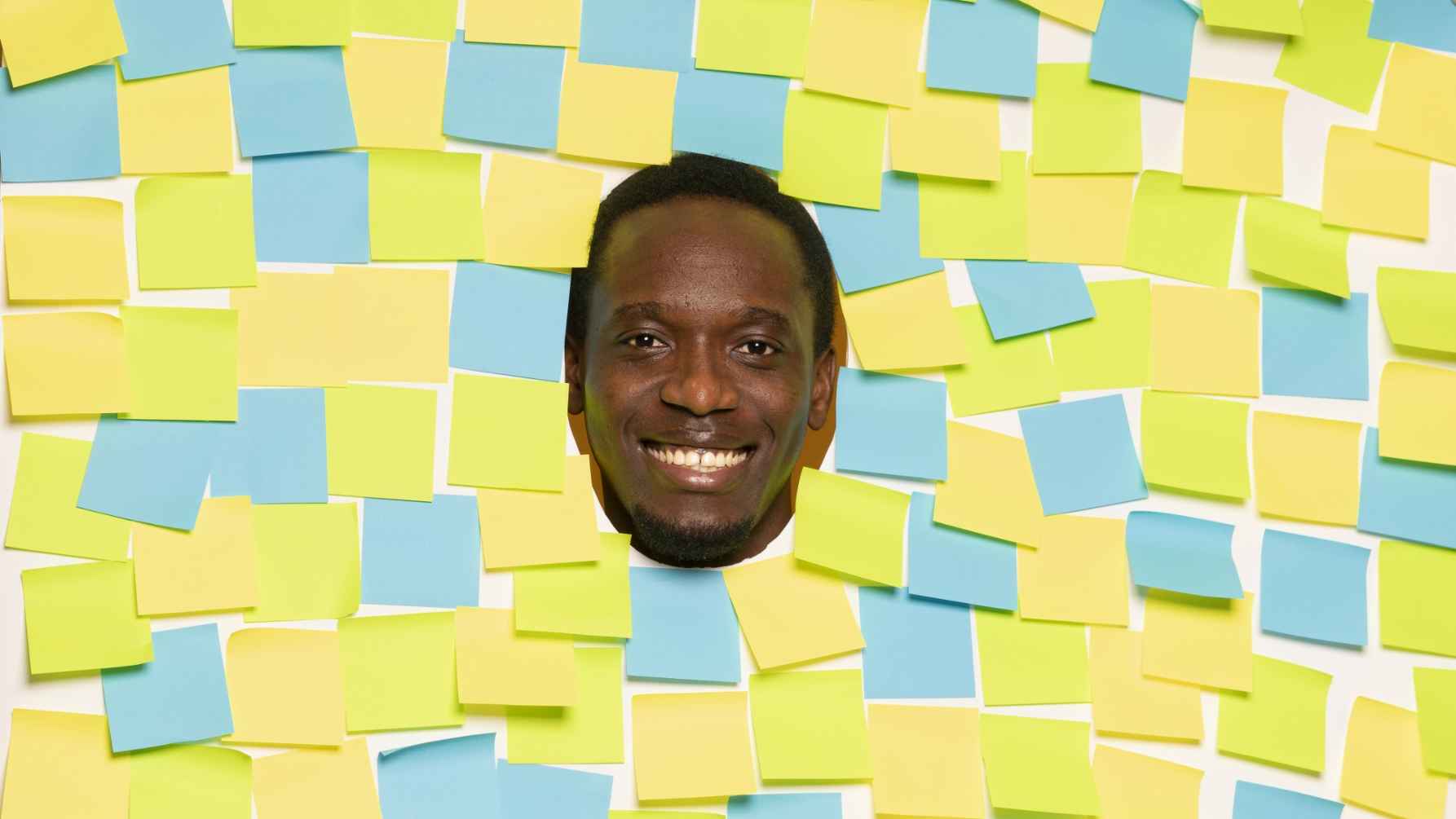 Visit masterdigitaldesign.com
(opens in new window)