Why Master Digital Design?
The Master's programme in Digital Design at the Amsterdam University of Applied Sciences is a unique programme designed by professionals for professionals. We offer you the opportunity to develop leadership and critical skills to become the design leader of tomorrow.
The Design leader of tomorrow
Our world is ever-changing with new technologies, needs and opportunities. New challenges arise from local and global levels. Climate change, inequality, polarization and misinformation are some of the issues we face. Cities around the world are becoming 'smarter', with pervasive technologies and interconnected sensors. New designers are urgently needed to address the increasing complexity of our connected society.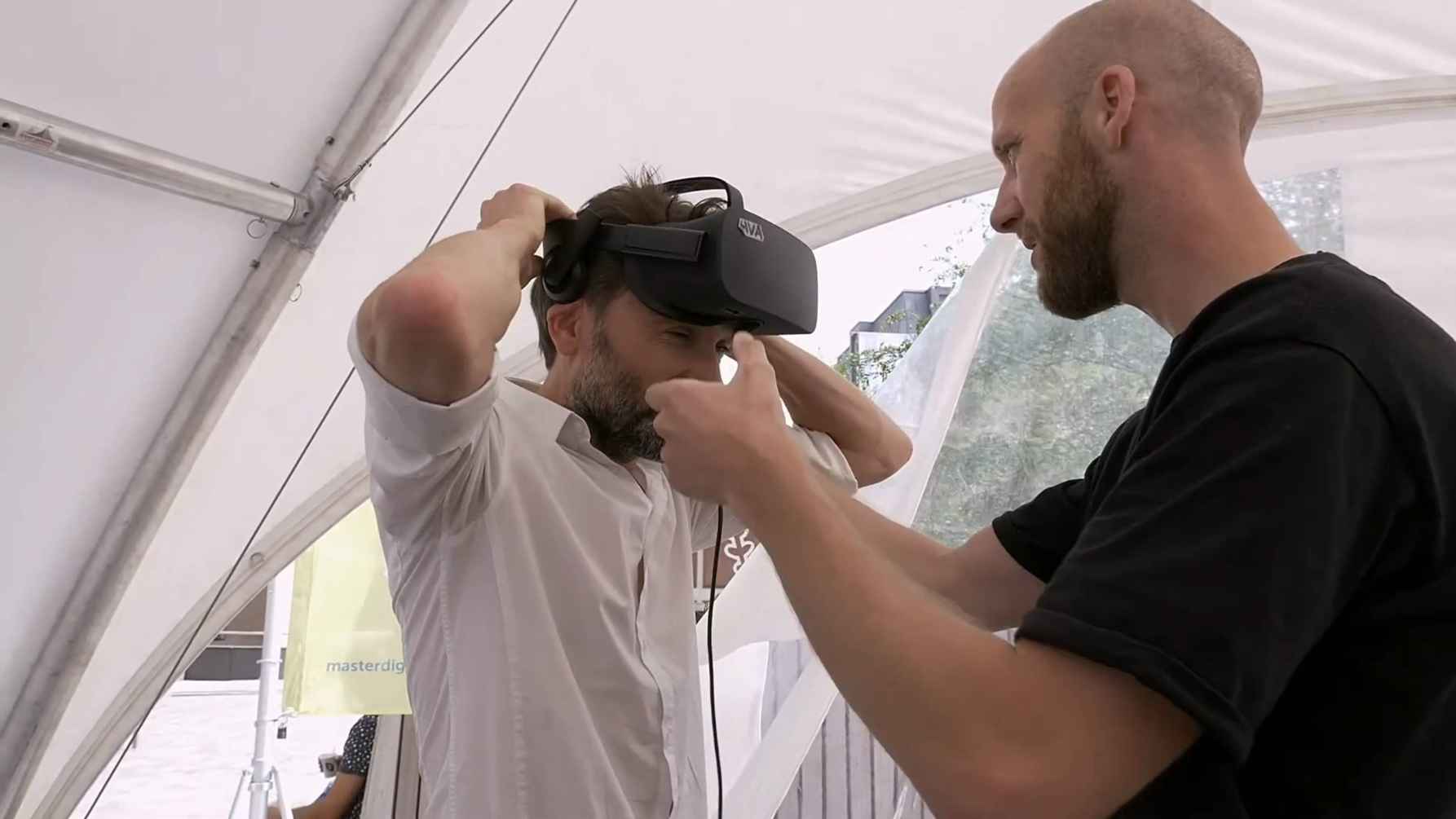 Why study with us?

You will work in international multidisciplinary teams in real-life briefs. Our learning process takes place in a studio-setting, where you benefit from regular coaching by lecturers and industry professionals.. At our lab, you can develop and build digital and physical products of any kind - including your own!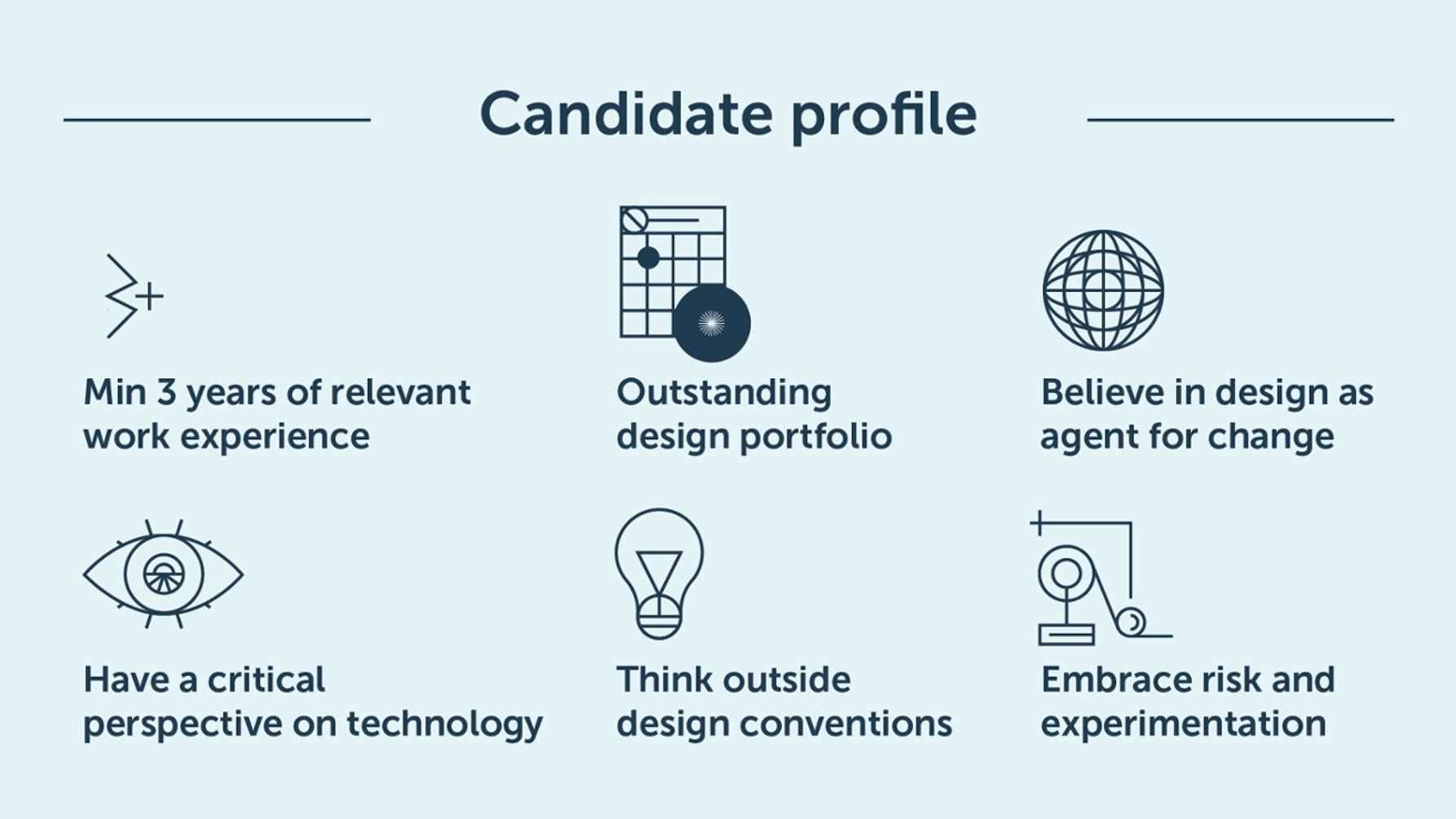 Student background

Every year we welcome an exclusive group of talented professionals from all over the world. Our students believe in design as an agent of change. They are as creative as they are critical; they embrace experimentation and have the ability to think outside design rules and conventions. We have got a balanced proportion of gender-identities as well of Dutch-nationals vs internationals. Students' ages have varied between 21 and 38 years old at time of enrolment.
The programme is ideal for those wishing to advance in their digital design strategy, leadership and process. Because of the educational focus of the programme, candidates should already be fluent in digital design and have worked in a similar setting. We encourage applications from candidates over the age of 30.
Want to check more design stories from our graduates? Meet our alumni(opens in new window).
Partners
Students at the Master's programme in Digital Design work with a network of partner companies, organisations, and agencies in real-life briefs. The projects seek to tackle societal challenges by applying design processes. Students are grouped into multidisciplinary teams and work as part of a design studio-setting. Partners become de-facto clients who, next to our lecturers, supervise and provide guidance to the students work.
Your campus
The Master's programme in Digital Design is part of the Faculty of Digital Media and Creative Industries. It's located in the eastern part of Amsterdam – a culturally-diverse hub for creative industries, just a few metro stops from the city centre. Amsterdam hosts a community of over 300 international creative companies. It's home to world-famous fashion designers, top creative agencies, and iconic brands.
Our studio is at the Theo Thijssenhuis building, next to the metro station Weesperplein. Students enjoy state-of-art facilities, such as the Makers Lab (opens in new window) and may use other resources from campus in order to meet their study's demands. The AUAS also offers a range of sport and cultural facilities.