Master Global Sustainable Business Management
Master Global Sustainable Business Management
Global Sustainable Business Management. Master's, full-time
What role will you play in creating sustainable business solutions for the business challenges to come? In this 18-month joint master's programme offered by the Amsterdam University of Applied Sciences (AUAS) and Northumbria University, you will participate in a hands-on master programme where you will gain the knowledge and practice on how to embed sustainability into the core of the business, organisation and institution.
Designed in-line with United Nations Sustainable Development Goals, we have developed a curriculum that deals with real sustainability challenges in business. During the programme, you will assess different cases and develop a critical perspective on management theory and business practices, with the aim of achieving sustainability, acting ethically and encouraging responsible decision-making. You will also identify ways to identify, develop and manage competitive advantage within the global value chain.
The course is covered by the prestigious AACSB accreditation for Northumbria's Newcastle Business School and led by expert academics from both AUAS and Northumbria University.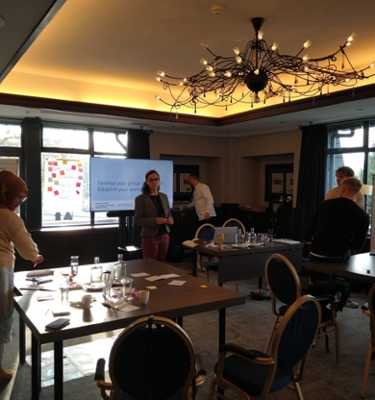 What does the programme entail?
Our 18-month full-time programme is based in Amsterdam. This Master of Science programme in Global Sustainable Business Management is centred around the following modules: Sustainability Strategy, Responsible Leadership, Business and Sustainability Analytics, Ethics in Business, Circular Economy, Organising for Sustainability Transition and Research Methods. You will be required to complete a master's dissertation in your final semester on a real-life, business-oriented sustainability problem.
Read more about the programme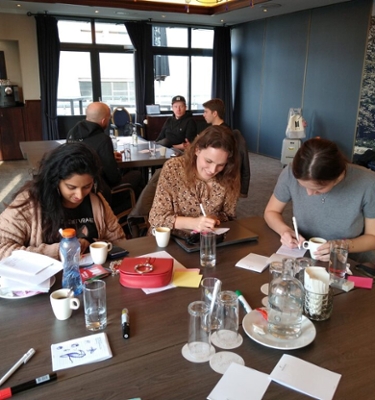 What will you gain from this Master's?
After graduating from the Master's programme Global Sustainable Business Management you'll be awarded the title Master of Science (MSc) from both the Amsterdam University of Applied Sciences and Northumbria University. This programme lends itself to those interested in careers with an international management angle and this broad subject base will position you to compete for graduate trainee roles across a range of organisations.
Read more about career opportunities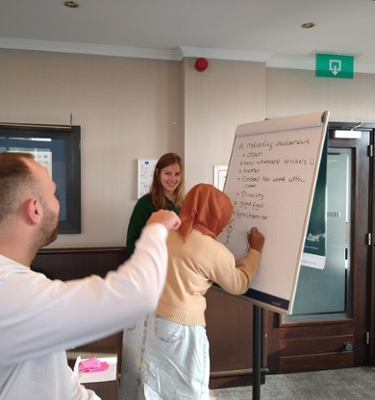 What are the admission requirements?
Prospective students should have a Dutch undergraduate (WO or HBO Bachelor) degree or a relevant 2:2 honours UK degree, or an equivalent degree in the field of Science, Technology, Engineering or Mathematics (STEM) or business or economics. If your degree is outside these disciplines, you will be required to participate in an admissions interview. This programme is in English. Applicants will have to have either an IELTS score of 6.5 for entry to the programme (with no component below 5.5), or an equivalent as recognised by AUAS.
Read more about admission requirements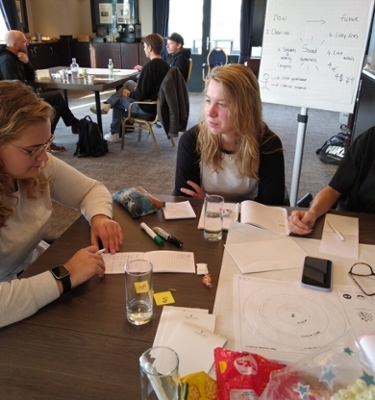 Apply for entry
Applications for the Master's programme Global Sustainable Business Management for the 2022-2023 academic year can be submitted in www.studielink.nl.
Read more about enrolment
Published by
Faculty of Business and Economics