AMFI - Amsterdam Fashion Institute (English programme)
Fashion and Textile Technologies. Bachelor's, full-time
Are you creative, ambitious, outspoken and passionate about fashion? Are you willing to work hard and take on the challenges of the fashion industry? The Bachelor's programme AMFI - Amsterdam Fashion Institute allows you to develop your design, management and branding skills, or combine aspects of these dimensions.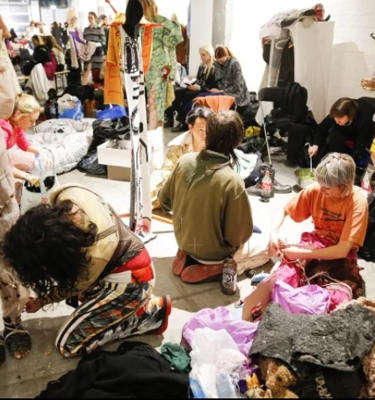 Programme
AMFI offers its four-year full-time Bachelor's degree programme in both Dutch and English. Our education embraces the entire creative process of design, production, distribution, branding and communication to prepare you for your future in fashion. You are taught to understand the entire fashion chain and their specific discipline in a wider perspective. We train you to become a shaper of a future proof fashion industry; a high-end professional within a changing industry.
Read more about our programme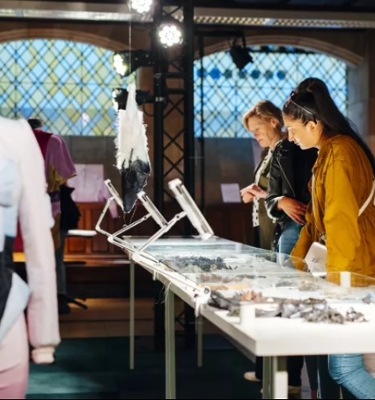 Career opportunities
By the time you complete your studies at AMFI-Amsterdam Fashion Institute, you will be a high-end professional who is able to work in a variety of settings in the Dutch or international fashion industry. The three dimensions of our programme cover every possible Bachelor's level fashion industry profession. Roles include: independent designer, digital designer, buyer/product manager, creative producer, creative fashion developer, among others.
Learn more about your career prospects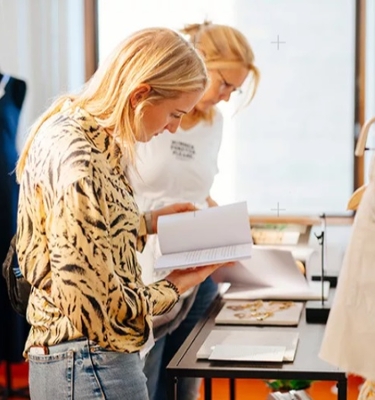 Admission criteria
To be eligible for the Bachelor's degree programme AMFI-Amsterdam Fashion Institute (AMFI), you must hold a senior general secondary education (HAVO), pre-university (VWO) or senior secondary vocational education (MBO-4) diploma. If you have a senior general secondary education diploma with a Culture and Society profile you must have taken mathematics A or B. AMFI expects proficiency of spoken and written English.
Read more about our requirements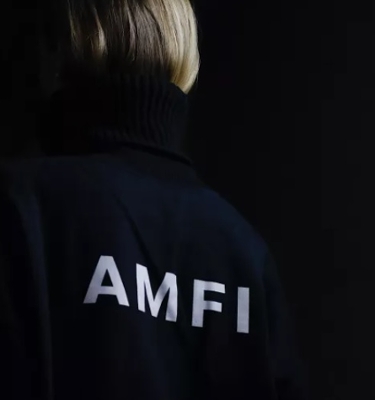 Apply for entry
As there are more prospective students than study places, AMFI has a limited number of study places (around 430). Therefore, the programme has a selection procedure. Once your enrolment request has been received, AMFI will invite you to take part in the selection procedure. Enrol no later than 15 January via hva.studielink.nl using your DigiD. Allow at least five working days to receive your DigiD. This programme is listed in DUO under the name Fashion & Textile Technologies (formerly Fashion and Technology).
Learn more about our enrolment process
Published by
Faculty of Digital Media and Creative Industries